Discussion Starter
•
#1
•
Looking for work boot recommendations for WORK (not necessarily for riding a bike)
Please give me some of your experiences with work boots and some buying tips that might help me.
Boot qualities and uses:
Work Location: Mostly outside in the elements which can be very extreme here. 125 mile radius of Williston, North Dakota or close to the Canadian border in NW North Dakota (Bakken Oilfields)
90 degree short summers
longer winters with temps dipping to -40 degrees (below zero)
snow and ice
sometimes deep mud
occasionally oily concrete slab
but most of the time dry ground
Boot qualities;
8" high boot
composite toes please (ST is heavy)
waterproof
good traction in snow
color doesn't matter
Side zipper entry is very desireable
COST between $125.00 and $200.00
occasional driving tractor trailer
climbing 6 foot ladders (no climbing on oil rigs I HOPE)
typical workday involves working for an hour or 2 moving and connecting 50 lb. pipes on foot, then sitting around and waiting for 3 or 4 hours. then repeat. Shift lasts 12 hours.
I need to order something by tomorrow night online.
Training starts April 2nd. I have some boots but nothing proper for this job as a frac operator.
Here's my shorter list of boots. Haven't looked at the best prices yet. Please pick your favorite if you have the time to comment. Every..one's feedback is much apreciated. thanks
This looks good
Don't know anything about this company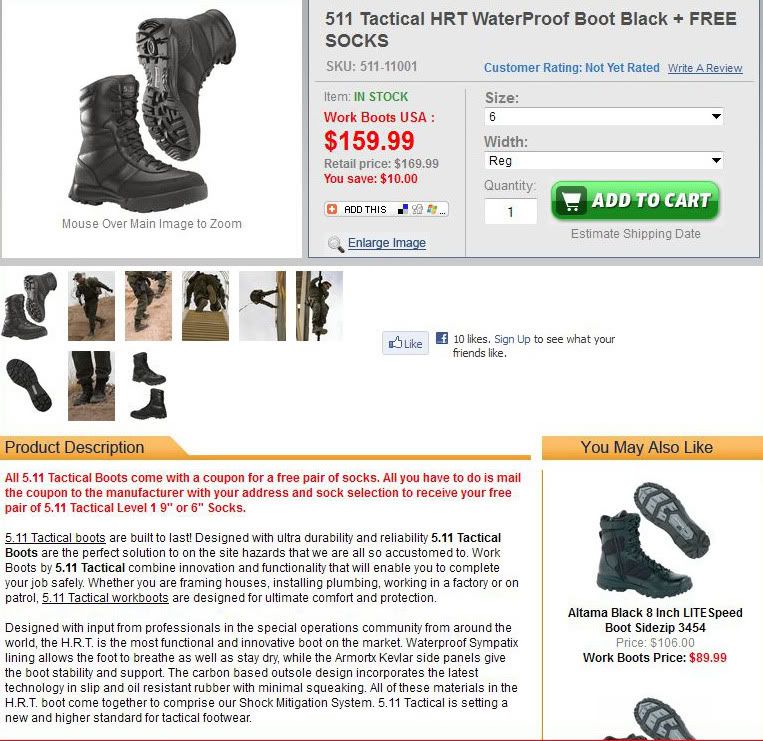 Another Tactical boot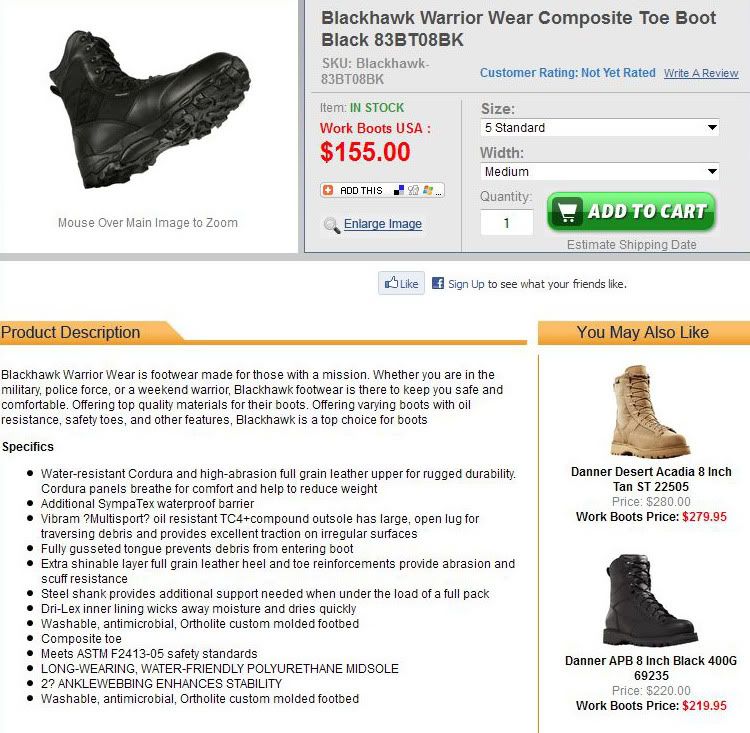 These Danner boots look real nice. I guess quality costs money as usual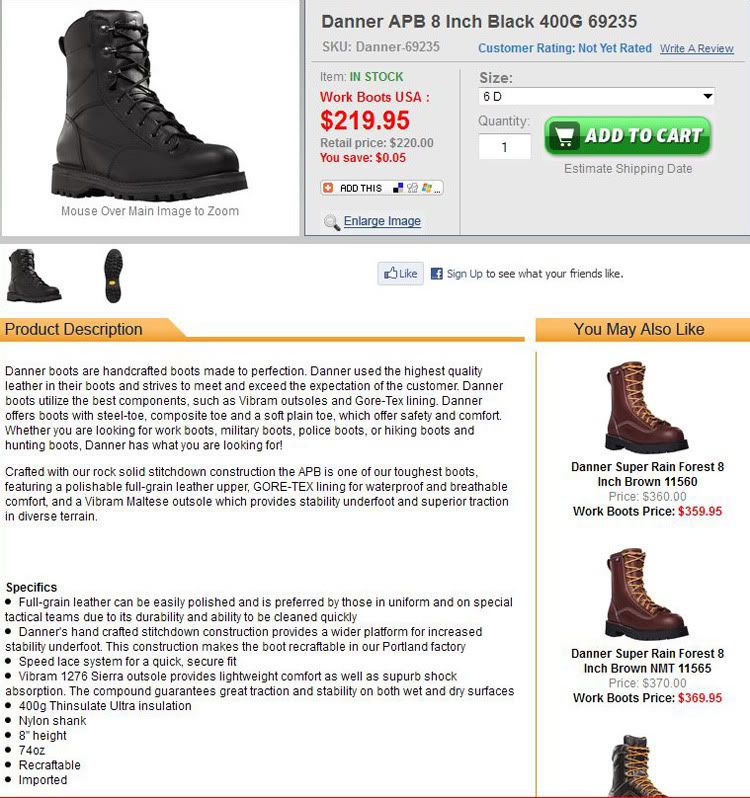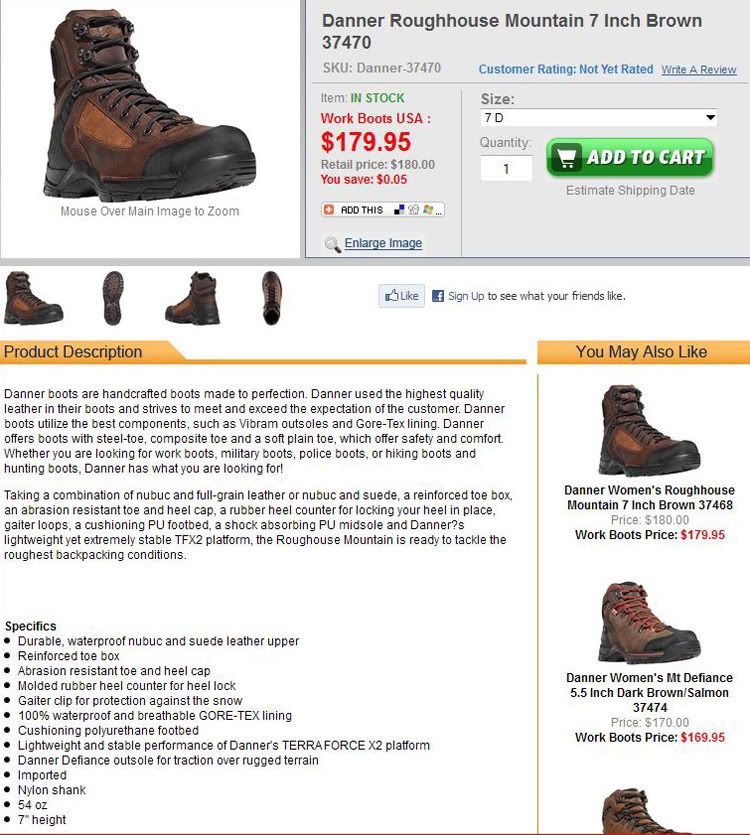 I have some Rocky 8' Swat Boots now. They're comfy, but mine aren't safety toes.