Discussion Starter
·
#1
·

A motorcycle is the most dangerous means of transportation. Statistics show the 6.3 accidents per million miles driven accident rate for motorcycles in contrast with 3.28 accidents for automobiles in the U.S. Furthermore, 78% of all motorcycle crashes result in injuries, and 4% are fatal. Around one-third of non-fatal motorcycle accidents lead to leg and foot injuries. These are the good reasons to wear knee and ankle protection.
Armored knee and ankle braces should not be limited to racing because motorcycle crashes are in no way limited to racetracks. In fact, they're more likely to occur on public roads where careless drivers, trucks, potholes, and other unexpected factors create more troublesome issues. Read our article about specific knee and ankle guards and braces able to protect your extremities in case of a crash.
Are Knee and Ankle Protection for Motorcycle Racing Only?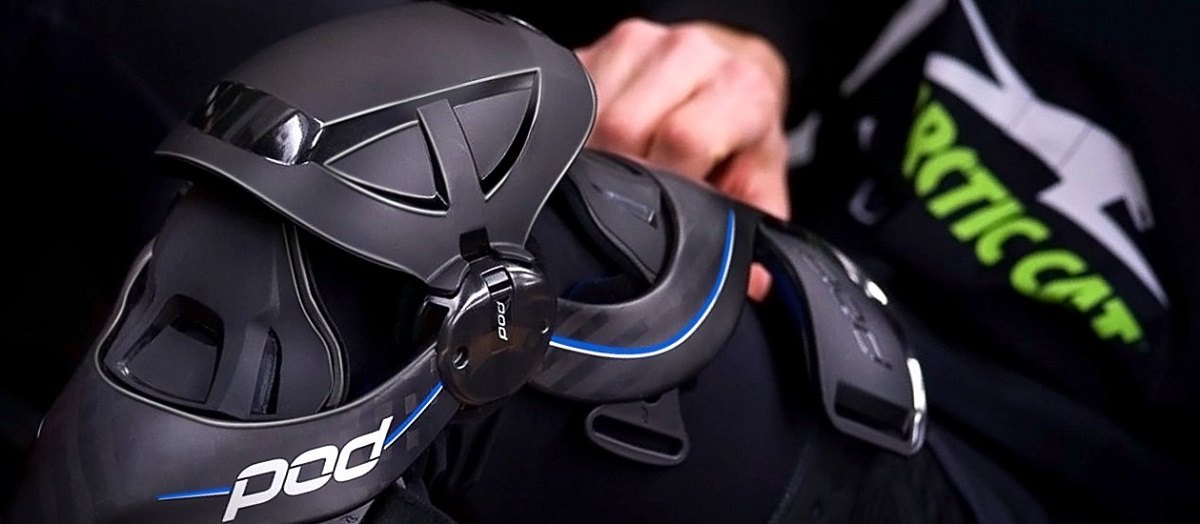 Click on the image or link above to enter the article page at MOTORCYCLEiD.com.
To browse the full catalog of motorcycle knee and ankle protection, click the "Shop Now" button below:


Or use this link
Give our sales team a call at 888.903.4344 (Toll-Free) or 1.732.867.9995 (International) and we'll answer all your questions.​