Discussion Starter
·
#1
·
Went for a small ride this evening out north of town.
(before the storms come back)[/B]
.
Some times the "back roads" are worth it.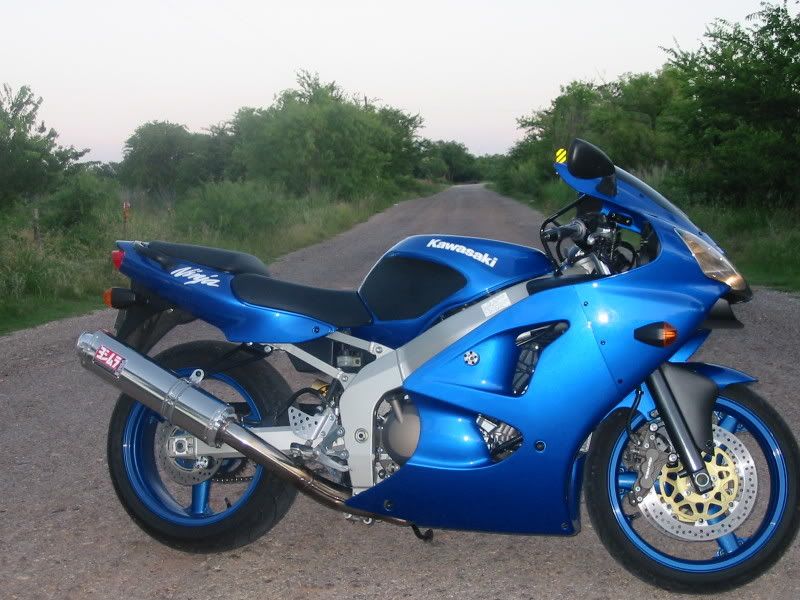 .
A short-cut every now and then too.
.
Good ol West Texas farm land.....everywhere.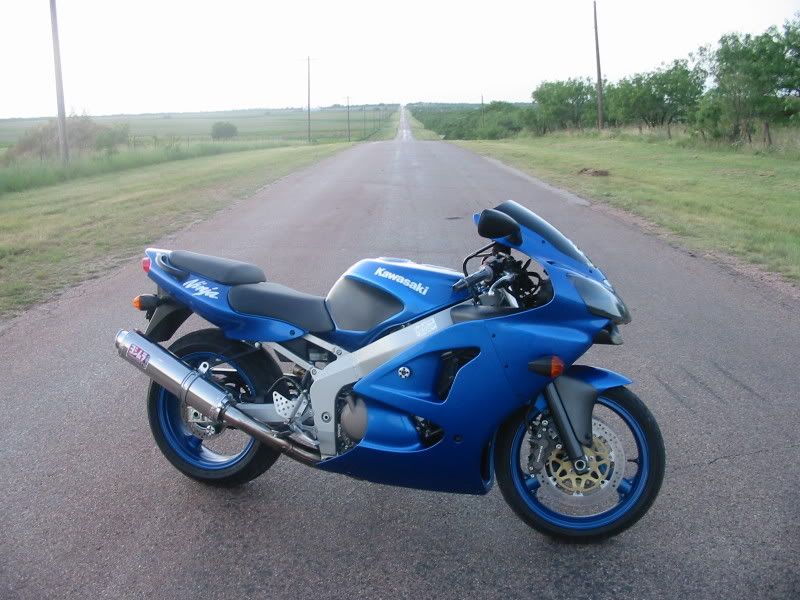 .
Yes, over the next hill is more of the same.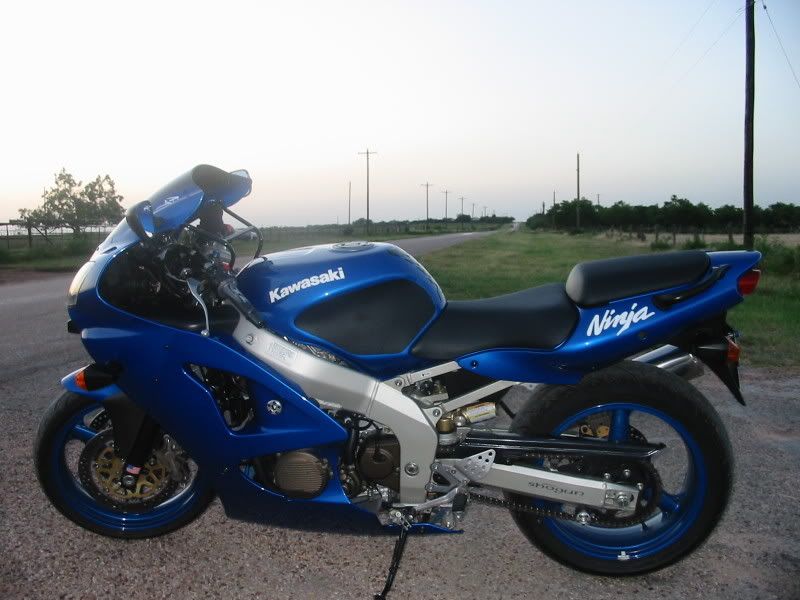 .

Aint many "twisties" around here.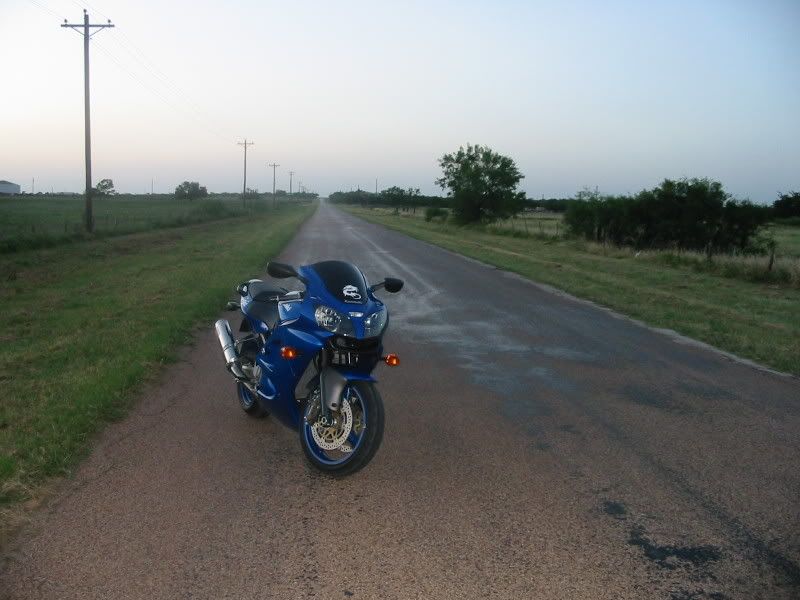 .
Hope you enjoyed.
I did. It felt good to get out a bit.
:rofl