Discussion Starter
·
#1
·
This was two weeks ago by now. Here are a couple pics......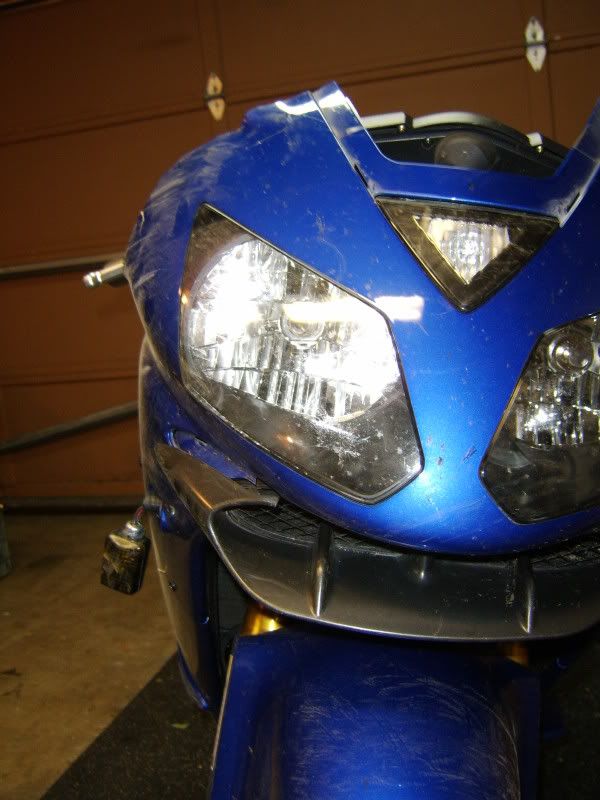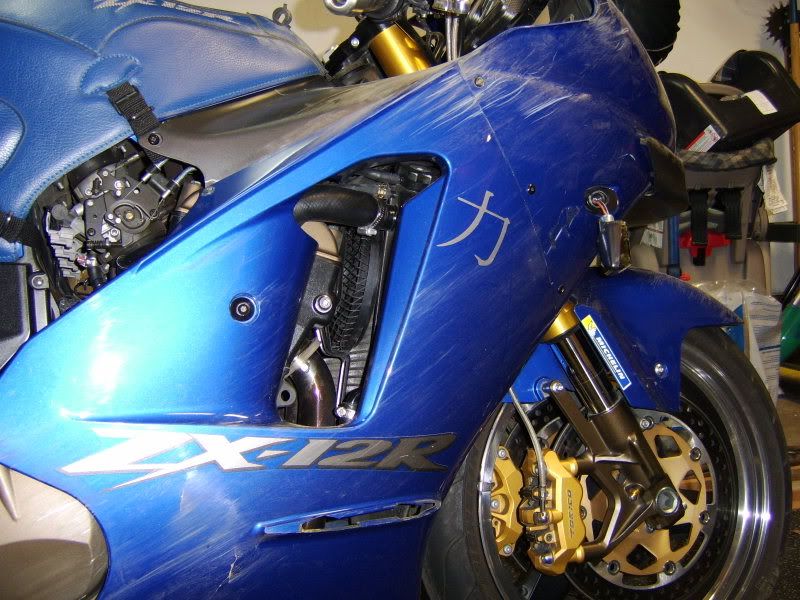 I have been riding for about 8 years and I only have myself to kick for this one.
I was on an unfamiliar road, after work( a bit tired), and riding on the fast side....Anyone see the problems..............
Good news is I have full ins., already got check parts are in and she'll be good as new in no time.
At the ripe old age of 34, I am not too old to be reminded that I am not invincible. The basic rules of riding are so we avoid things like this.
I never went to the doc but I still have a big 'ol bruise on my right hip and my ribs are probably cracked. They hurt and I stll can't breathe right.
Respect the machine, respect the road.
Be Safe and have fun!!
Peace,
"B"