Discussion Starter
·
#1
·
Here is my set up.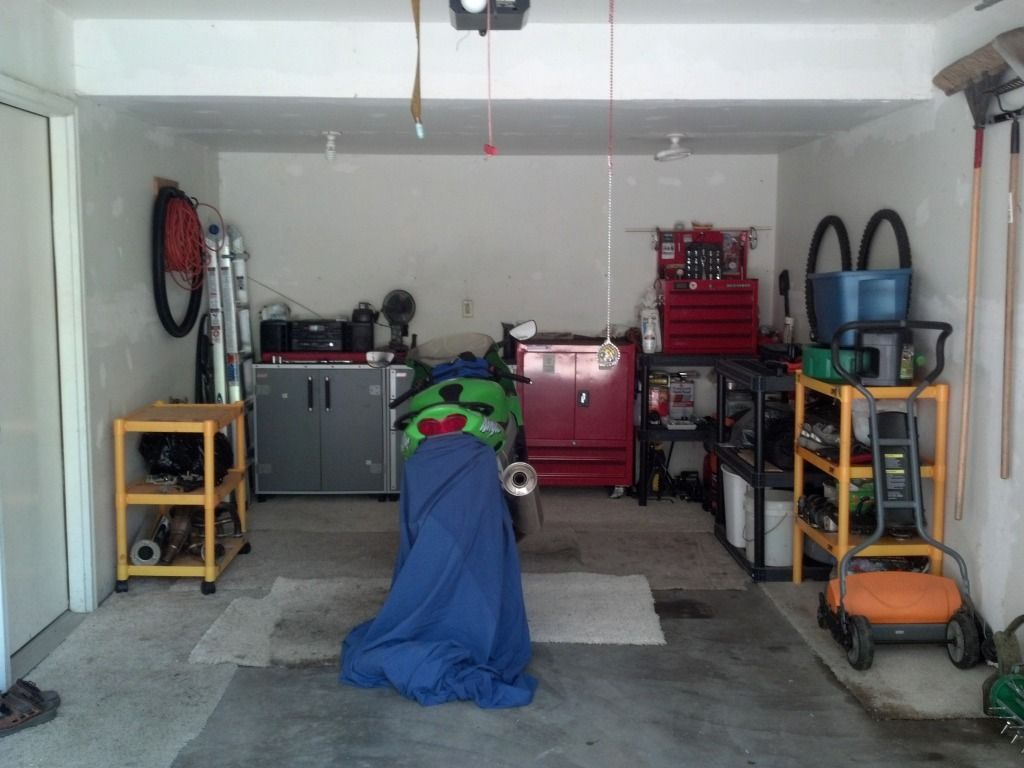 All ready to start my un assembly of my top half to check valve clearance. Bike had 28k on it and I do not think anything like this has been done yet. So its time. Found this sight from another site/formus.
http://www.calamarichris.com/zx9r/valveadj1.htm
Seems to be a very good brake down of diy.
Sent from my DROID RAZR using Motorcycle.com Free App