Discussion Starter
·
#1
·
Hey Folks,
Bike is an 09 SE
25,400 Km
15,782 Miles
I know most people said wait a little longer before getting the valves done. Even my mechanic said he rarely sees 14's out of spec so soon. Not in my case.
All exhaust valves were out of spec and 3 intake were out of spec, as well.
Riding style is spirited and she will she redline at some point of every ride.
Took her for a 220 mile ride today and I do notice an improvement. A lot smoother and a little more responsive. At least that's what the Butt Dyno tells me. For anyone who goes hard on their 14, I suggest sticking to the recommended maintenance schedule. Ride Safe!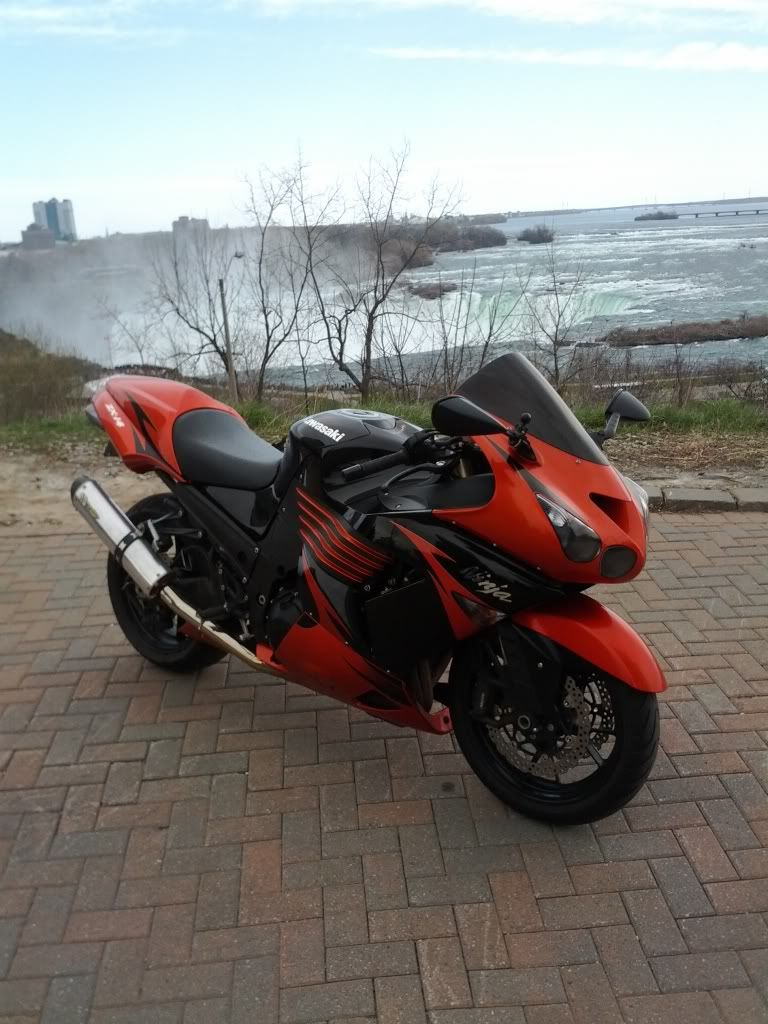 Dave.