Discussion Starter
·
#1
·
For those of you who live too far away or couldnt make it, here are some pictures I took.
Bikes for as far as the eye can see!...........................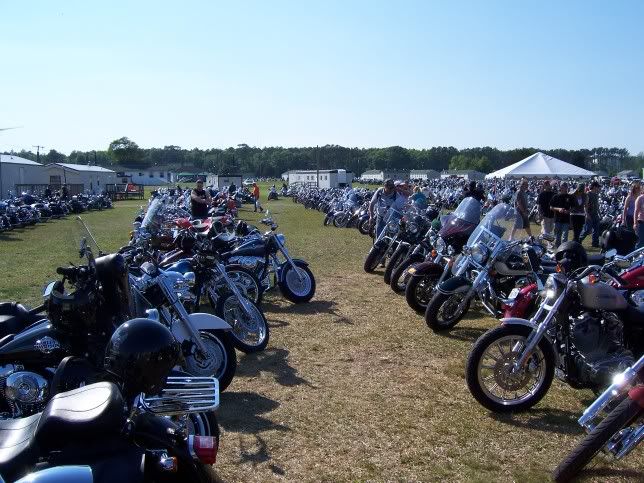 Oh whats that??? A poor Kawi all by herself surrounded by harlelys............Hope she didnt catch anything!
Looky here, another ballsy Kawi Rider!
This bike was hot!
Can you say 502 Big Block????
I met up with some cool Indian Riders who lived near me and we all rode home together, I actually had a time keeping up with them on the freeway!
Gotta love the free stuff they give away at these things !