Discussion Starter
·
#1
·
I did a little project tonight. My armory has a shitty parking lot (soft), we have a few guys who ride alot, and the kick stands sink in during the summer. So they decided to add some motorcycle parking spots (4). I was worried about tipping over so i made these little devils for the spots. Oh and if anyone has ever seen the movie "When Trumpets Fade", its about the 28th ID.
Making sure the metal was thick enough for the task.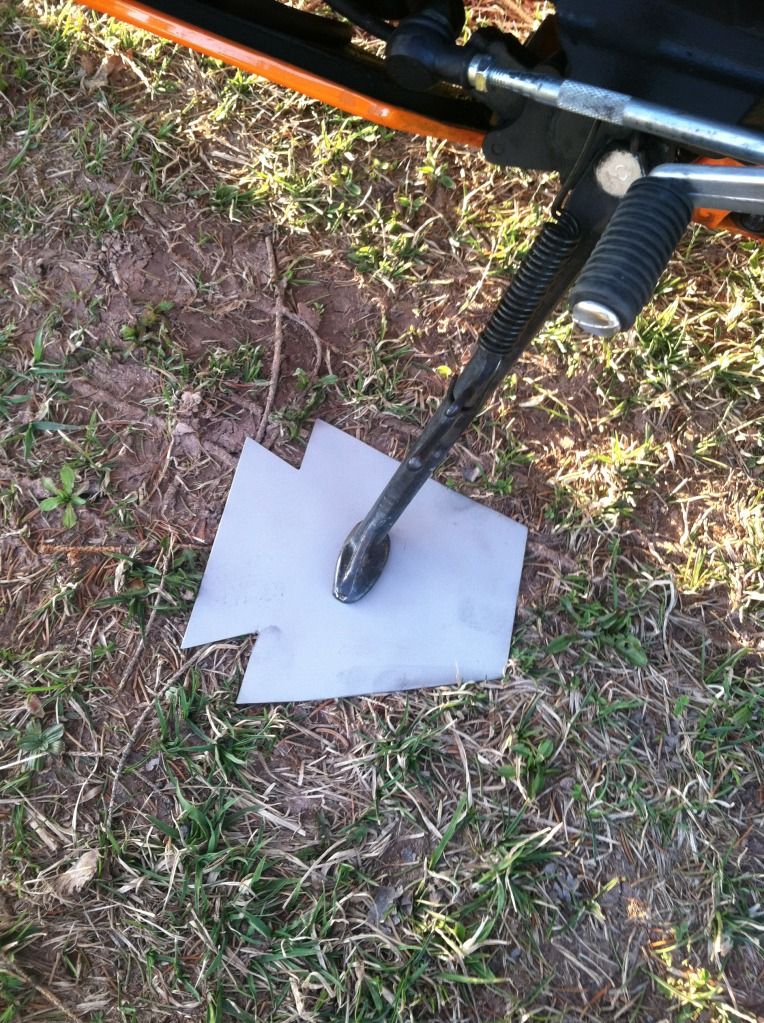 Because i was going to powder coat them both sides, and had no bolt holes like most my powder projects, i welded a nail onto the bottom sides to attach the hangers... then just broke them off at the end, and ill slap a splash of red paint on the spot later..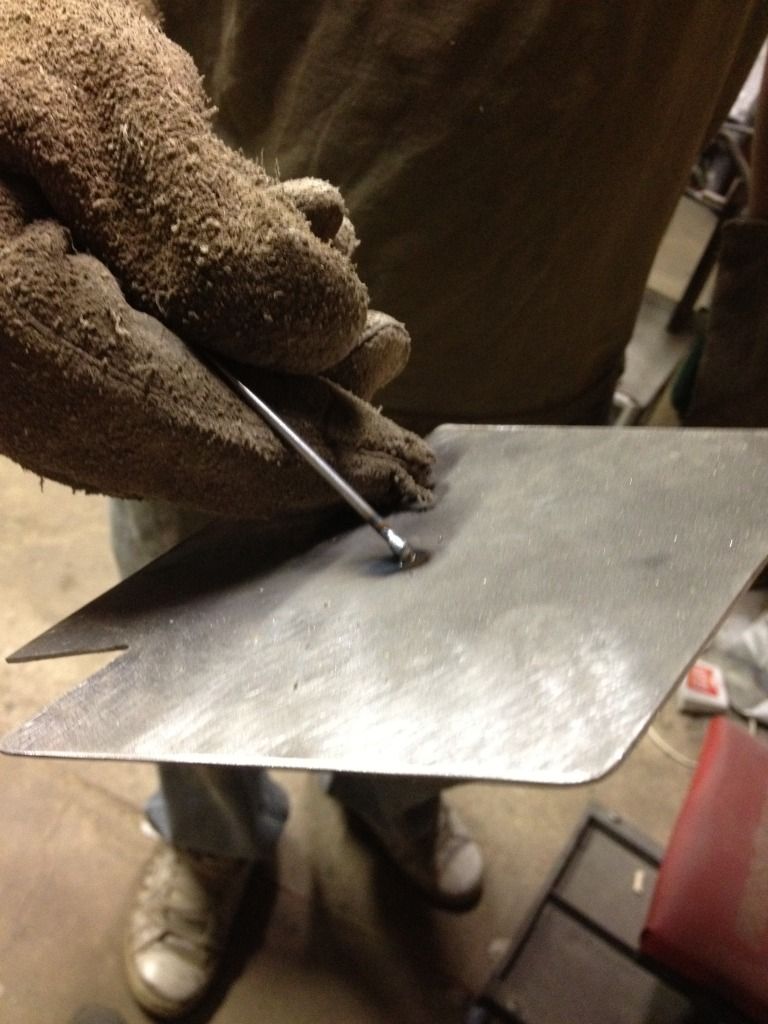 "Bloody Bucket" red powder application.. And man stud
Yucky garage over for baking non consumables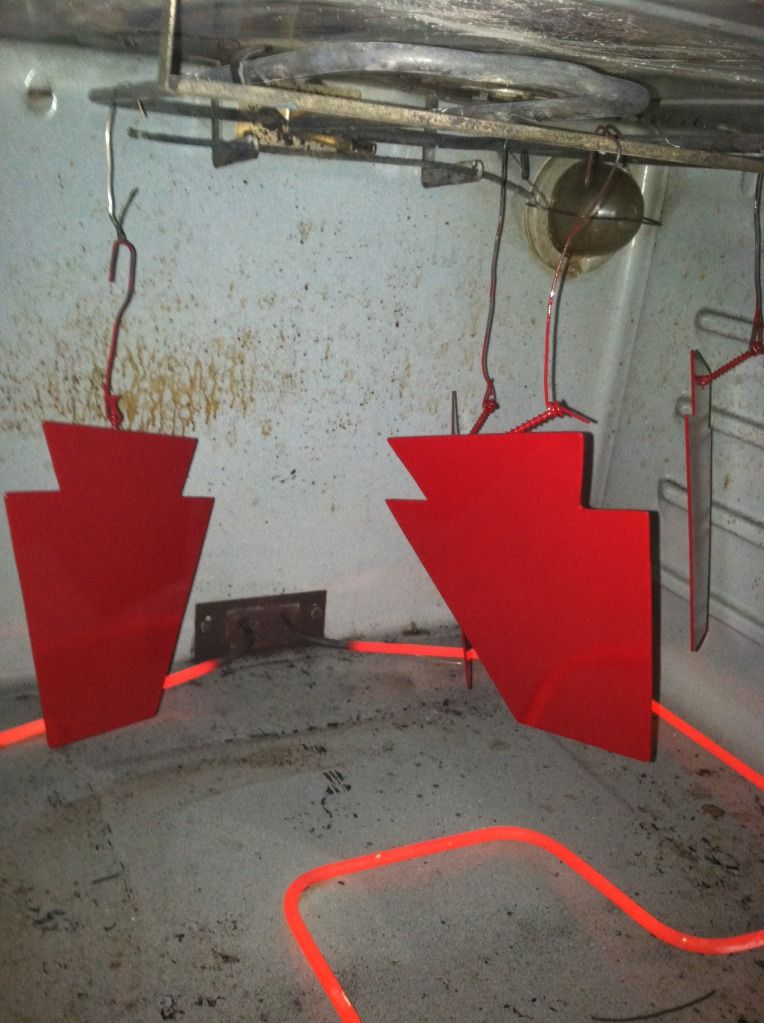 FINISHED!
Fun little evening project. The biggest pain in the ass was cutting those keystones out. I ended up going to Staples with an image, had them size it, and then just cut it out real nice like. Ran one of those big sharpies over the edges to mark it, cutting wheel and a little grindin', and thats all she wrote..