Discussion Starter
·
#1
·

Wearing a modern, well-designed, and properly-built helmet is the most effective way of saving the rider's life in case of a crash. To make sure that the helmet is able to provide the required level of protection in different accident scenarios, it is subjected to a series of tests resulting in one of the known helmet certifications. Different countries have their own demands on the quality and properties of the helmet.
There are several main certifications today, each of which involves different testing procedures or their intensity. Our technical expert and author Timothy Zahl wrote this article on the differences between DOT, ECE, SHARP, and SNELL helmet certifications. Click the link below to learn about motorcycle helmet history and the way modern helmets are being tested to make sure that they could protect your head properly.
Helmet Certifications | What are the Differences among DOT, ECE, SHARP, & SNELL?
Current versions of some of the helmets mentioned in the article:
Fly Racing® - Revolt Liberator Full Face Helmet - MOTORCYCLEiD.com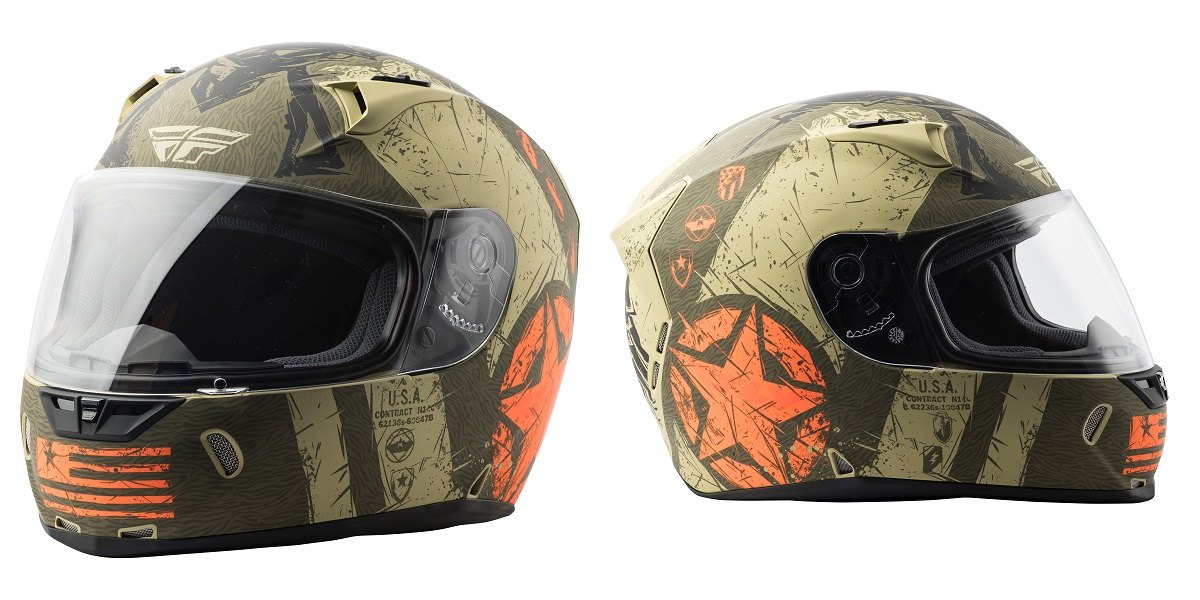 Shoei® - Hornet X2 Dual Sport Helmet – MOTORCYCLEiD.com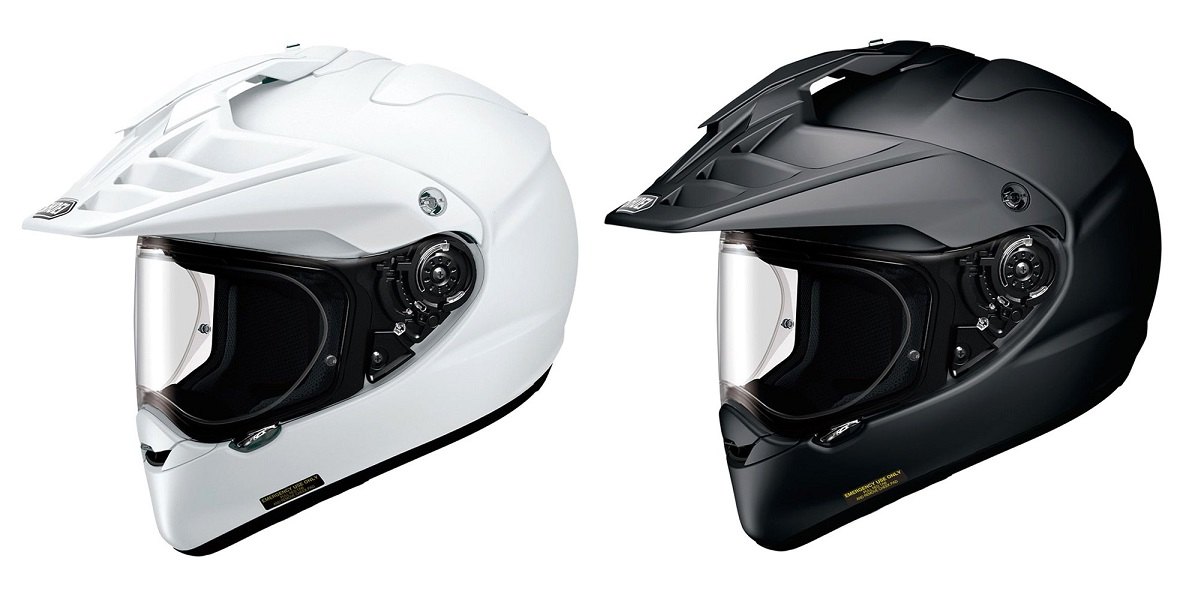 Zoan Helmets® - Optimus Street Raceline Graphic Modular Helmet - MOTORCYCLEiD.com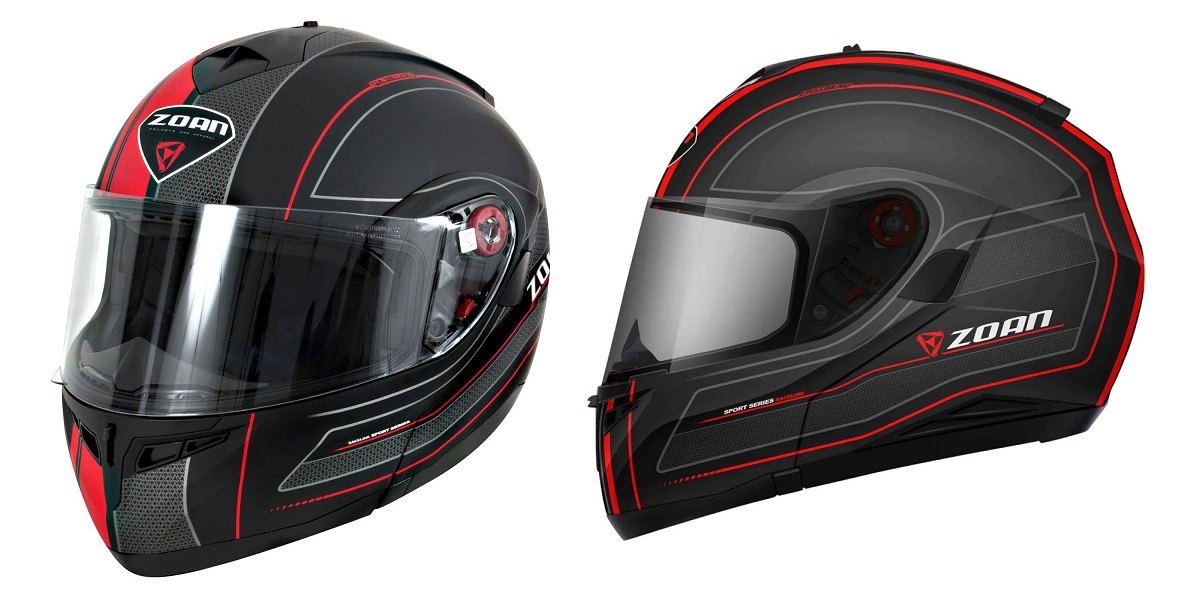 Shark Helmets® - Street-Drak Blank Matte Open Face Helmet - MOTORCYCLEiD.com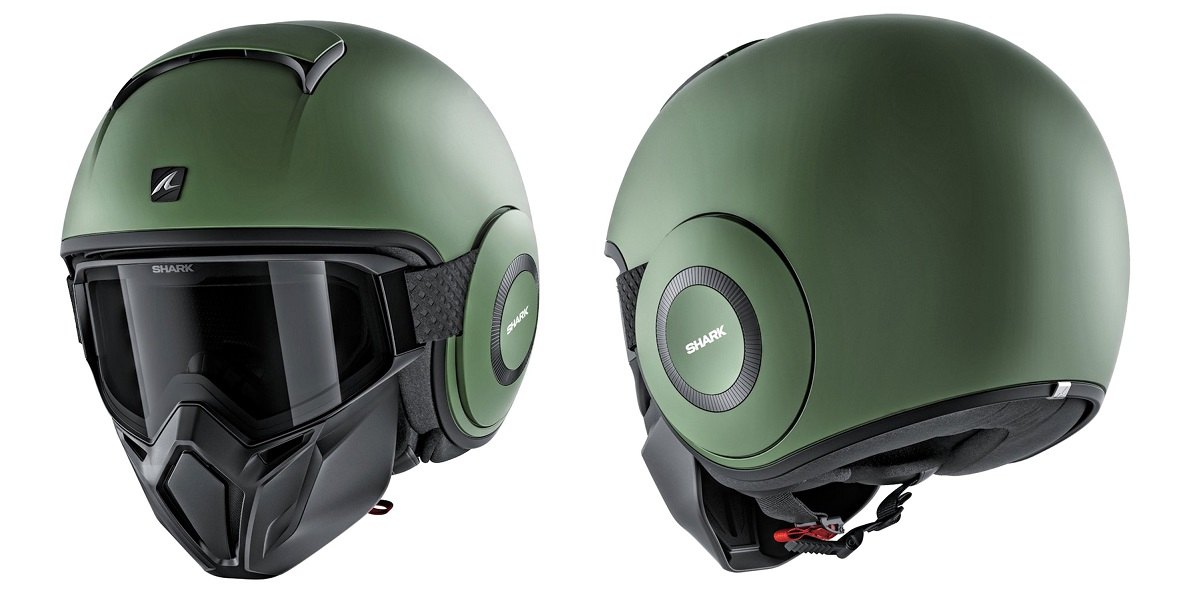 Click on the image to enter the product page for more information.
To browse the full catalog of helmets offered at MOTORCYCLEiD.com, click the button below:

If you have any questions, feel free to contact us here or call out tech support at 888.903.4344​