Yes I went to the NPA bike auction in ATL last week,
Here are some pics....
In the lot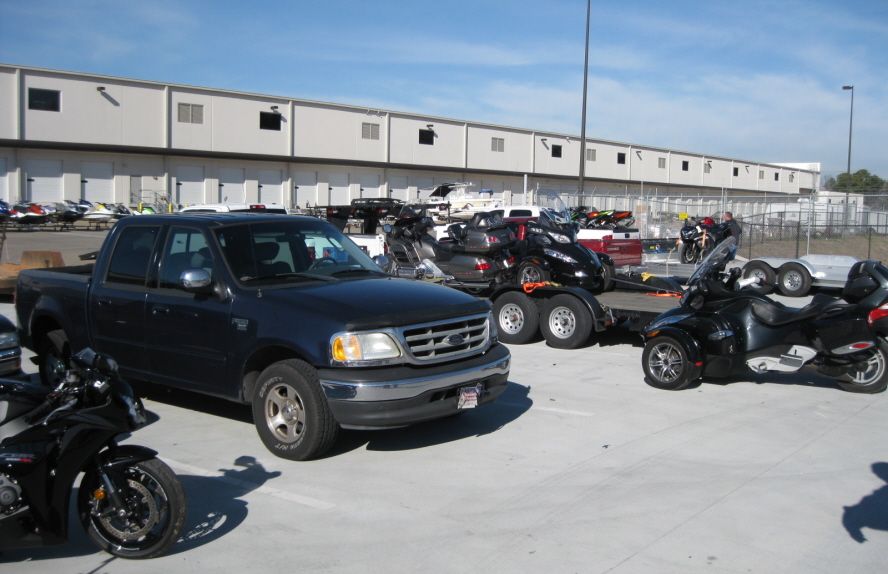 Going in the door this is about a qourter of the bikes, My camera doesn't have a wide enough angle to get them all .
There's many more behind me & to my right.
First we have to go to the office to get paperwork done.
outside the offices I find these...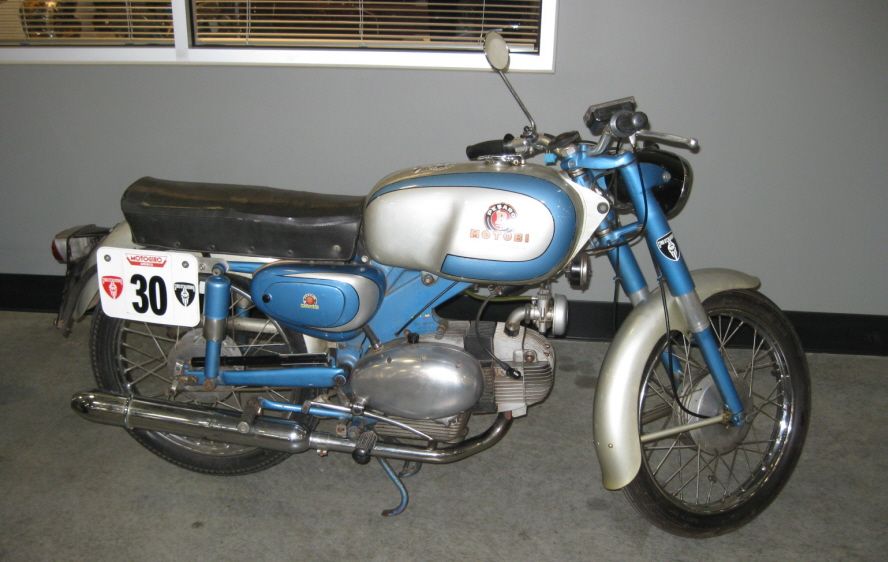 And this