Discussion Starter
·
#1
·
The weather decided to cooperate today after several wash outs.
The meetup in Newark, NJ (PVC_ZX11 & son Mike, JWest2002, mpskowski88, oldhead, paintpollz, Tim, Kyle, Steve and 2 more.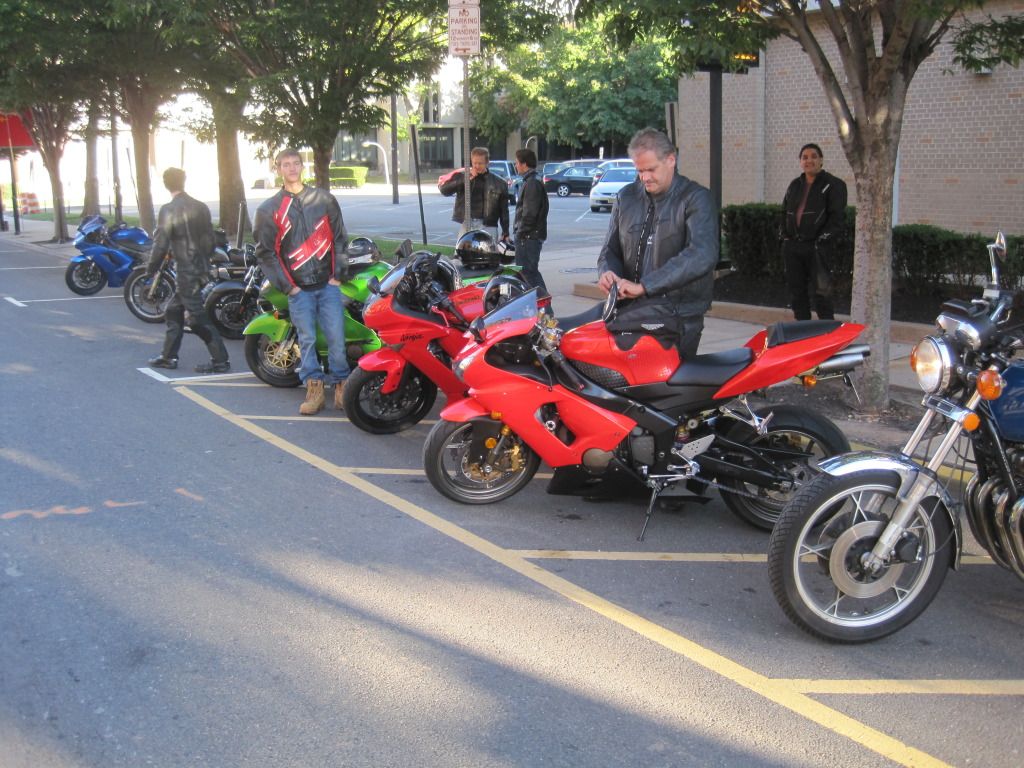 Unfortunately, a short time in, a pothole ruined 3 front wheels. One of which the tire bead broke off and sent one of the riders down.
After loosing 3 riders, we stopped off for breakfast: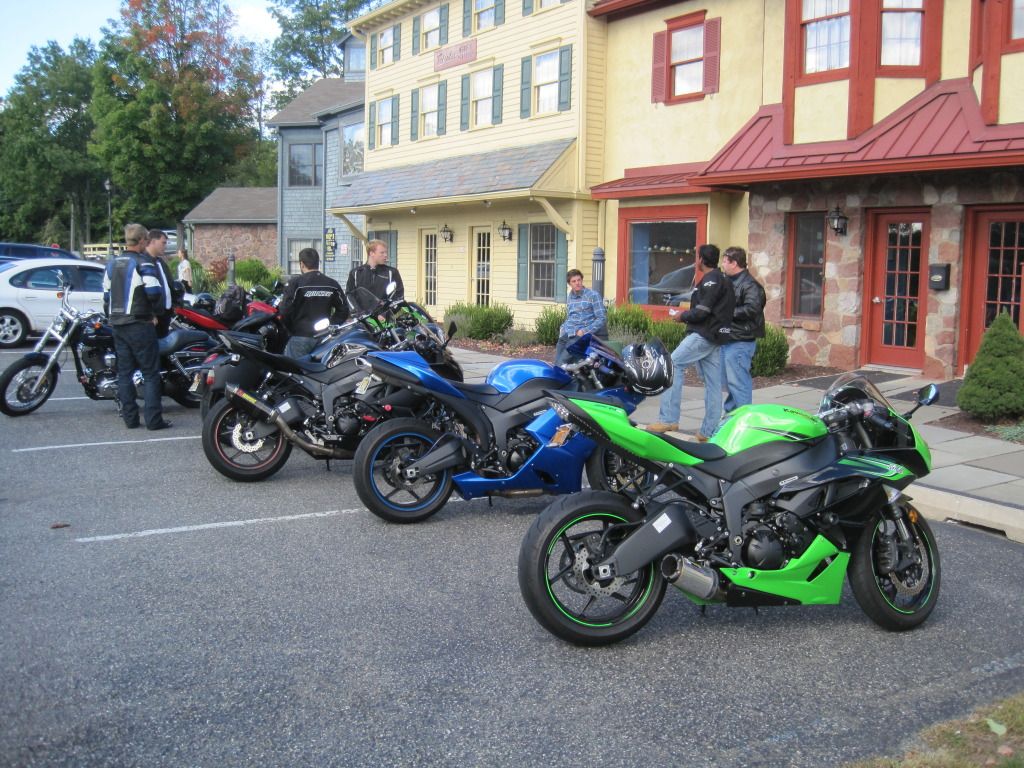 The stop at High Point: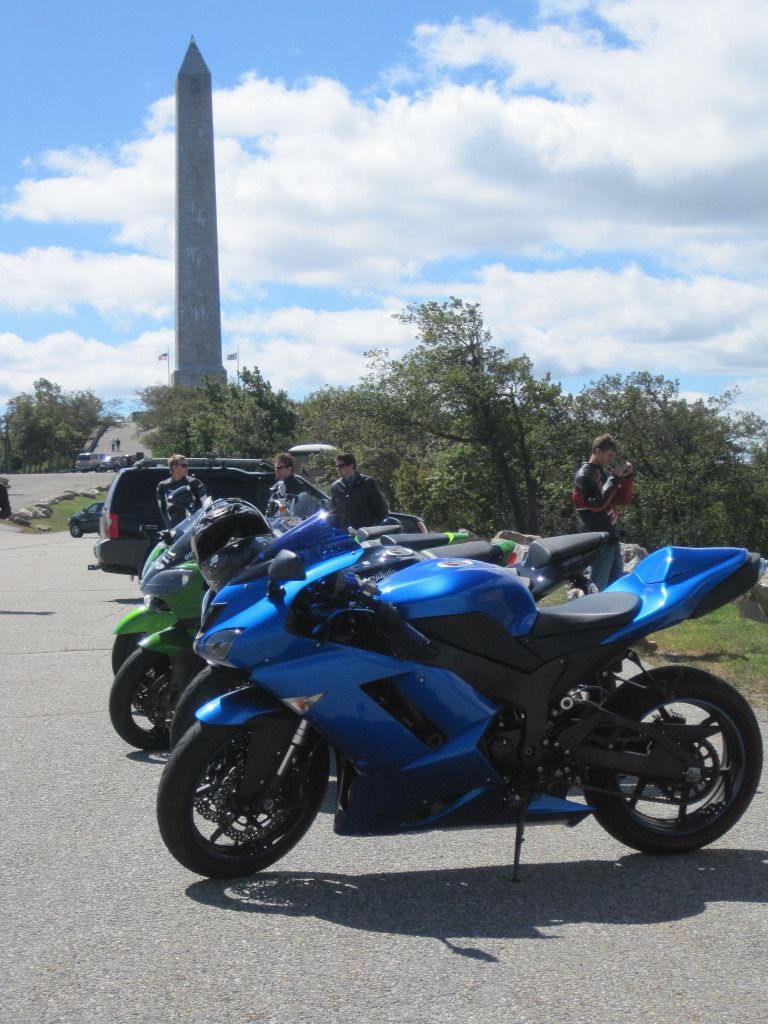 At Bear Mountain: