Discussion Starter
·
#1
·
Hey everybody. This weekend the NHRA is visiting my area at the Torco Fuels Nationals at Rt. 66, Joliet Illinois. I've been there all weekend and am going back tomorrow for the finals. Here are some pics that I've taken so far. The quality is fairly good considering I took these pics with an LG camera phone. Kinda random though cuz we're drunk. Sorry.
First: Some of the people:
My dad, a.k.a. O'Connor (can you tell he's been drinking?)
O'Connor in the foreground, My bro Shaun in the background:
O'Connor with his future ex-wife. He's 57 she's 22, probably worth half of everything anyway.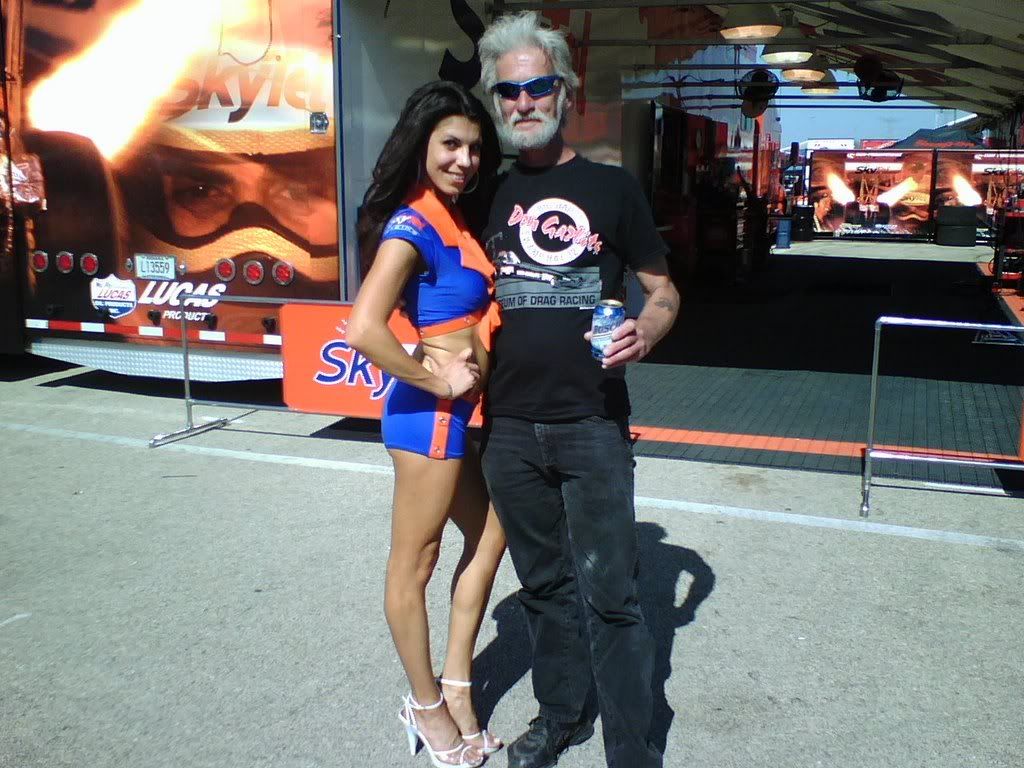 We hated this bitch. Hot but rude.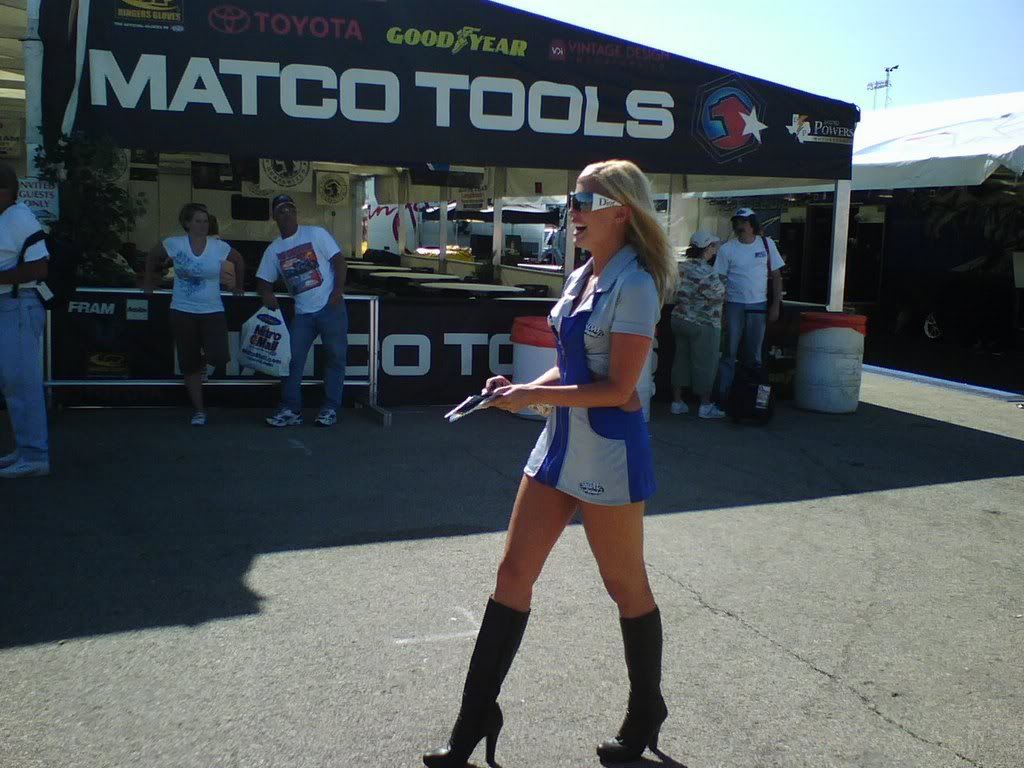 And thats Me!
Now some of the machines: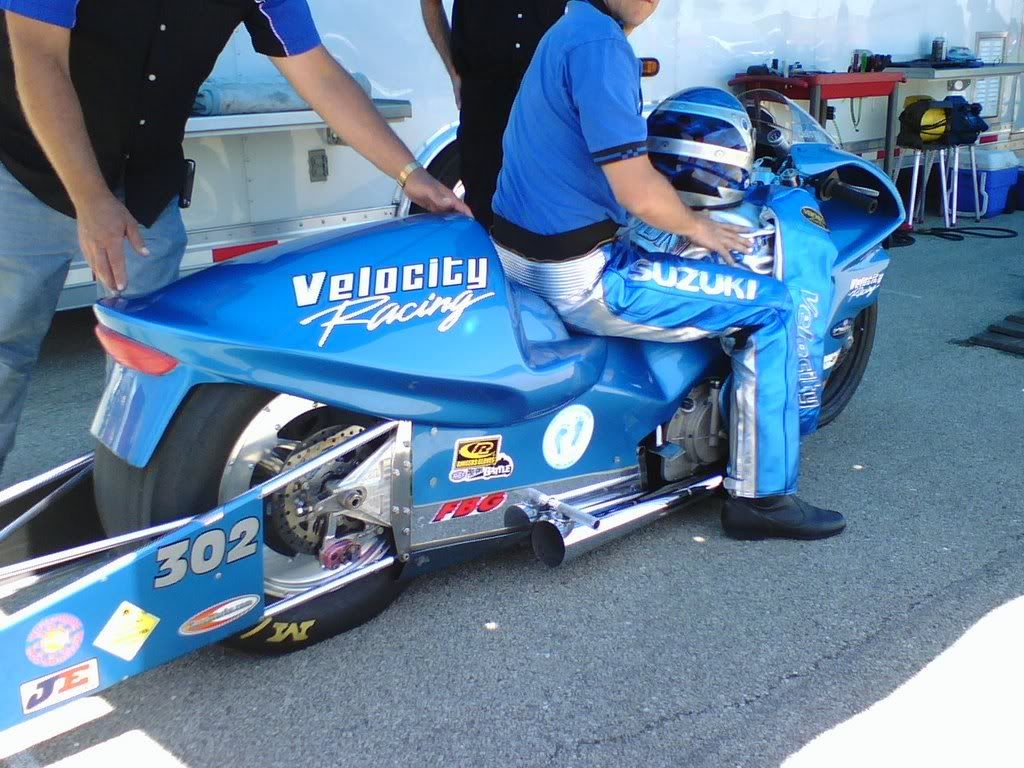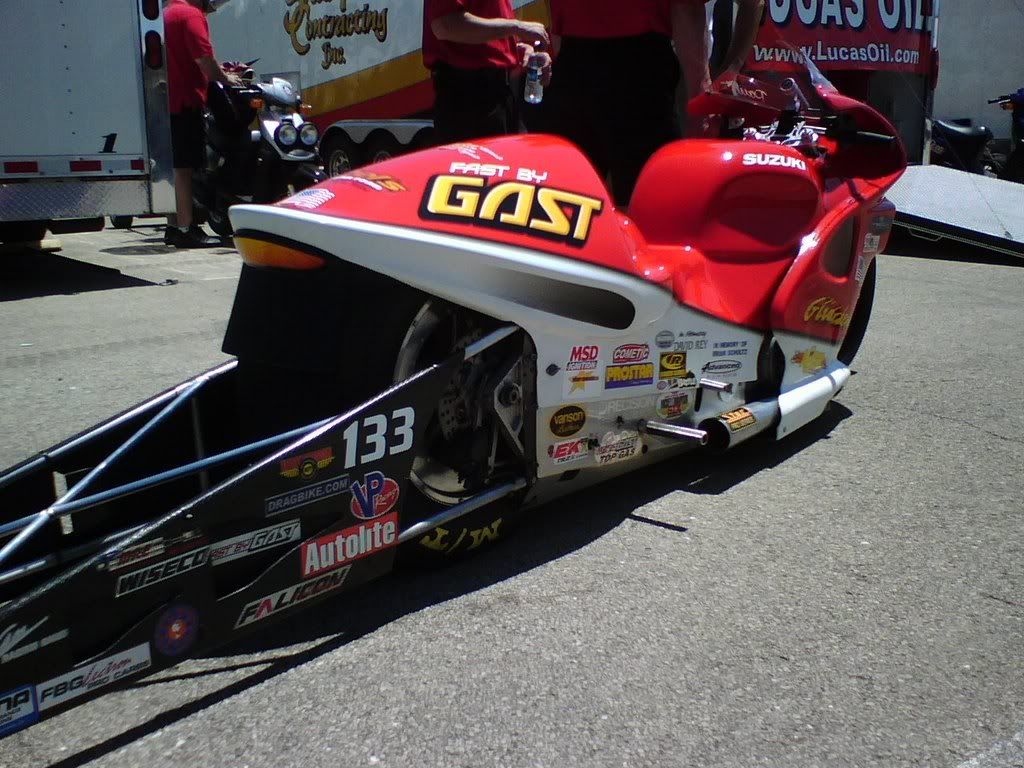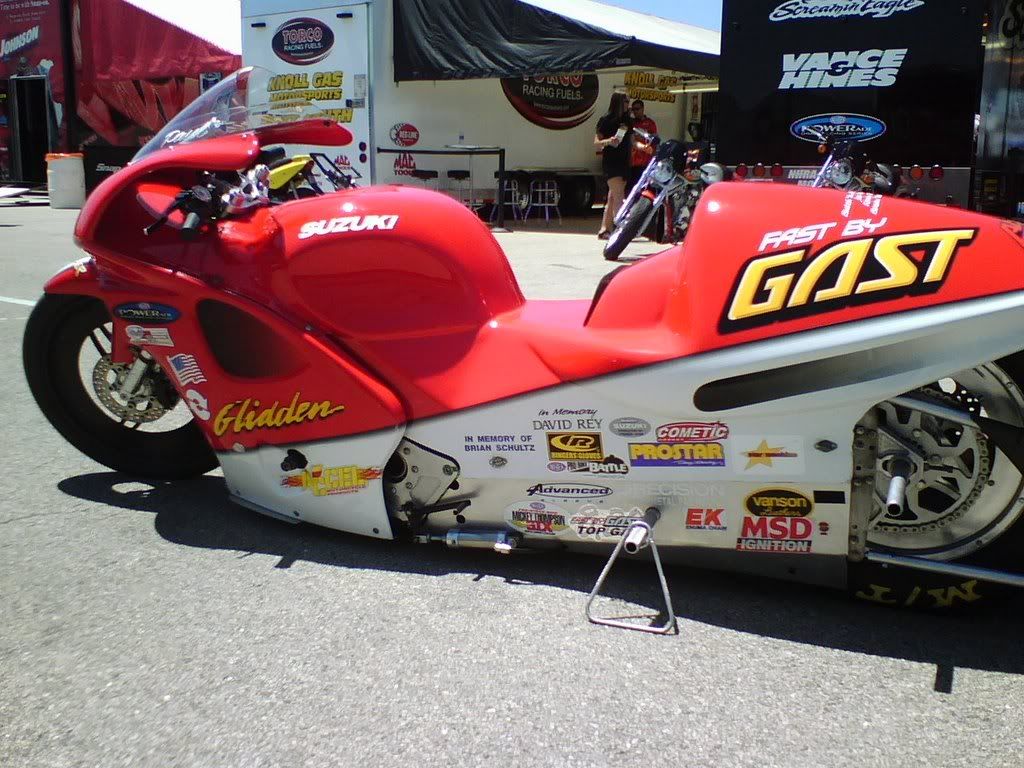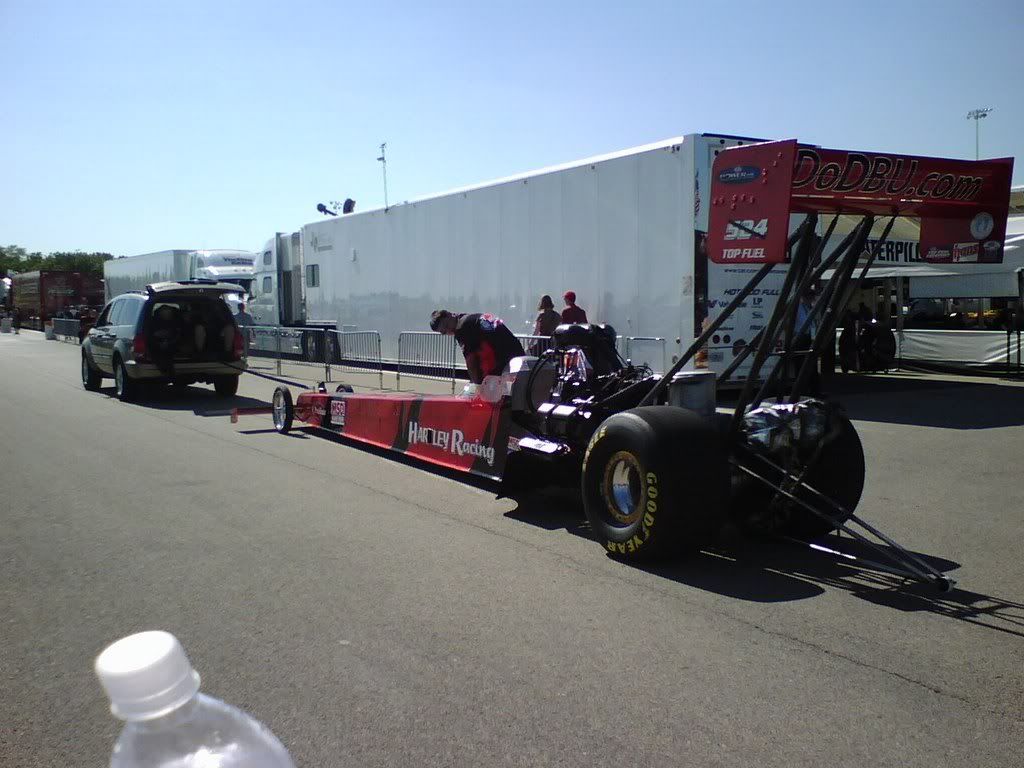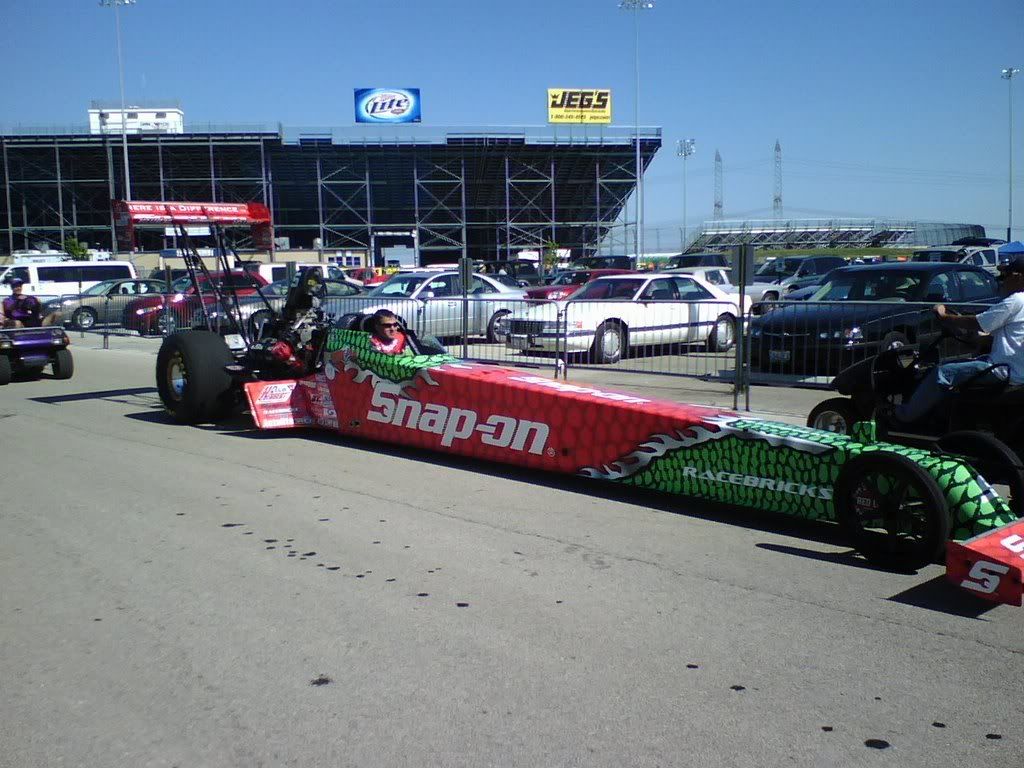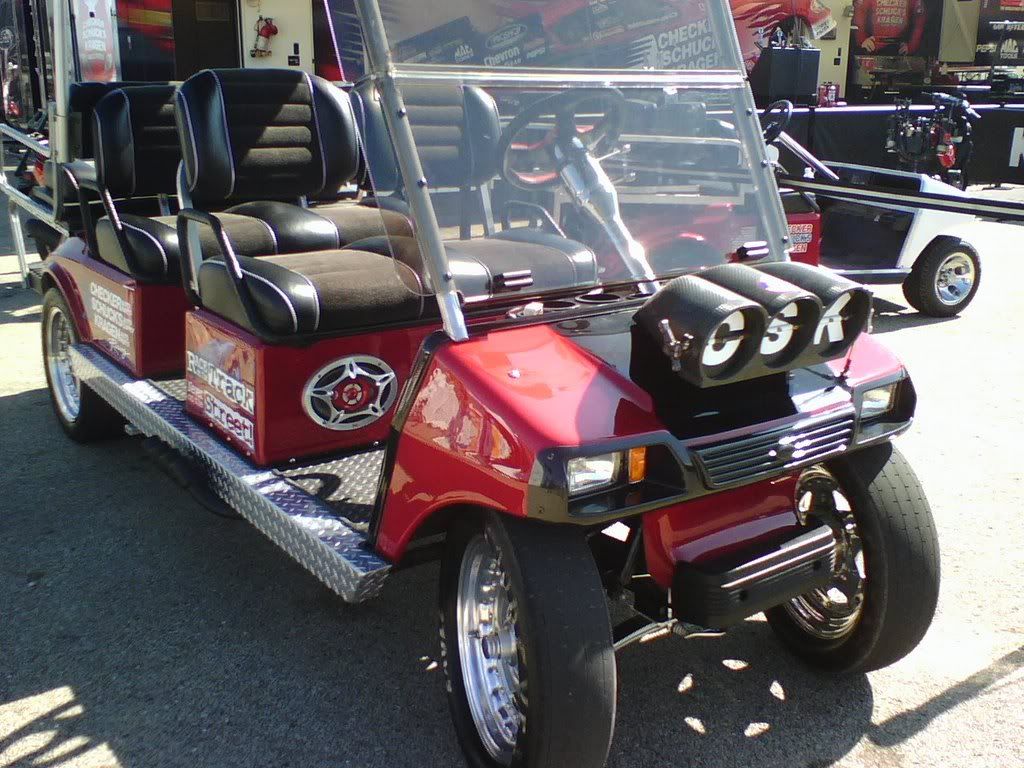 Where'd this evil bastard come from?
More pics coming tomorrow. Any requests? Get them in quick.
Tom