Most of the mods are in my signature below.
Heres the pics.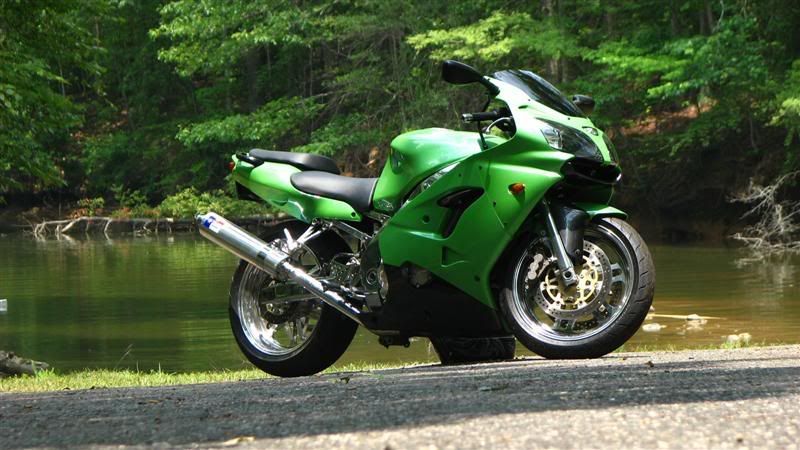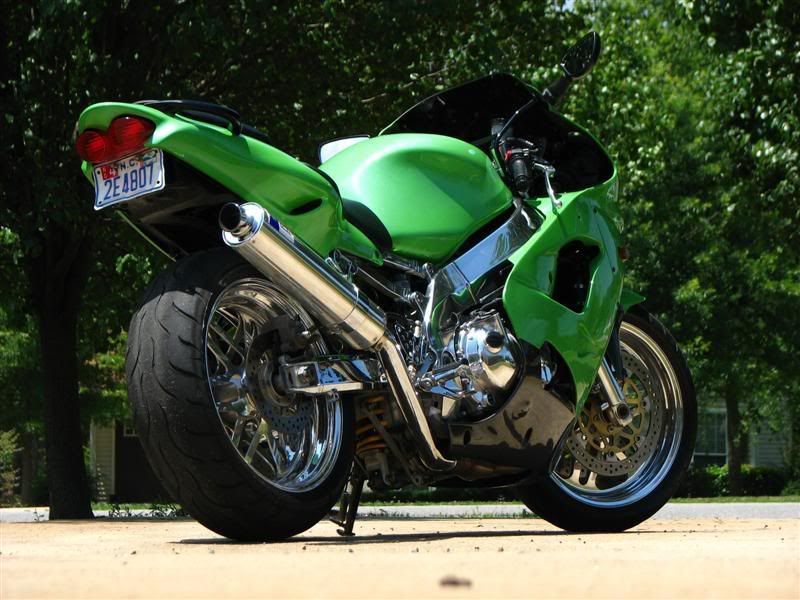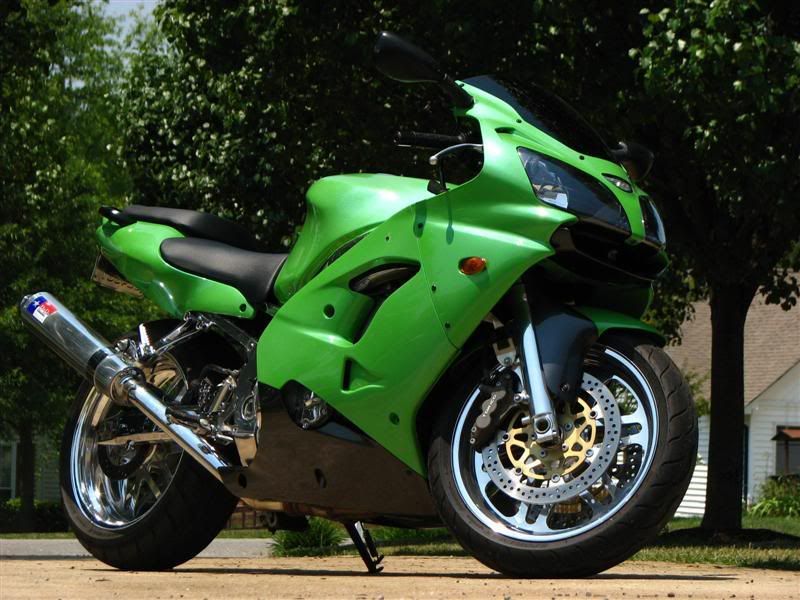 Newest picture: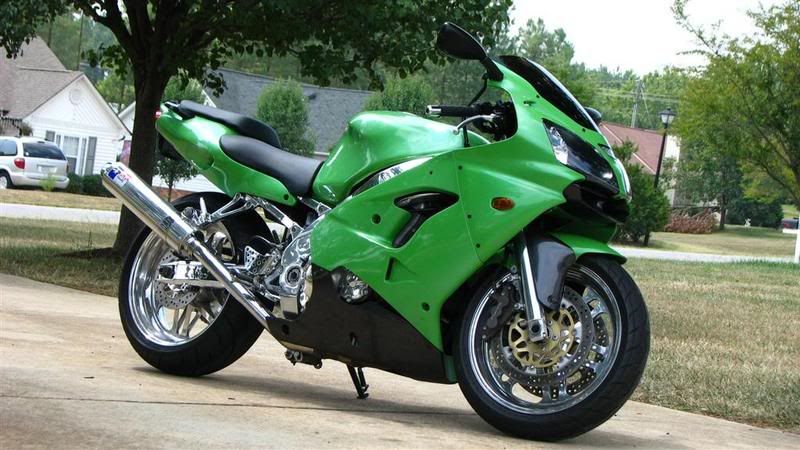 I've done a good bit of little stuff since these pics. I got that junk 200/50/17 dunlap tire off of it. I'm gonna paint it over winter, so I'll do the undertail and seat cowl then.
EDIT- I just realized how bad these pics suck, I'll get some more asap.