Discussion Starter
·
#1
·
I posted this same topic over at Kawiforums but I'm all about sharing the love for those people who aren't members at both places.
Hey everyone, just thought I'd fill you in on some new goodies I have picked up over the last few days. Hopefully will get them all installed this afternoon.
Here's the overall collection. We have: Tech Spec USA Gripster Sport tank grip pads and tank pad, California Sport Touring Grip Puppies, Throttlemeister kit, and RAM mount steering stem kit for a GPS.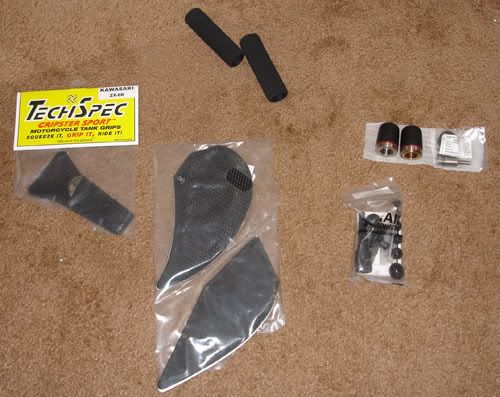 Here's detail on the Gripster Sport grip and tank pad. This stuff is similar to Stomp Grips but it has a less severe pattern, in a comparison test I saw this stuff won.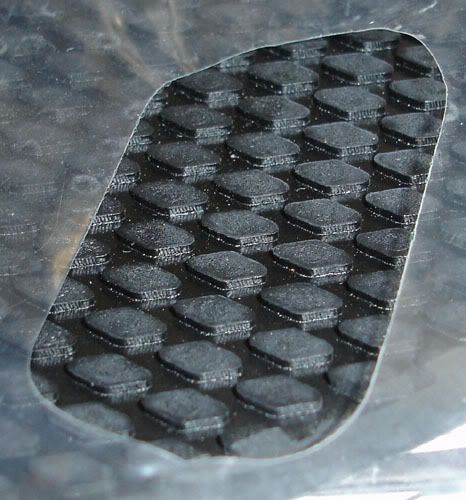 Detail on the Grip Puppies - these are made from Neoprene (think wetsuit) and fit over your stock grips to give a more cushy feel and also a bigger grip for those of us with large hands (and you know what they say about people with large hands - we need large gloves lol). They will have to be cut down about a 1/2" because they are too long, but that's OK, no biggie.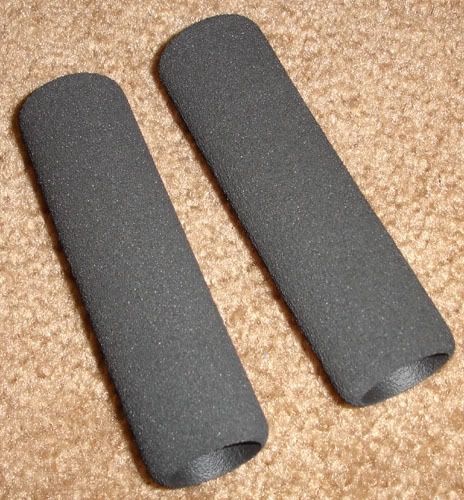 Here's the assembled RAM mount steering stem kit. This fits down into the hole of the steering stem to mount a GPS or other gear. It's also the reason why I want the Ohlins steering damper kit as that's the only damper that will clear this and no other mount seems to fit anywhere on our bike (I've tried a few).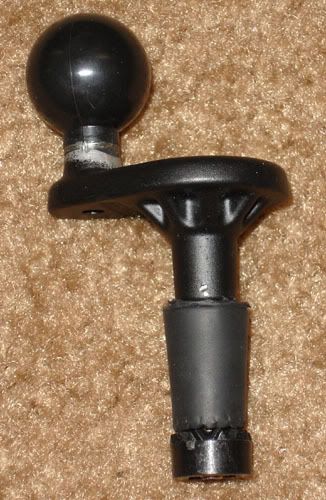 And last but not least the Throttlemeister kit. I'm sure most of you have read about this but what it is is a pseudo cruise control gadget and barend weight. You turn the throttle side barend toward you and it holds pressure on the grip. This will be nice when I ride to LA for business or to visit Advanced Kawi. This is the heavy kit in the black finish.

Here's the Throttlemeister as compared to one of our stock barends.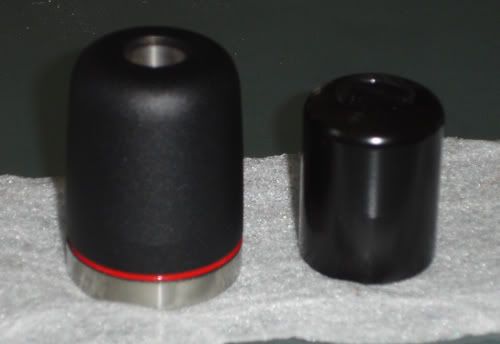 I cleaned off my old tankpad last night so I will definitely get the Gripsters installed today. Should be able to get everything else as well as it looks like I will have plenty of time. I will get installed pics when I have em.