Discussion Starter
·
#1
·
Since getting my new Dainese Air Pelle jacket Iv been looking at chest protectors & body armor.
Shit is expensive, from @49.00 up to damn near $300.00 bucks.
Looked at Knox, Bhonn, astars etc etc.
I just wanted a simple chest protector, with no straps or belts.
Dainese & astars both make such an item.
The Dainese Thorax looks to be the best of the two @ $70.00.(has hard & soft armor.
The astsars is only soft, This got me to thinking, hmmm (stand back this could be dangerous)
Iv got an old foamy back protector lying in the closet, (came with an old jacket)
So I get it out & take a pair of scissors to it. ....
before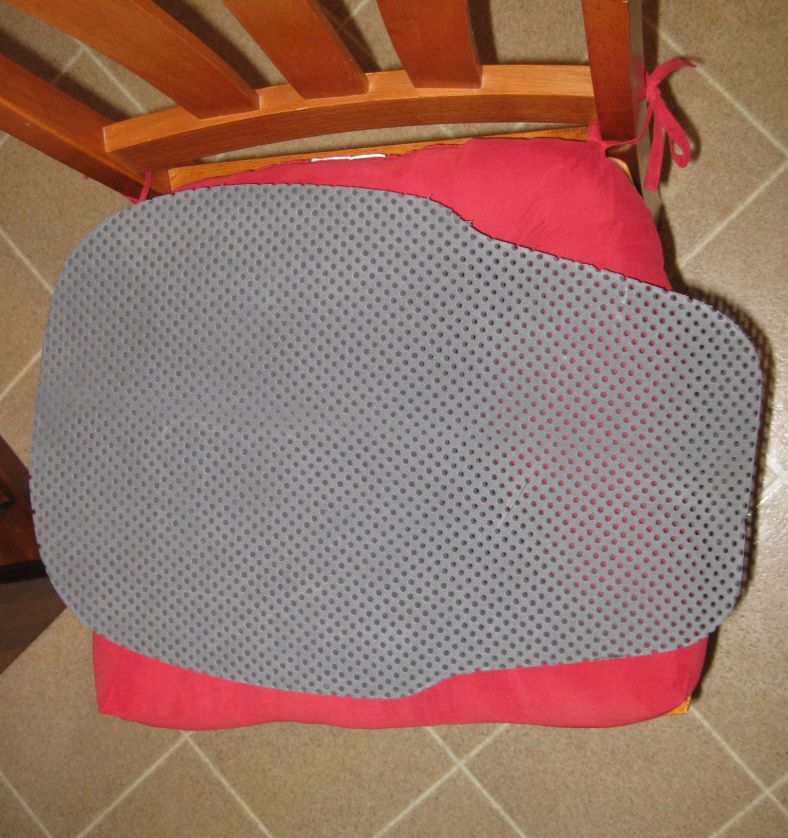 After
About a 1/2" of foam & its perforated too, Not the best protection, But it was free.
Took me all of 5 minutes to make.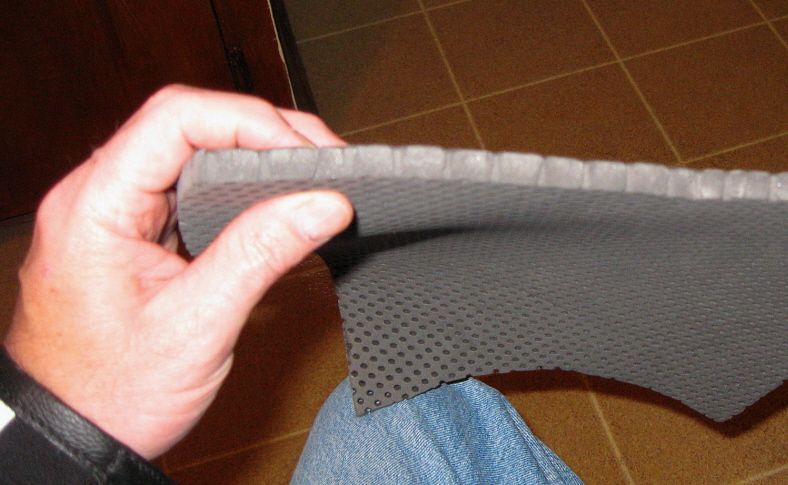 Gos in easy & fast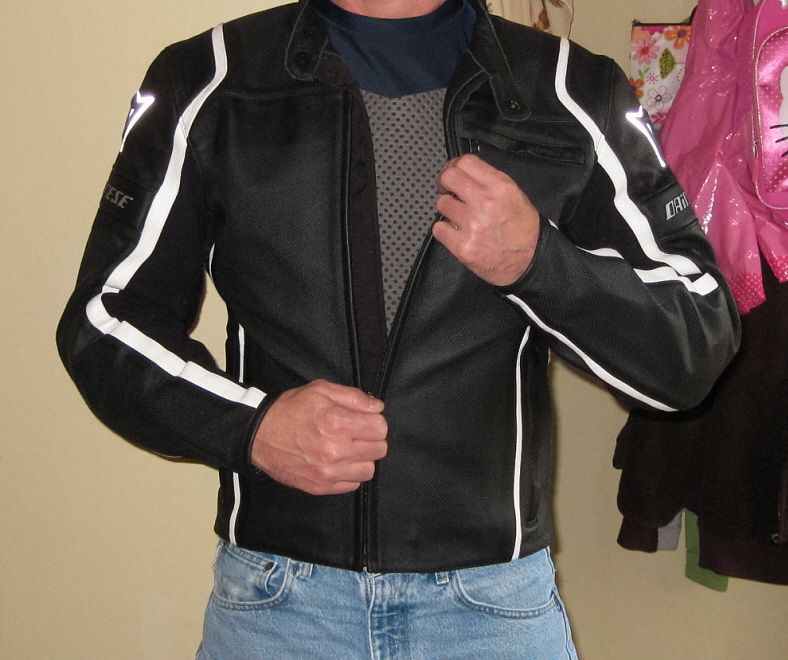 Fits snug enough to stay in place, But is not tight. I'm typing in it.