Discussion Starter
•
#1
•
I'm mainly an offroad guy but I picked up my first street bike today. 2009 250R that was laid down. I picked it up for $1000 flat. 26k miles, no weird noises coming from the motor, transmission shifts great. It needs cosmetic attention but I'm excited to get this one going. Ive built plenty of ATVs but this will be the first bike.
Picked it up like this: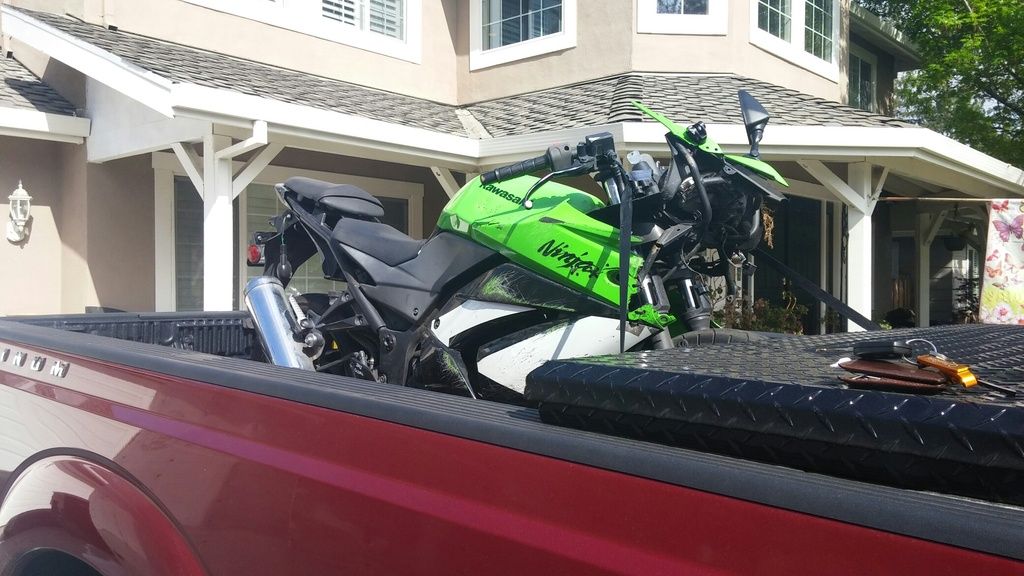 I pulled all the thrashed plastics off and cleaned it up a bit: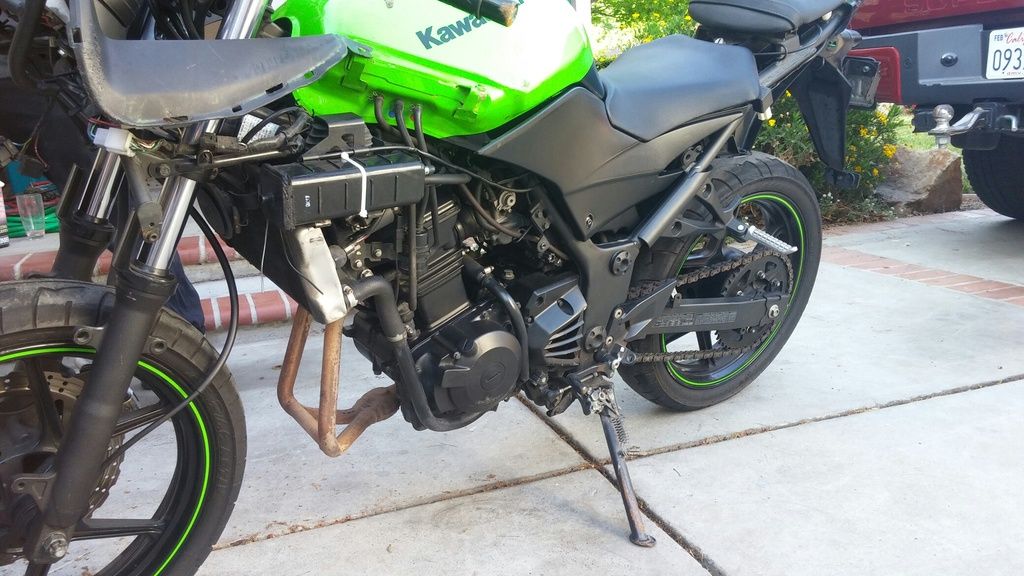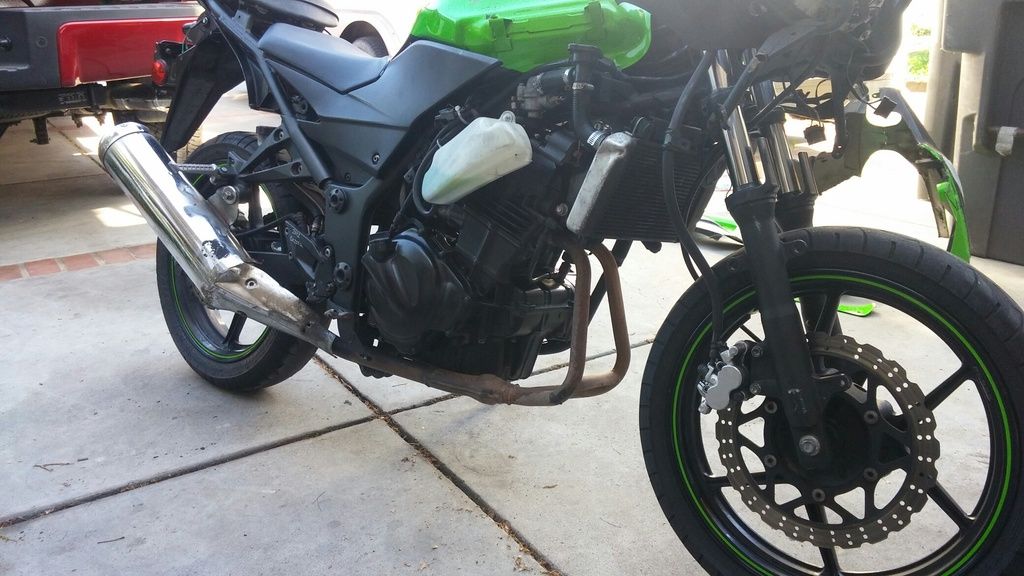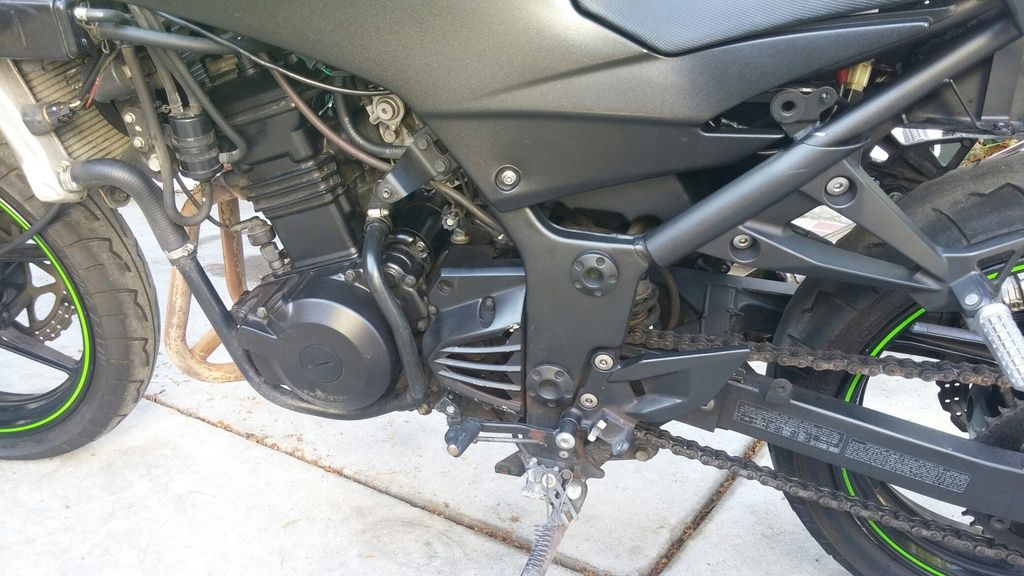 It needs a lot of little things. Foot pegs, lights, one handlebar is bent, and the fuel tank key is frozen. Other than cosmetic cleanup it should be a good runner.
Does anyone have reccomendations on where to look for non-OEM parts? I will probably keep it pretty simple and go for a streetfighter-ish look rather than replacing all the fairings.
I saw a picture of a 250R with a shortened subframe that looked GREAT.