Discussion Starter
·
#1
·
Headed out after work Mon. night to Pateros, to meet my family for some camping. Was making great time until I got stopped on the E. side of Bluette Pass:scared No pics as I thought I might be going to the pokey! WSP officer was very cool. I'll just say I was cited for going 30+ over.:secret: and he complimented my 12, told me to be safe.
On with the adventure....
Got there late, went down wrong frickin' dirt road (14 miles and one big azz steer:scared) and opted to stay here. Pateros Motel. I was too tired to keep going.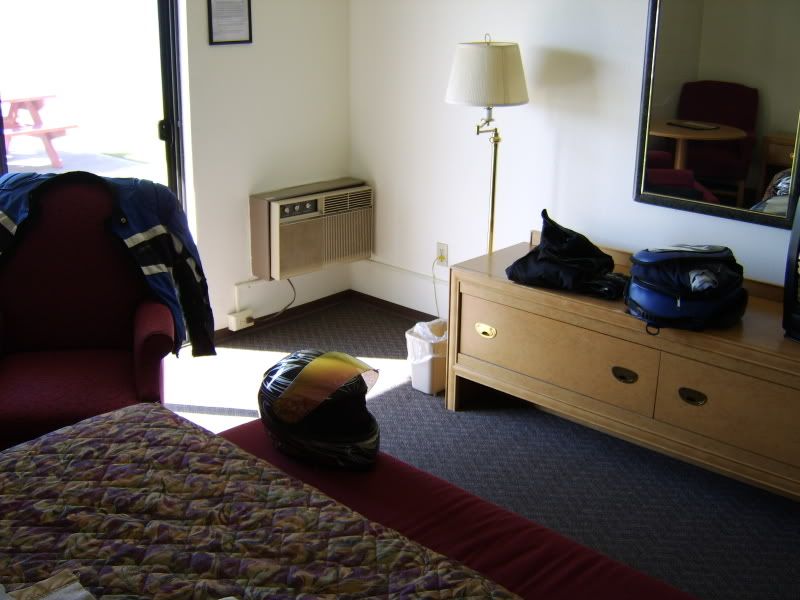 Great morning view. Had no idea...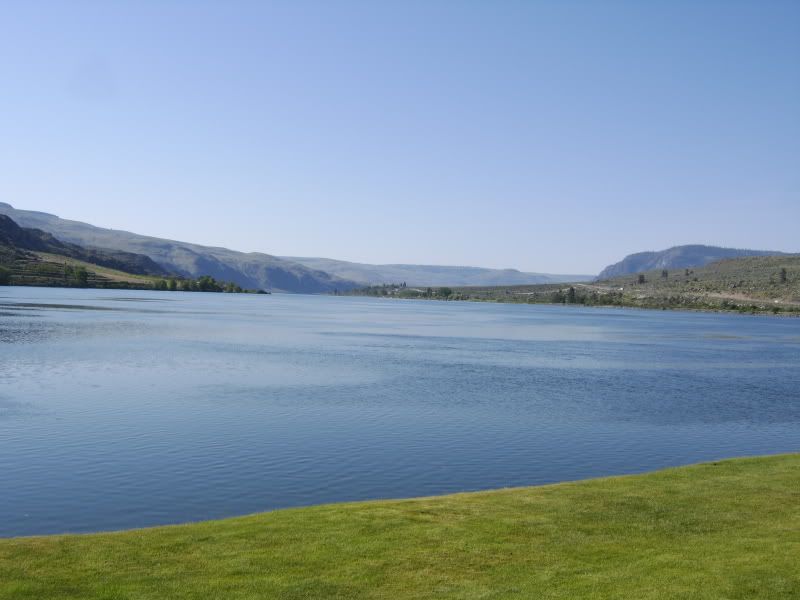 New day, better attitude. Made it to the property.
My 12 has never seen so much dirt:scared
Methow River. Got in some fishing, few bites. Not enough time for everything.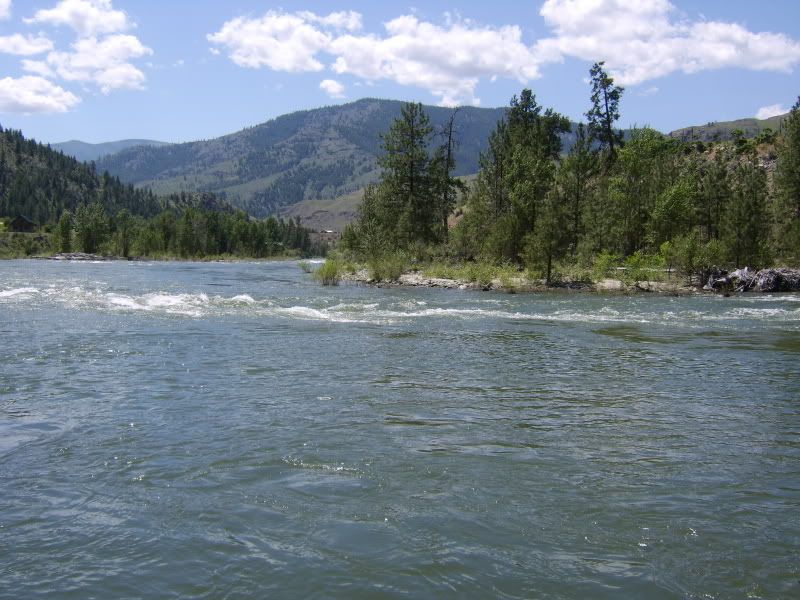 Saw some free range cattle.
Cool rock formation. Never saw the deal hangin' there till I got home to look at my pics.
Up to Twisp for some ice and snacks. Think Beans is makin' Espresso on the side??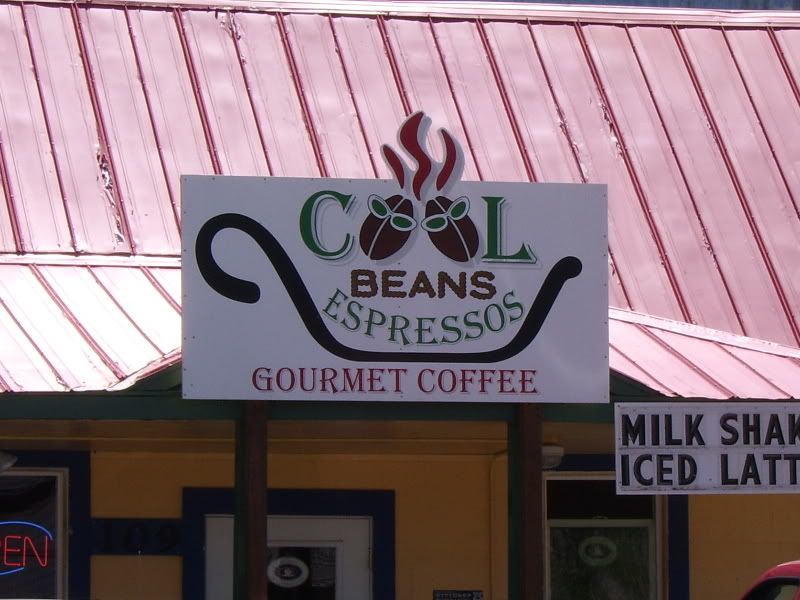 Walking through the valley found this..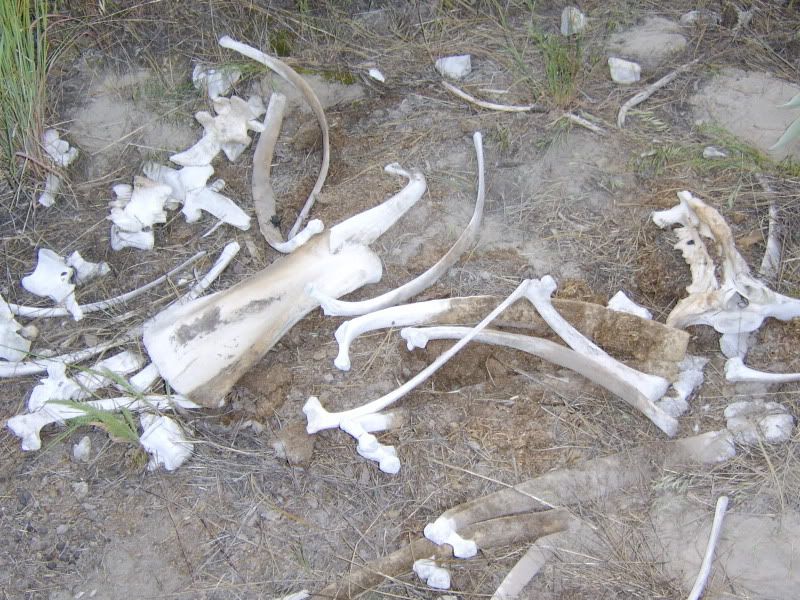 Absolutley Gorgeous Sunset
Day 2 I ran up over Loup Loup(sp?) pass. Back side was a blast, just upset I forgot to bring the cam:banghead: If your ever in the area it's pretty and a fun road into Okanogen.
On to the dam's and going home.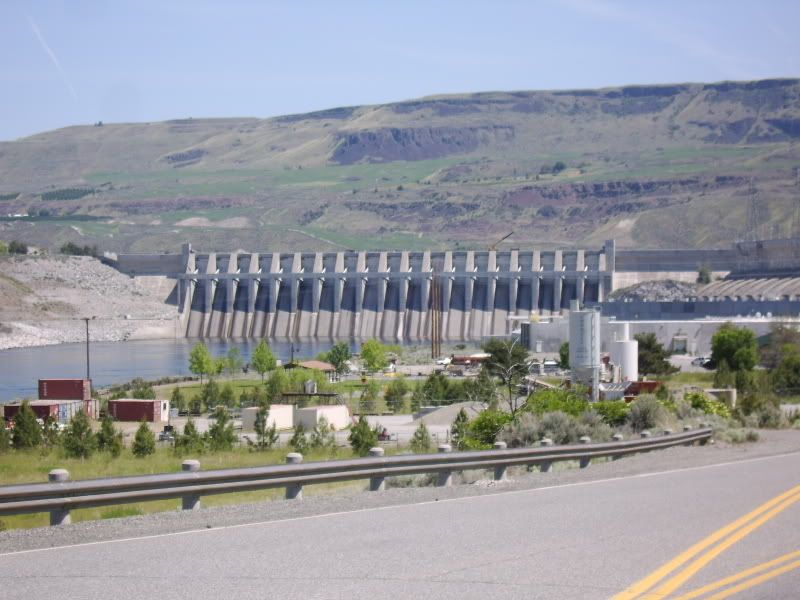 My wife following ever so patiently as I get some pics:mrgreen: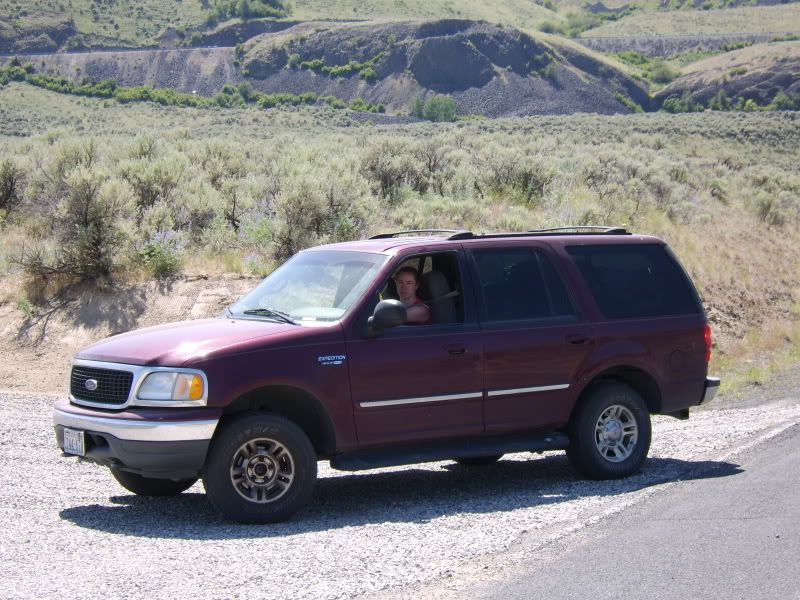 On to the BIG ONE!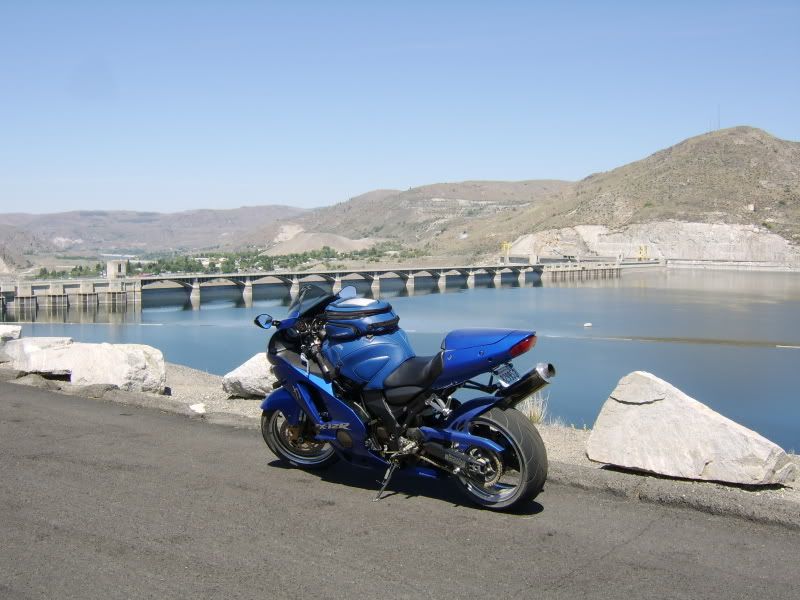 Anyone know which dam this is??????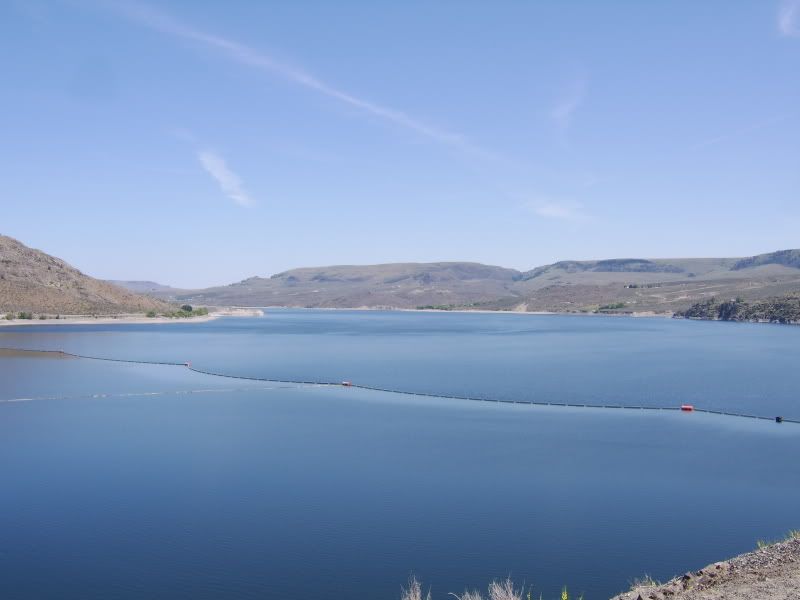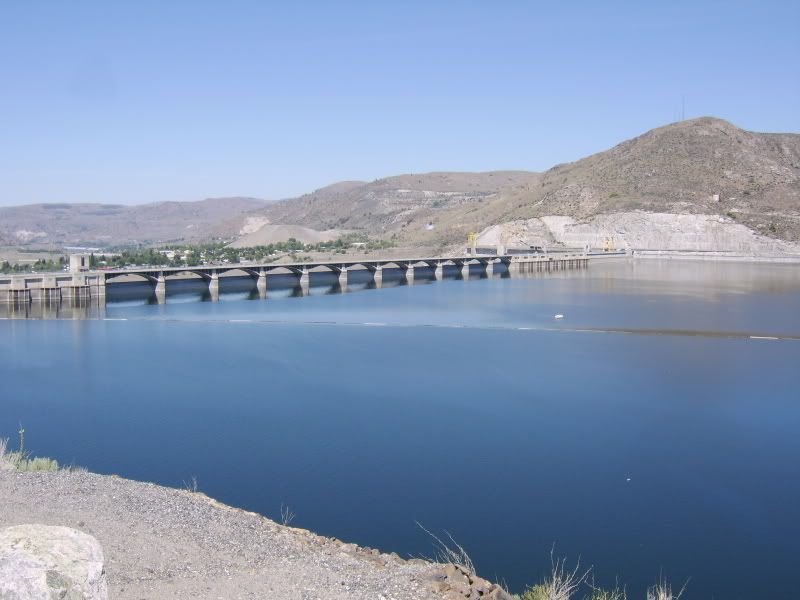 I was in awe of the whole area. Water was beautiful, and the dam was just amazing.
Look at all them bugz on my bike...
The other side...
My son.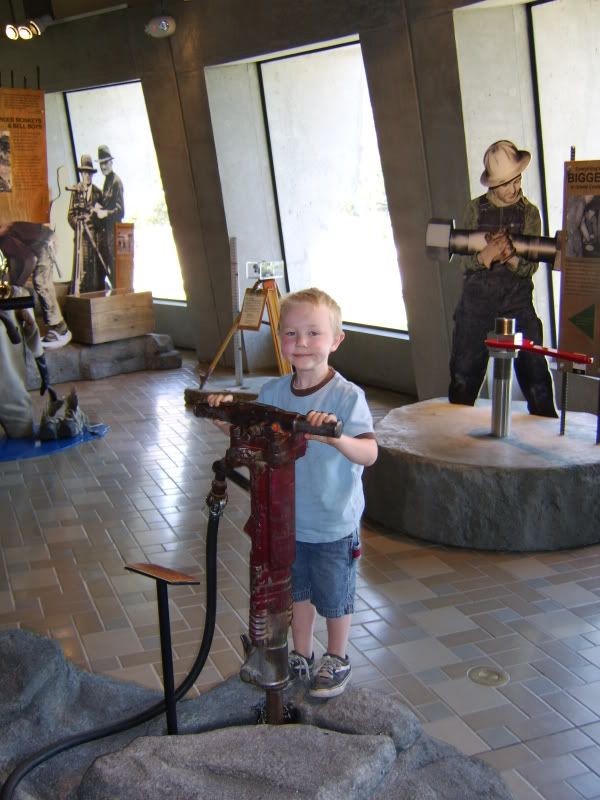 My baby girl...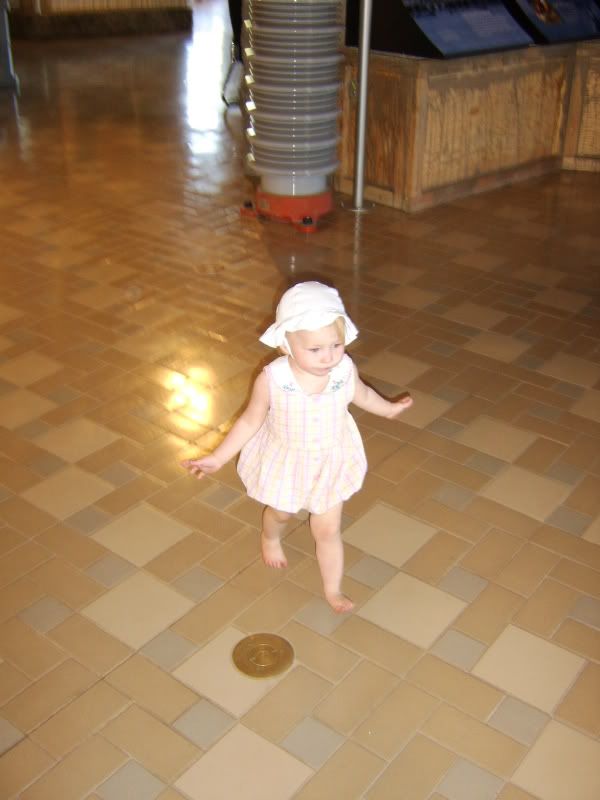 Started letting some more water out.
Steamboat Rock
Riding through whatever valley this was.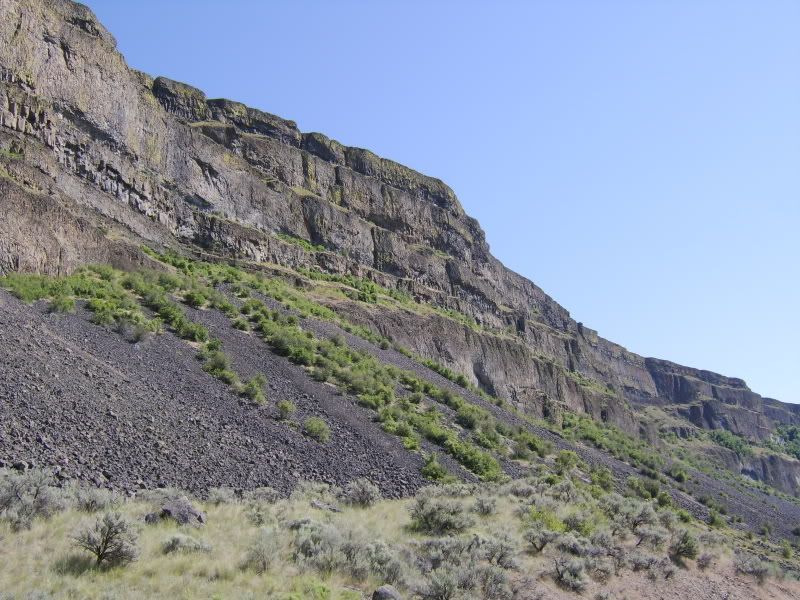 That's about it. The views south from Grand Coulee were amazing. I plan on going back to this area specifically for some fishing and more camping.
Came home to find a few goodies had come while gone..:mrgreen: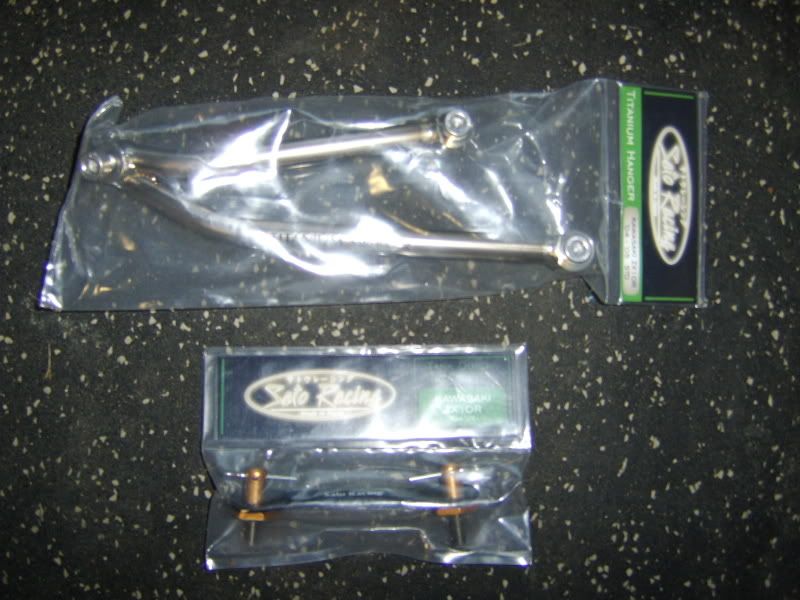 Now I have to go pamper my 12 as she is need of some serious cleaning.
Thanks for letting me share.
Peace,
"B":ninja:[/QUOTE]