Discussion Starter
·
#1
·
Hey guys, I'm having real trouble with a nut.
I've changed the brake lever no probs but the clutch is proving to be a bitch!! The nut which is pictured below just keeps spinning. It doesn't loosen off it just spins on the spot, and the bolt isn't moving with it
Any suggestions on how too sort this?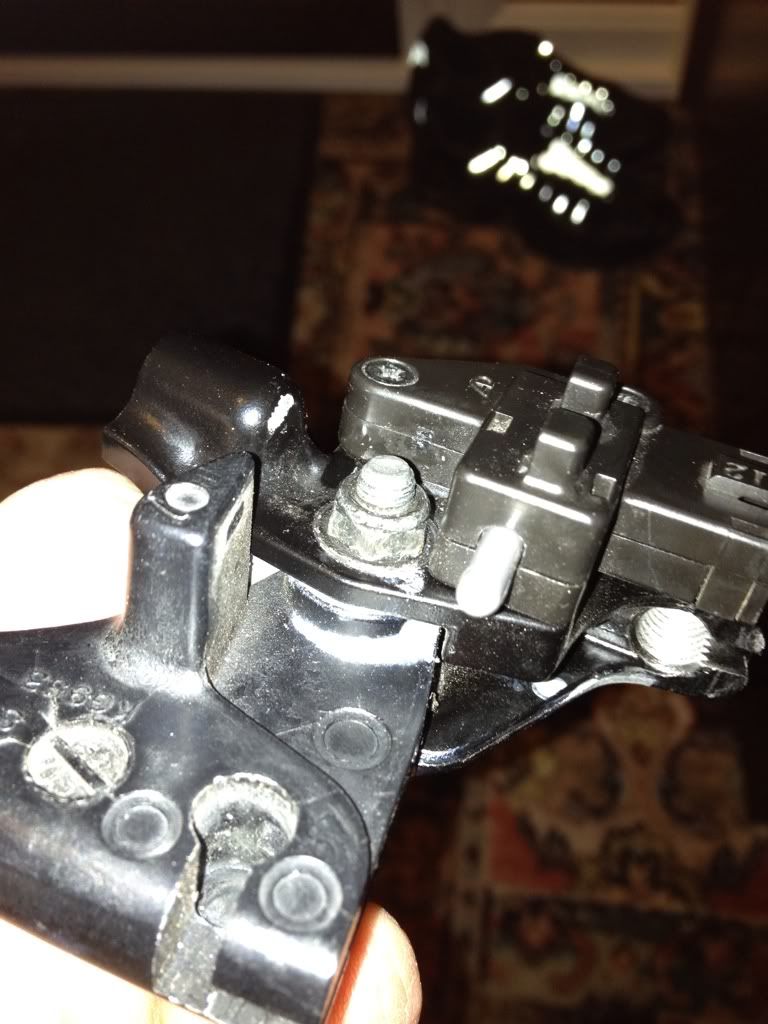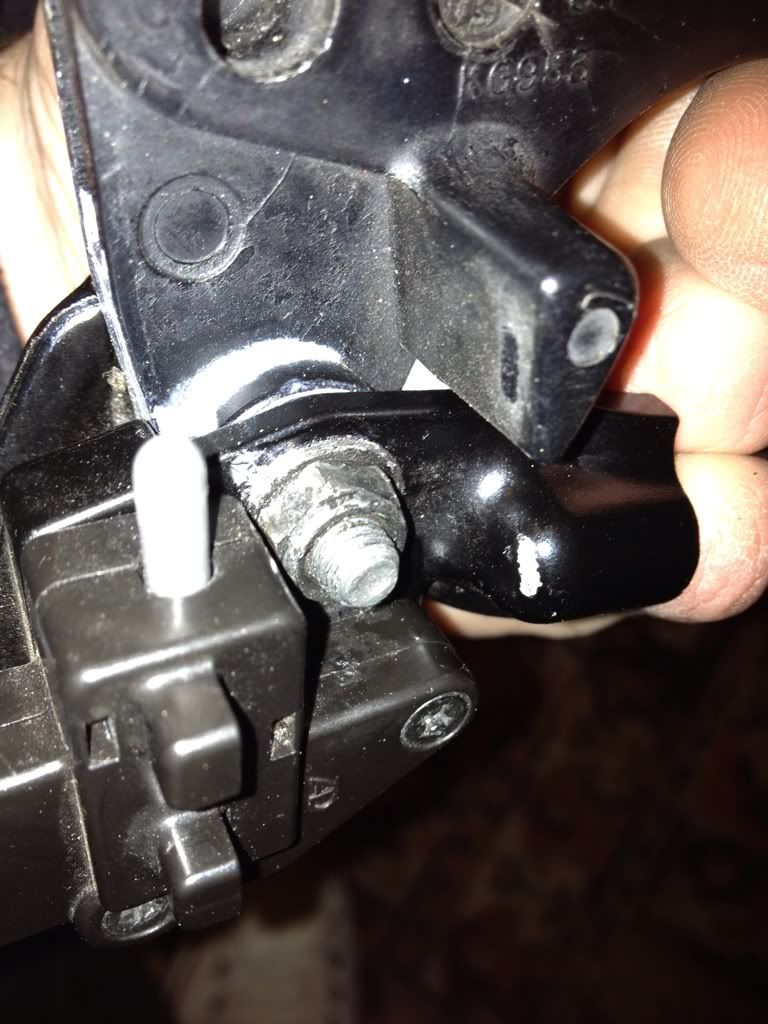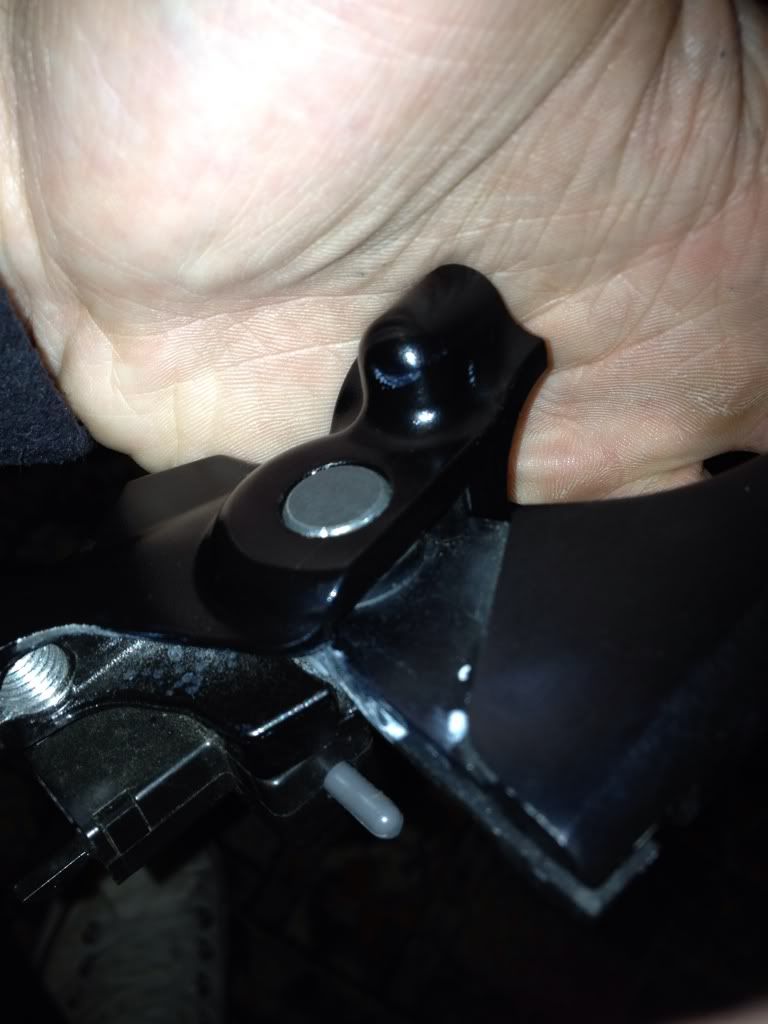 Danny