Hello,
Well, I've been meaning to post some pictures up and finally I've gotten around to upload them onto the pc. Here are some pictures of my bike, and it's still currently going through changes. But mods so far include:
Flush clear euro signals
LP Carbon frame and swingarm sliders.
Powerbronze rear hugger
Carbon Fiber side exhaust cover
CRG levers w/matching bar ends
Puig dark smoke screen.
Clear tank guard
CA smoke integrated tail light
Kawiforums fender eliminator kit w/led plate light
PCIII
AG Hammer Hamaguchi Full Titanium Exhaust
Michelin PP Front and Rear.
*more parts should be on it's way, but this is the update so far*
Enjoy the pictures, I apologize for the so-so quality. I'll try to get better pictures.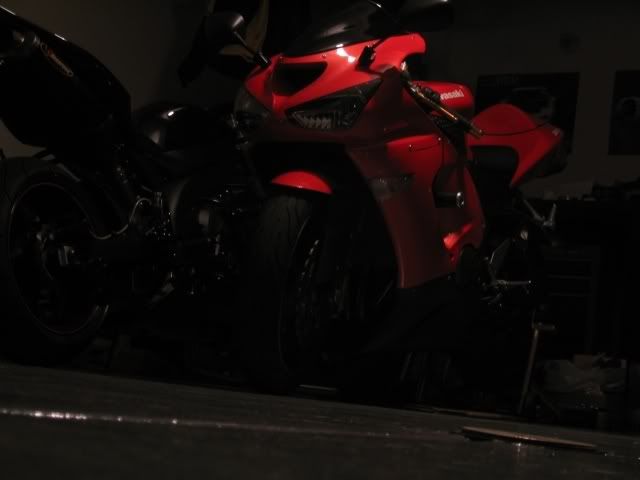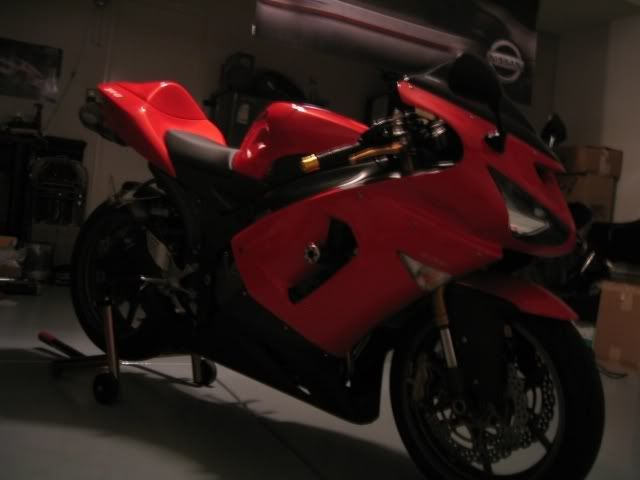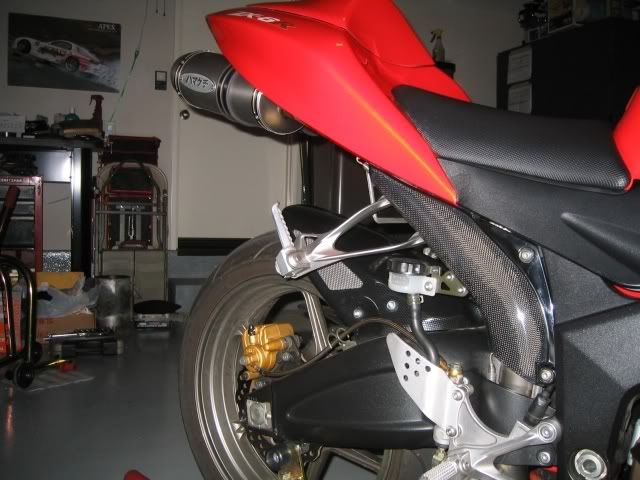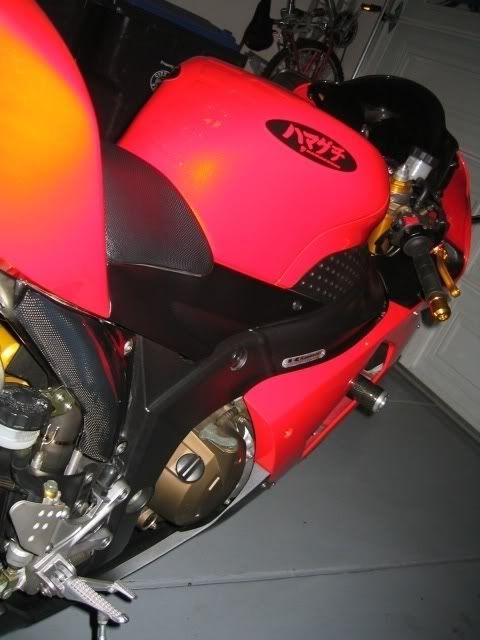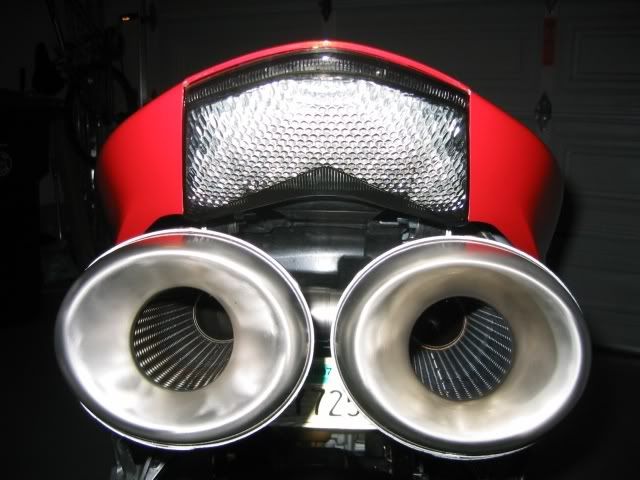 I'll try to take more pix but during the day. Just thought I'd like to share, and hope you guys enjoy the pix.
Isaac Lim