Don't know if anyone on here has an R6 or knows anyone with one, but I have a set of R6 headers that was for my brothers bike, that they no longer have. But here we go anyways..
For Sale is Exhaust Headers Modded to fit 06-12 Yamaha R6. Headers were originally off of a 05 R6, but has been modded to fit the newer 06+ R6. Get rid of your built in catalytic and pre-camber muffler off of your 06-12 R6 with these headers. These are also a huge weight savings compared to the OEM header, OE weigh in at about 16-17lbs., these are only 7-8 lbs. Has O2 bung to run OE oxygen sensor or for a wide-band O2 autotune/PCV unit. This also comes with a sweet looking, high quality Carbon Fiber bracket to mount to the OE header mount. These make the R6 scream, bike sounds like a dream.
SOLD!!!!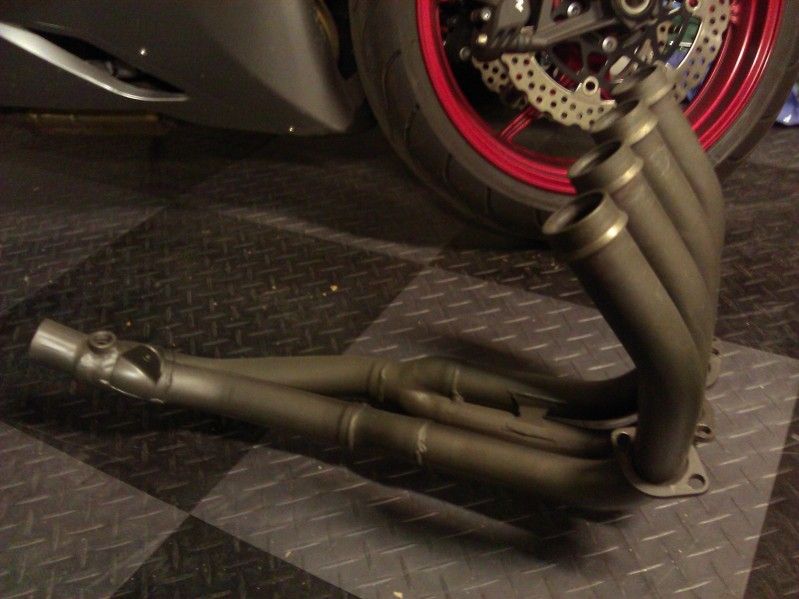 Thanks for Looking!!