Discussion Starter
·
#1
·
So I felt a bit of vibration through the steering today and went have a look at the front tyre and I know it needs changing soon. What I found was a tad shocking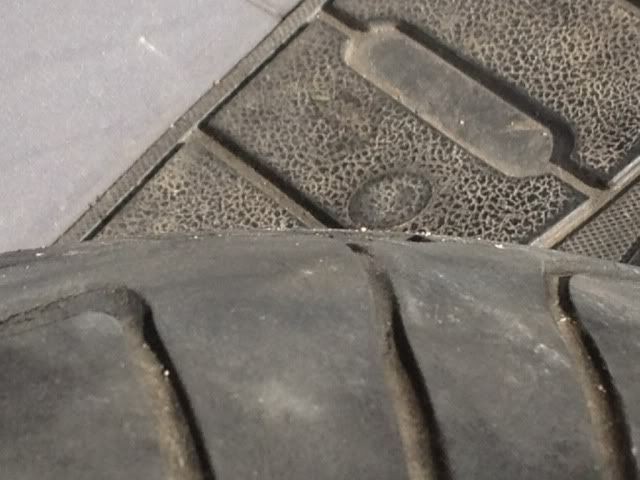 As the pictures show there was numerous large bulges around all of the tyre.
They were just off centre and on both side of the tyre. If you pressed these bulges you could feel and hear the tyre sticking to the underneath layer and as you can see one of these bulges seems to have burst at some point.
The only thing I have done is to put ultra seal in both tyres but I have using this product for years and never had an issue. The rear tyre is fine
I spoke to my local shop today and they are going to send the tyrs to continental (its a contiforce tyre) as this is a major defect and a new tyre is on order...
In 25 years of biking ive never had this. Could have been a major issue if this had gone pop when riding
Sp