here's a few pics from the engine clean & oil change.
I got Motul engine clean & gave it a try, In the end I'm not sure it was necessary.???
I followed the instructions: Warmed the bike for 5 minutes or so to 180 degrees.
Shut off & poured in the Motul, Ran the bike @ idle for a full 15 minutes.
She was getting a bit warm @ 198 I put my fan on her & brought the temp down to 192 & held it there.
The starting line up...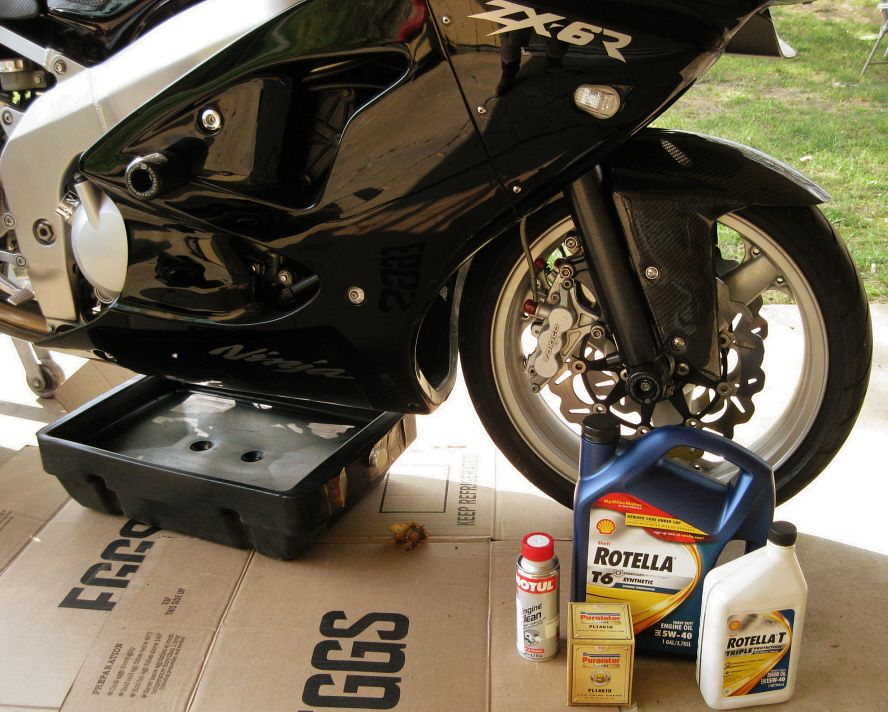 This is why I say I'm not sure the oil flush was necessary,:O The oil is only just a bit darker than normal...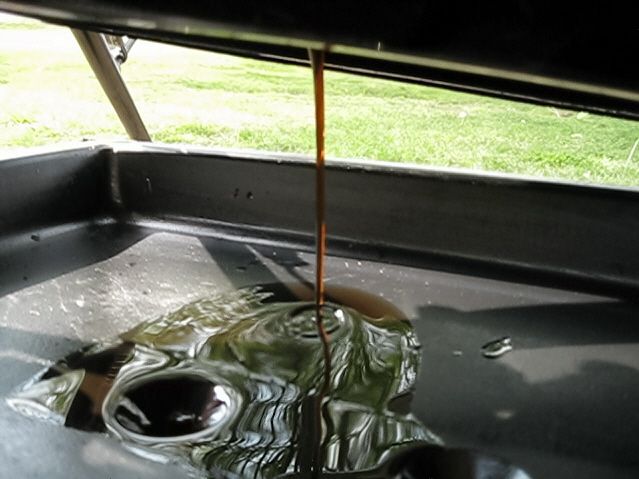 & this is how not to mess your inner fairings its called "cardboard"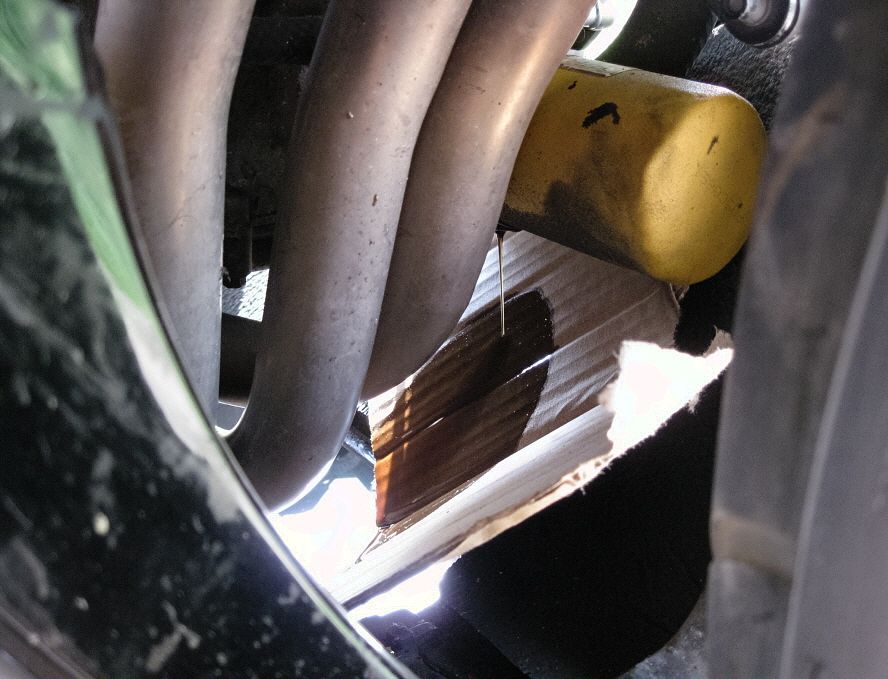 The filter I use, Its 3.5" long.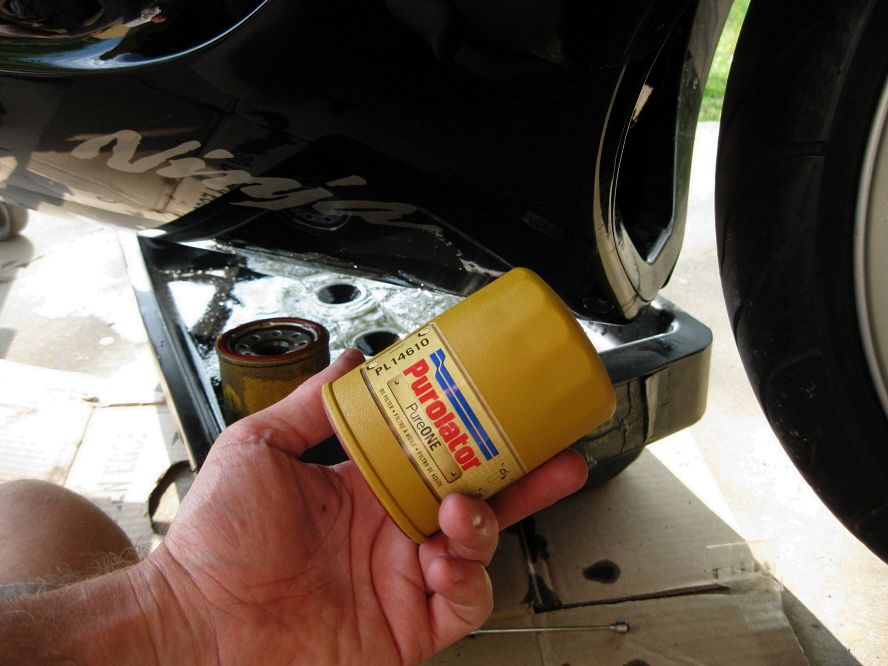 Don't forget to lube the Oring, & fill with oil.
As you can see there's no need to remove the lower-cowling/fairing to do an oil & filter change on a ZZR/J model, Plenty of room...