Discussion Starter
·
#1
·
Well I went out again to recon some roads. Funniest thing.. had to pee bout soon as I got started:mrgreen: So first photo op for road/bike.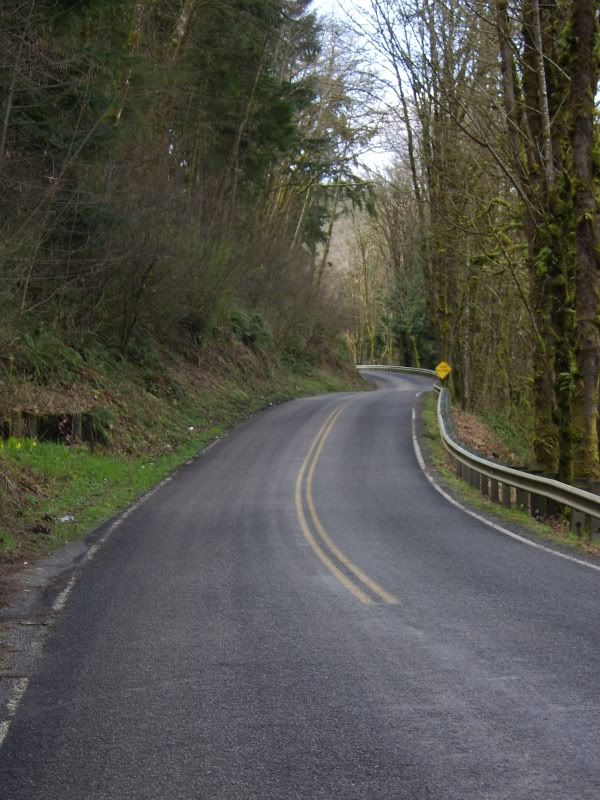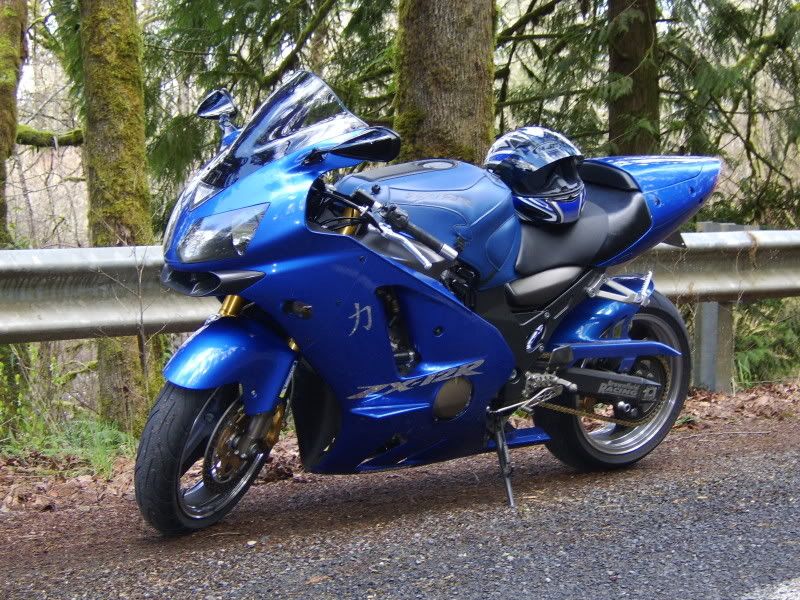 Saw a few cows....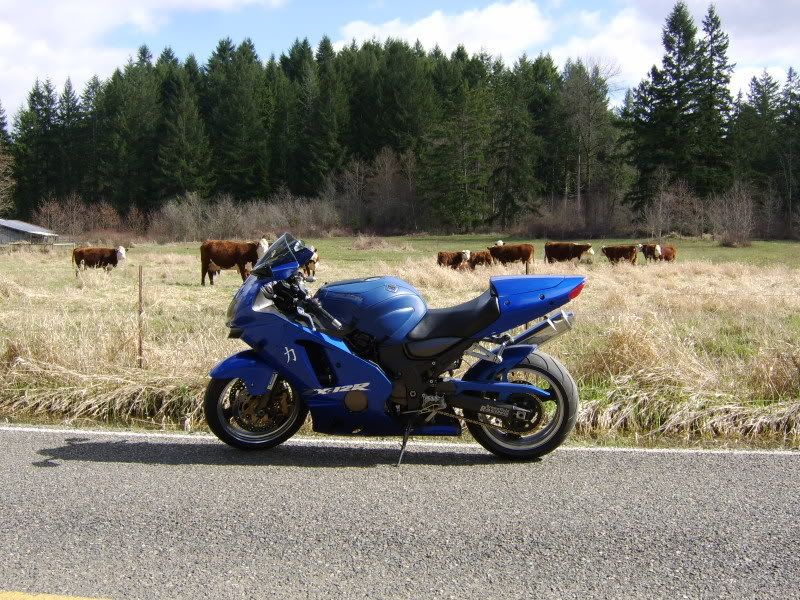 Still some flooding in places.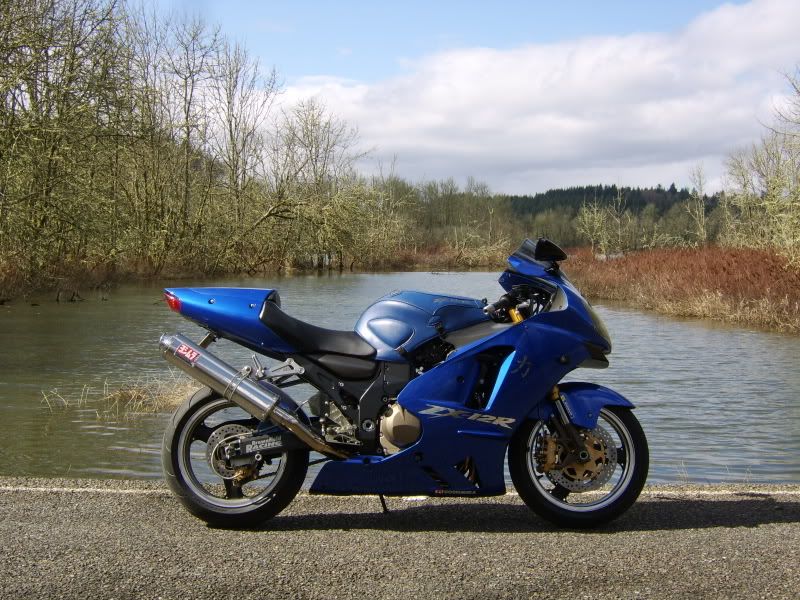 The roads I checked out ended in gravel, one of them had moss in spots:scared
Plan B make a day of it.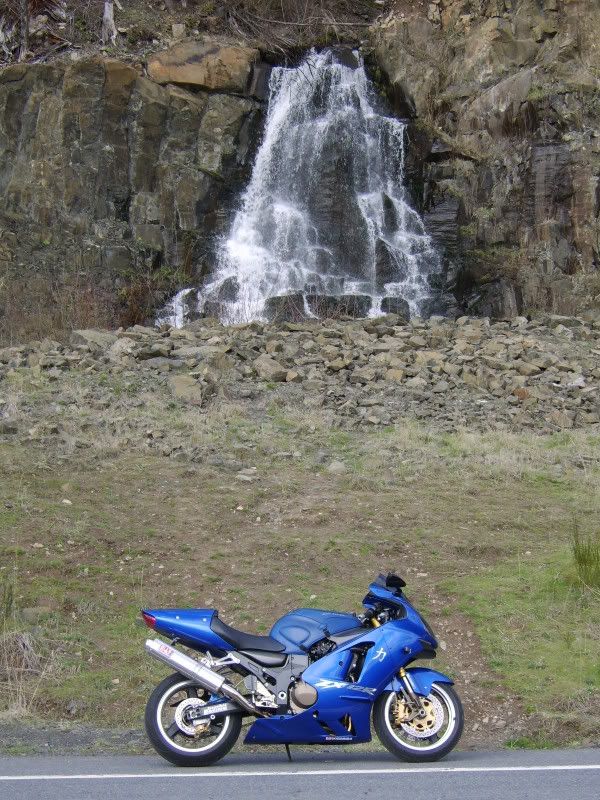 Started getting cold for some reason...
Unfortunatley was on the cloudy side.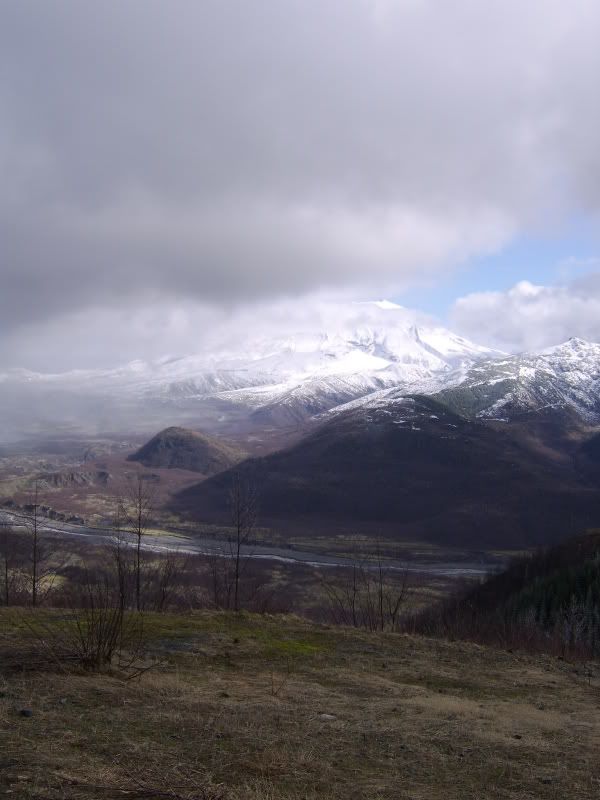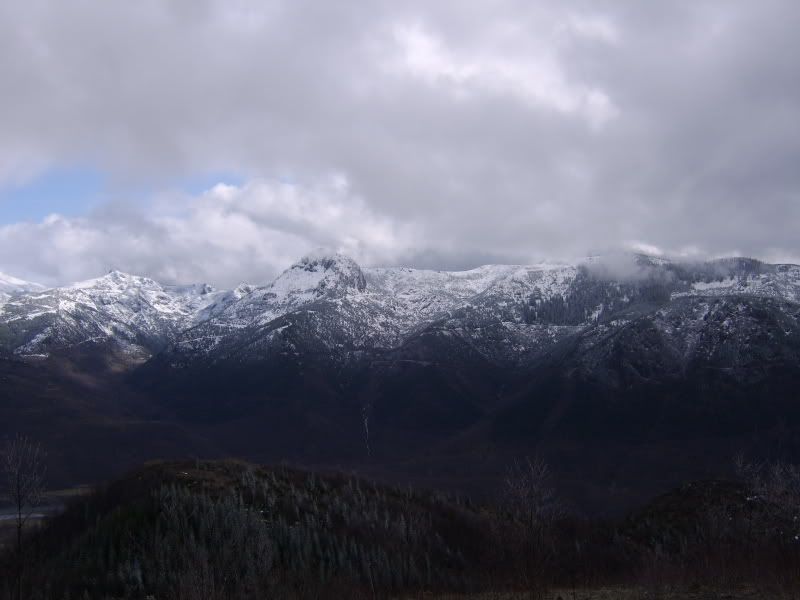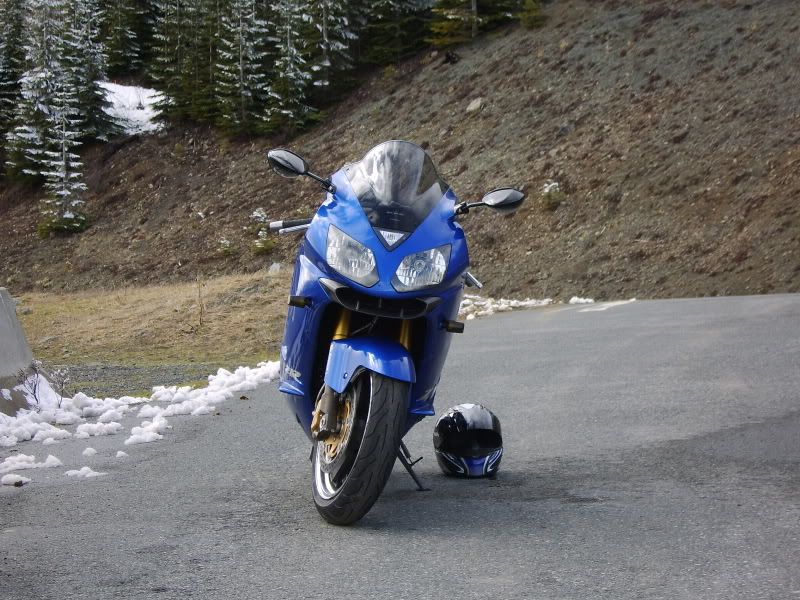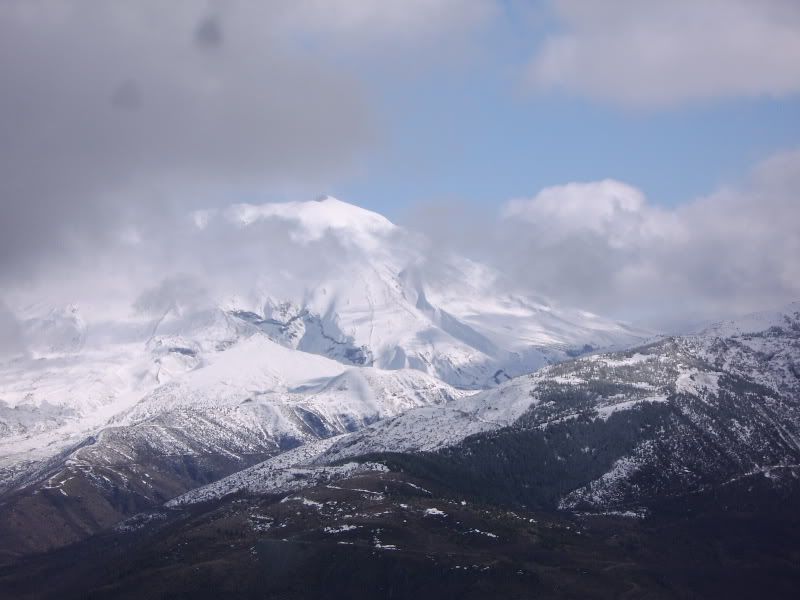 That's about it. about 250 mi. in all. Aparentley my cam lens has a blemish :banghead: Thanks for letting me share.
Peace,
"B":ninja: