Discussion Starter
·
#1
·
Lo-Jack way to get the bike off the ground.
Had to take off the caliper - The wood was an idea I got from my Clymer manual, that way if the brake was depressed it wouldn't close them to far.
Had to buy a new set of Alan Wrenches to get the old axle out.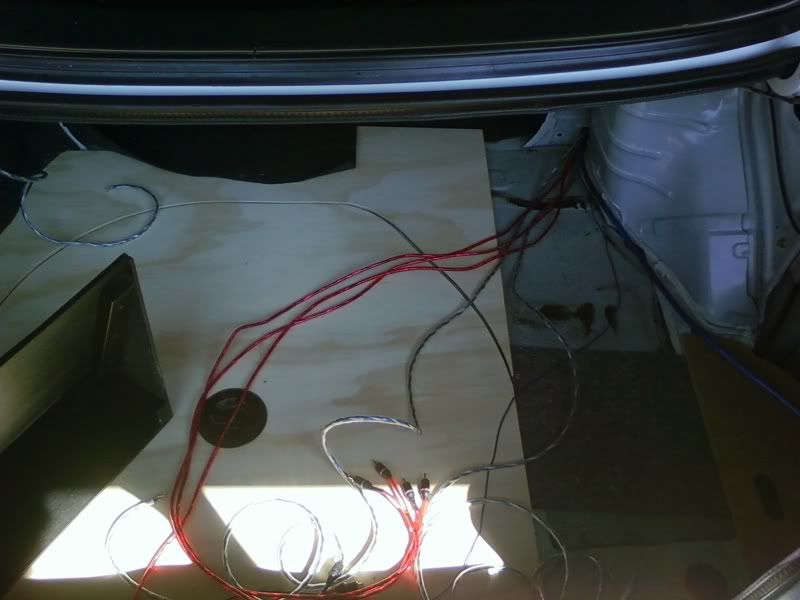 Finally got off that rear tire.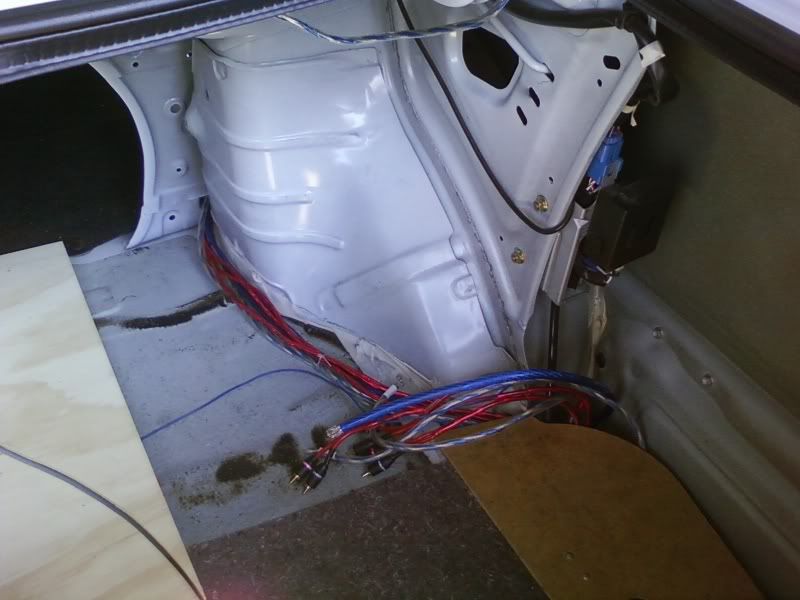 New Sprocket over old. WAY heavier don't have $$ for performance parts.
New Chain next to old...
And what's a repair without a little blood!
Cool, sorry bout' low quality pictures only have a cell phone camera! :banghead Anyway the girl's ready to get goin now! Just need all this snow and wind to stop up here in Alberta.