it cost me no money since i did this in my metal smithing class. i used only one copper plate, it all took me 4 hours to do.
the pics are not that good since i just took these tonight. The bracket is mounted on the left rear foot peg. Later on i will make a better one that will hook to both foot pegs. This is just my first time so it's somewhat crappy, but it all turned out really good for a first try.
anyways..here are the pics. nuff talk.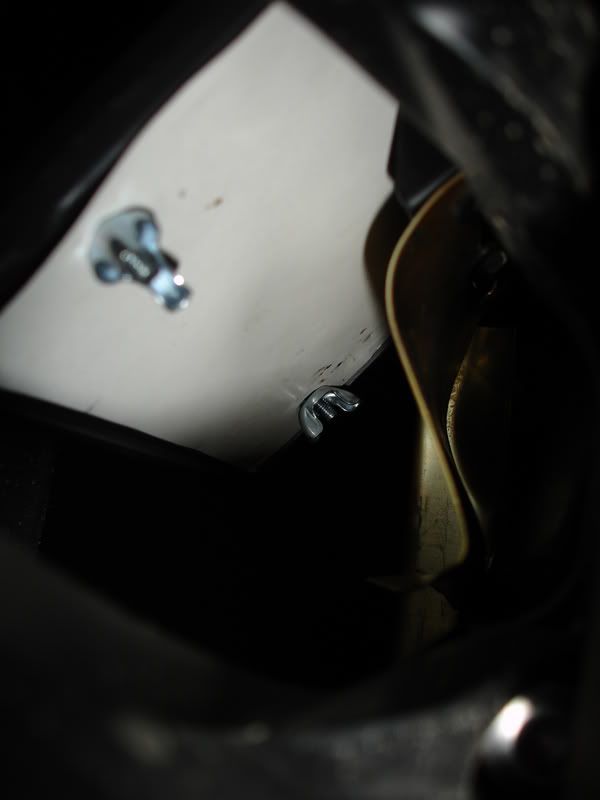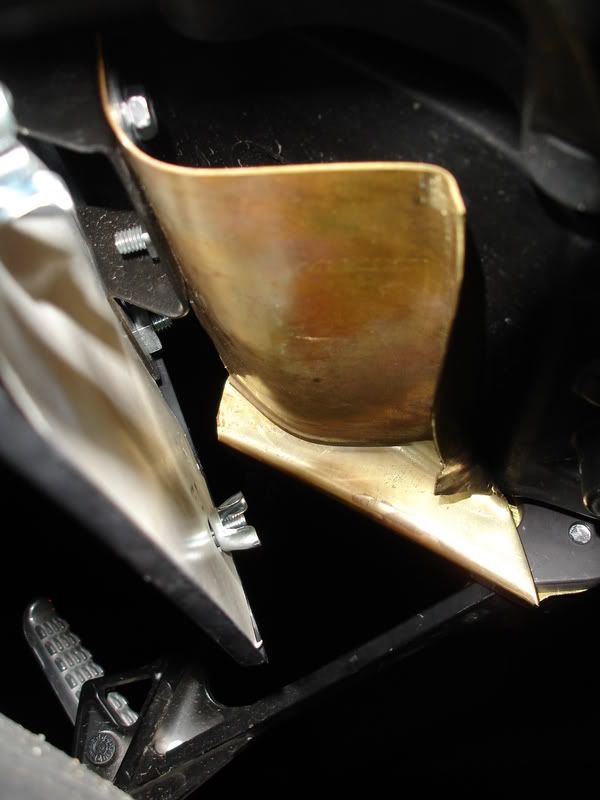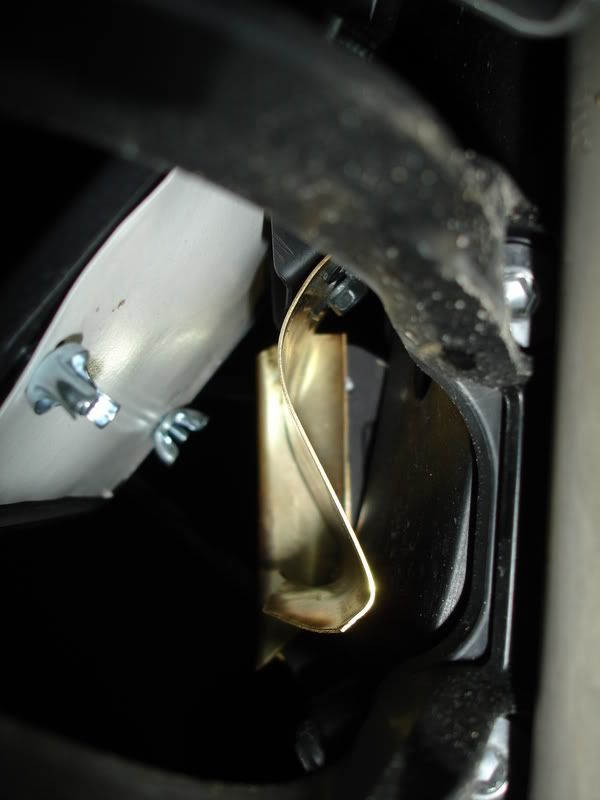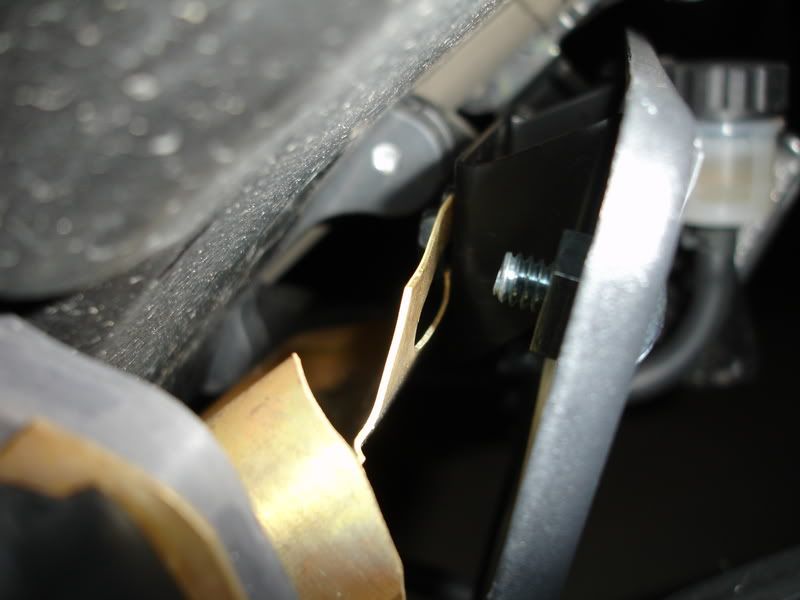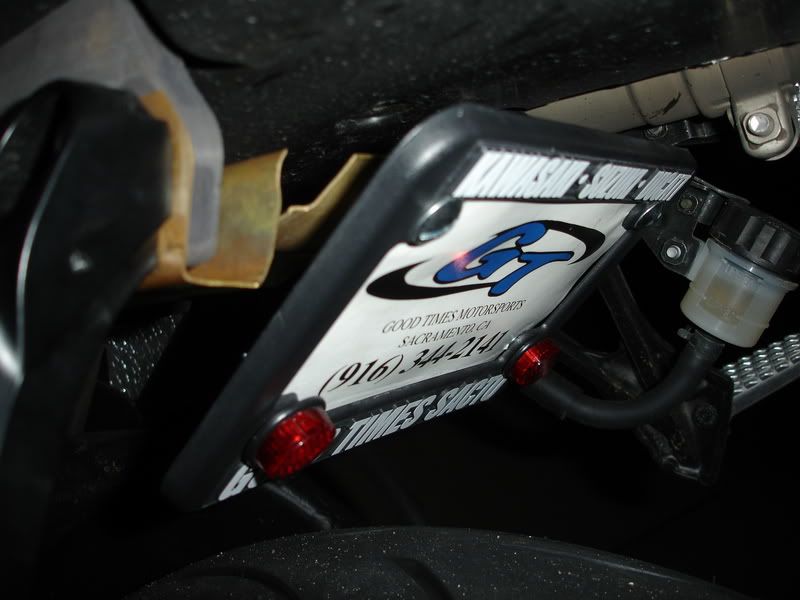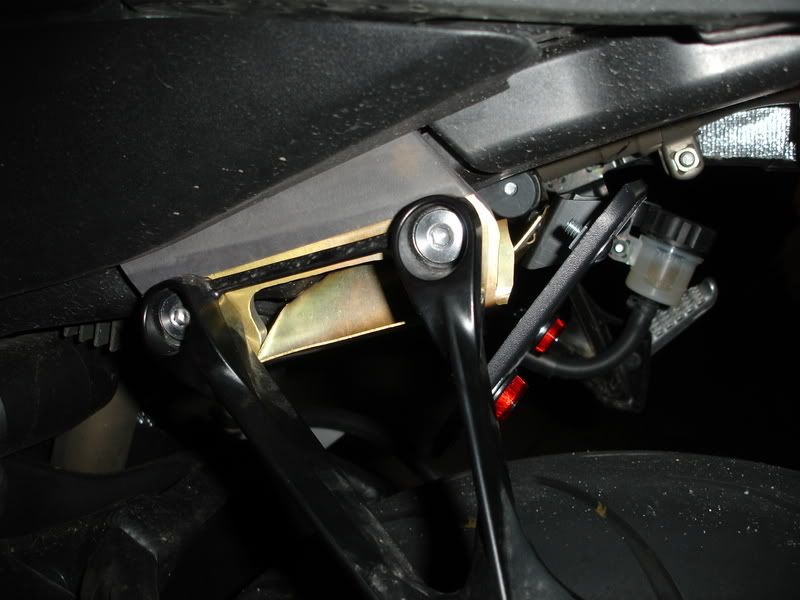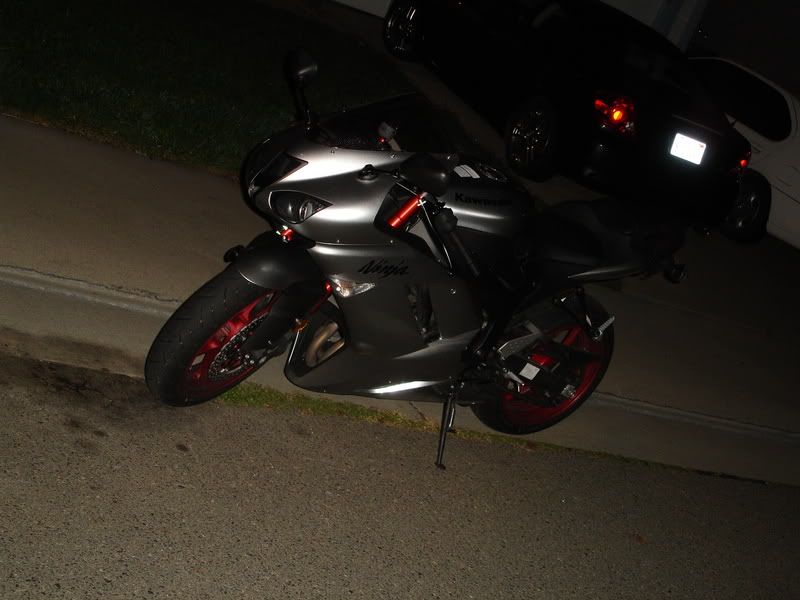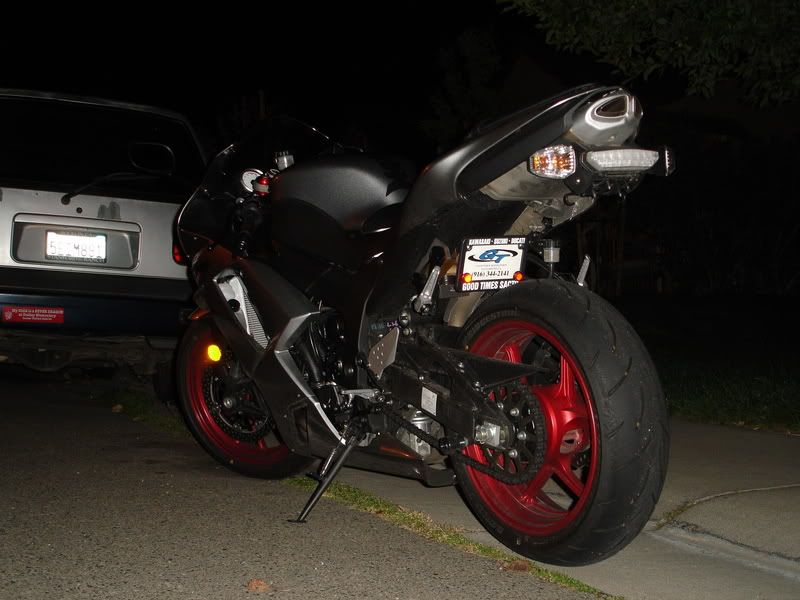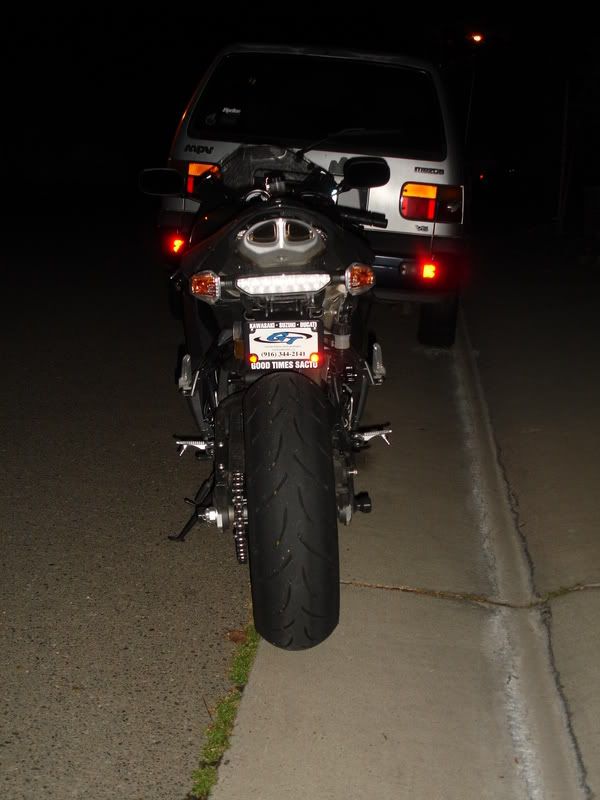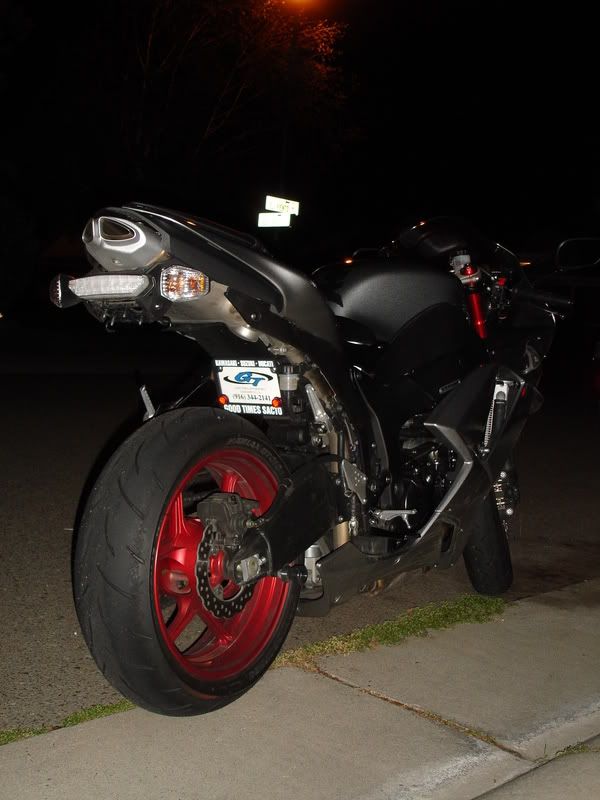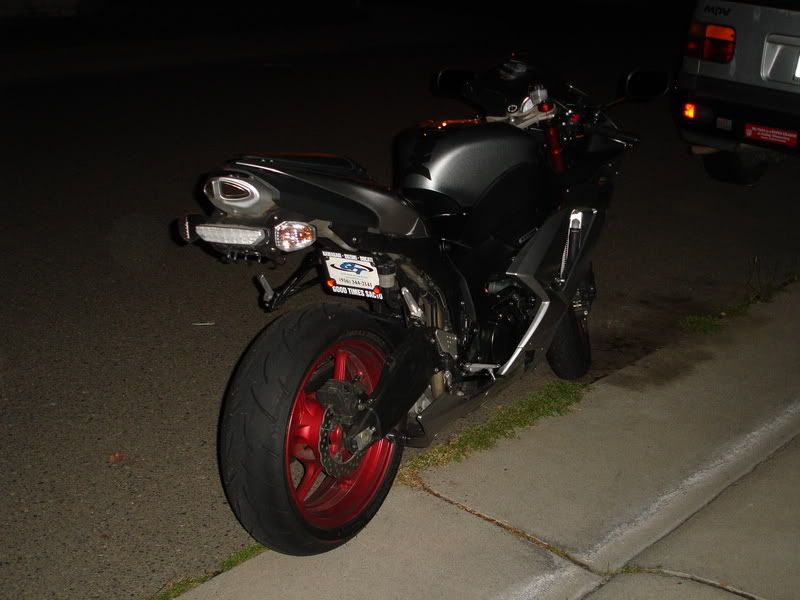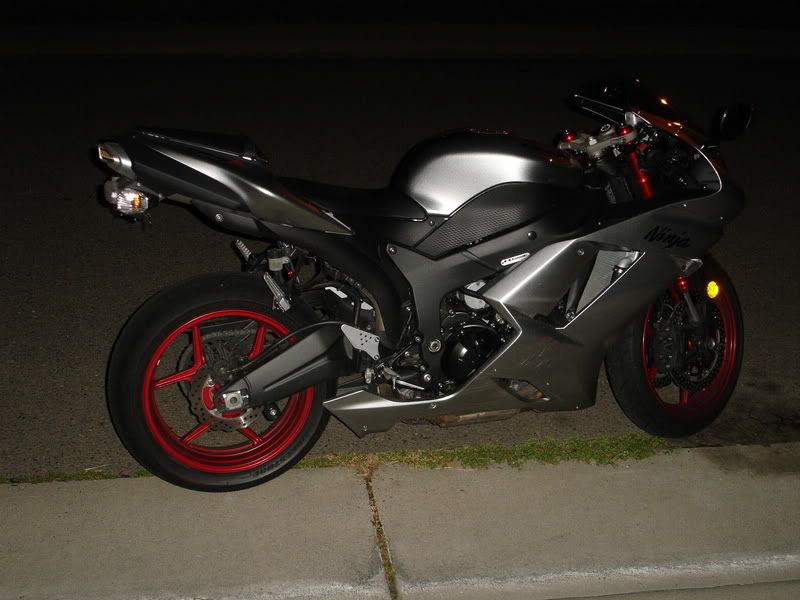 Feedbacks please.
ps. For some damn reason the bolt from my left side plastic piece right under the seat came lose and lost it when i was riding..wth? is it just me or does kawasaki do a bad job on tightening bolts?