I picked up my 06 Limited back in February.
Wasnt really a fan of the paint and flames. It also had plenty of scratches...(previous owner)
Couple Before pics.
I removed the flames and it was a little better..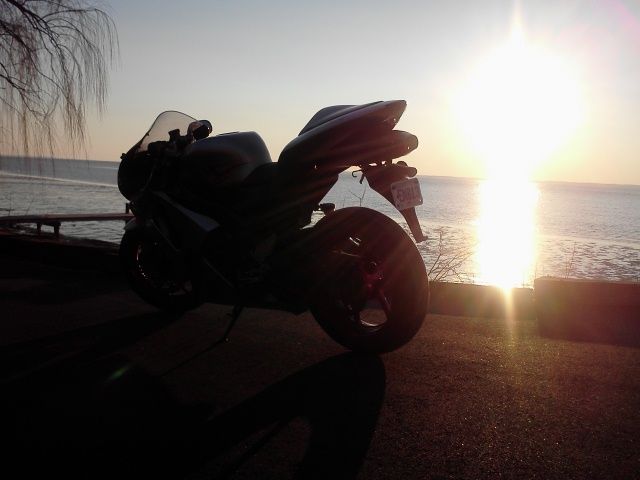 Naked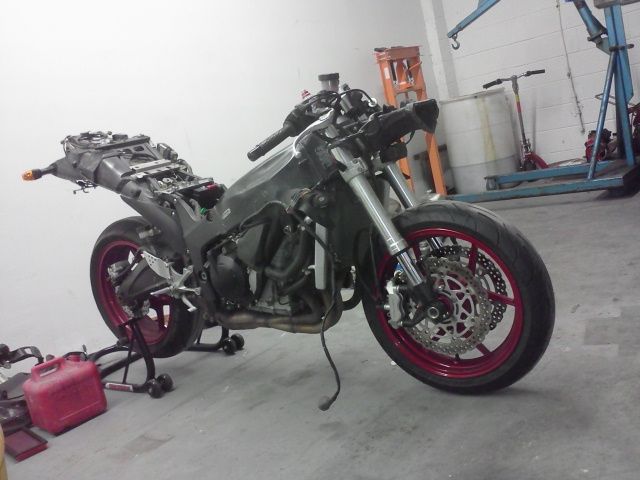 When I moved into my New shop the shop next to me does auto body and custom painting. It also turns out that he lives down the street from me and I had no Idea...
I wanted to paint it the most pure white I could find. He told me to go with Toyota Super White (040).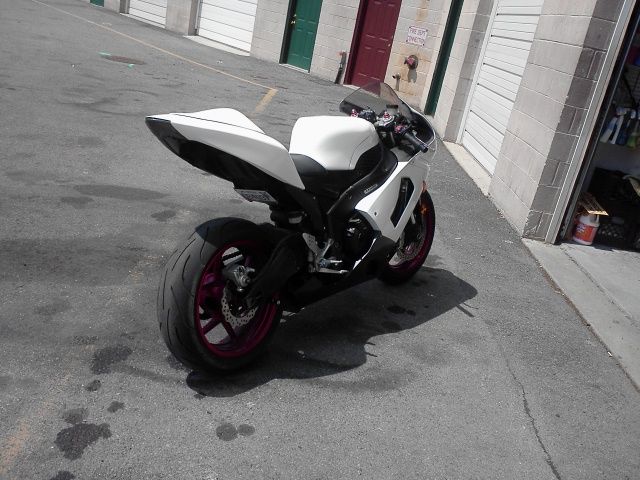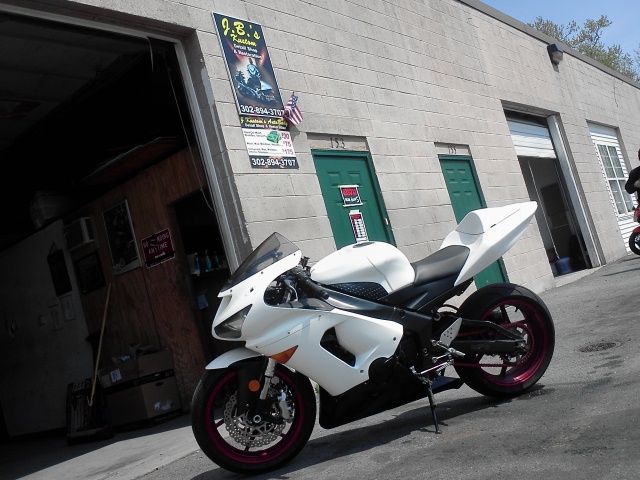 Side note. The paint has not seen the final buff yet. So its going to get brighter!!!