1988 Chevy S10 - $1300
Starts, runs, drives fine. 5 speed, 4 banger. 181k miles. It IS 25 years old, so yeah, it is what it is
Issues:
- Occasionally idles high for 10-15 seconds upon startup. Sticky IAC valve. It always settles down. Never lasts more than 20 seconds
- driver's side window comes off the track if you roll it down. Broken $2 clip inside the door
- Belt/tensioner is squeaky
- Sunroof leaks in HEAVY rain
Mostly rust free. MUCH nicer than other trucks of this age in the area. Pics below: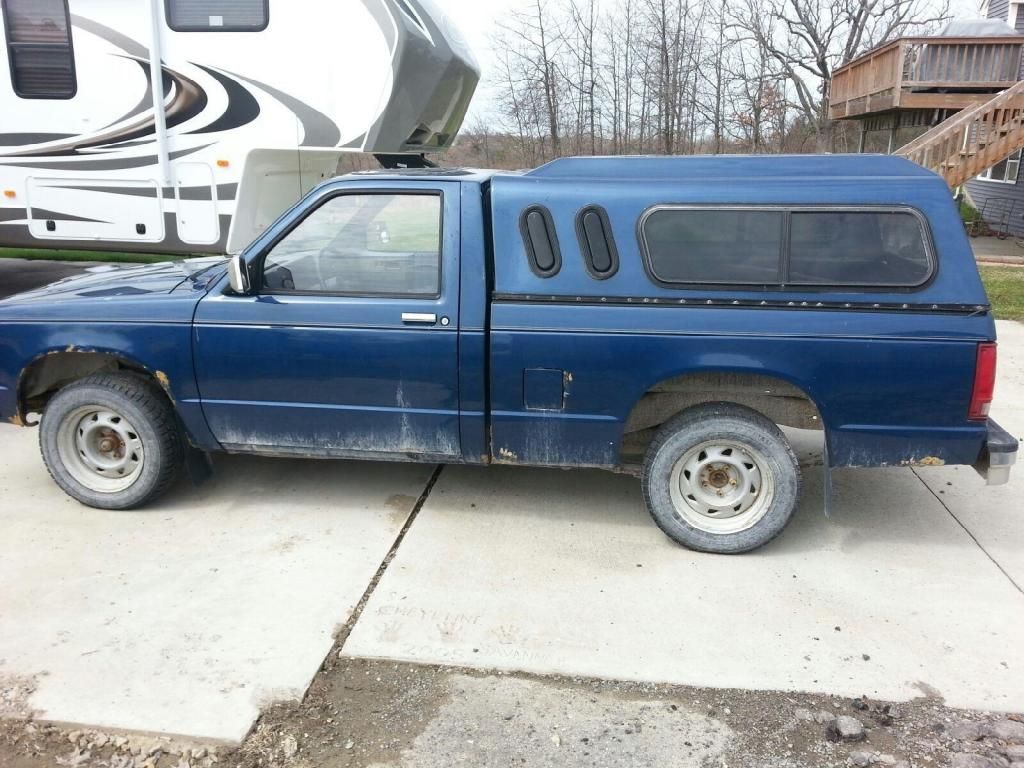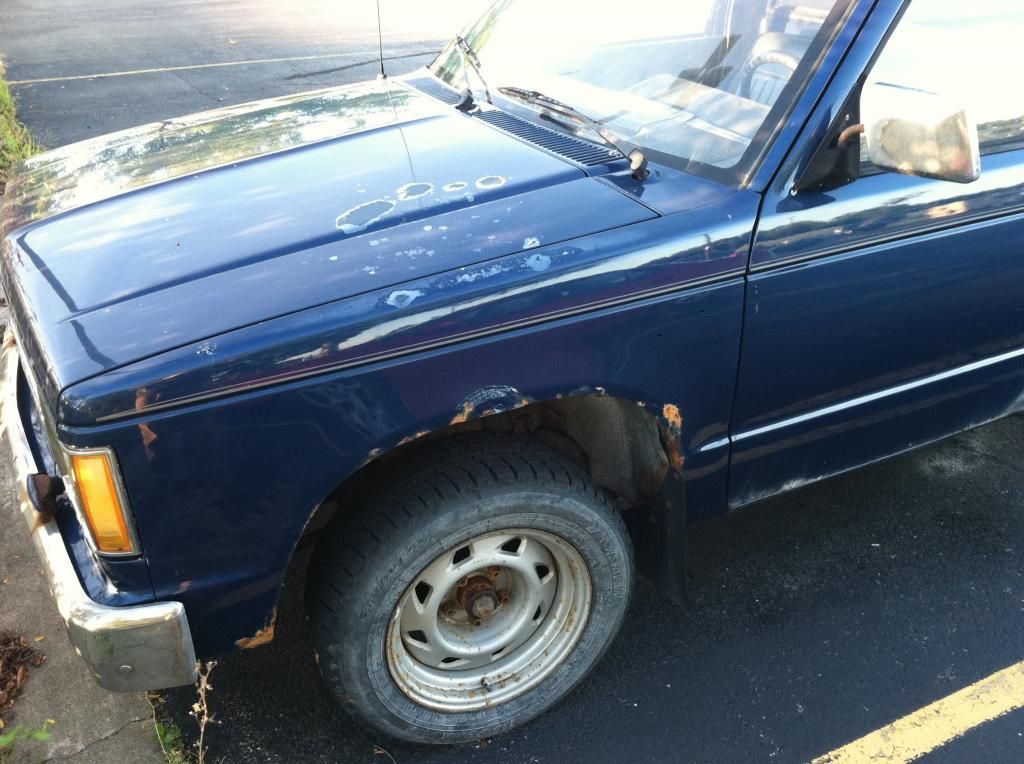 NOTE: Cap is no longer on the truck...