Hey guys.
I'm finally going back to kawasaki this week after a year on my gsxr
I'm buying a wrecked ZX10, I'm just wondering if anyone can spot what parts I need.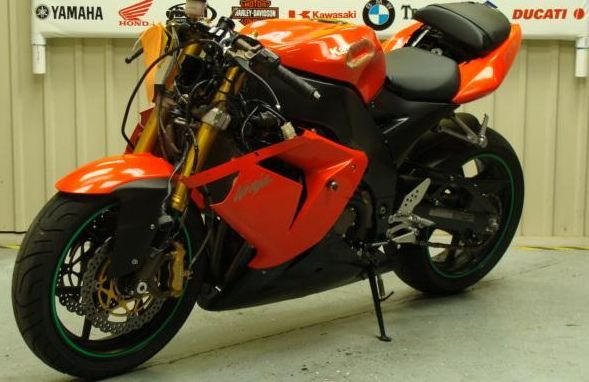 The parts that I have listed are:
A set of fairings
Sub frame
Headlight system
Ram air tube
The only kawi I've had was a 03 zx6. Does the 05 zx10 have the same front fairing bracket as the 03? I think it's called a stay?
But if anyone else can spot what I need to pass a kentucky inspection to get a rebuilt title then please let me know.
Also can I just get any state police to sign off on it or sheriff? Or does it have to be a certain one.