Discussion Starter
·
#1
·
Its been about 6months since the last time i was on here... had a lot going on... thought i would catch everybody up and hopefully get some updates on everyone else as well considering it would take about 2yrs to read all the threads that have been posted in my absence lol sooooo here we go...
About 6 months ago i found out my mother has a degenerative bone disease that effected her spinal cord... she had one broken disc and 3 others were already deteriorating... we weren't sure what was going to happen. Her iron levels went down to a 6 and stayed there, which if your not familiar with such things a normal hemoglobin level is around a 12. I had to move back home and take care of her as at the same time, as if that wasn't bad enough, she was in the middle of a divorce. So i did literally everything for her, including taking care of my 13yr old sister. That by itself was an undertaking. Long story short shes had surgery since then and is doing amazingly better. Her irons normal but she will have to have another surgery later on. Other than that its been a never ending battle with my VR4... one prob after another lol but that's to be expected with her. Went to school thru the summer as well, got all good grades but it still sucked lol damn college. And did some other fun stuff heres a snap shot...
went on a few rides...
Lake Lure with my friend Erica and her 79 Honda restored.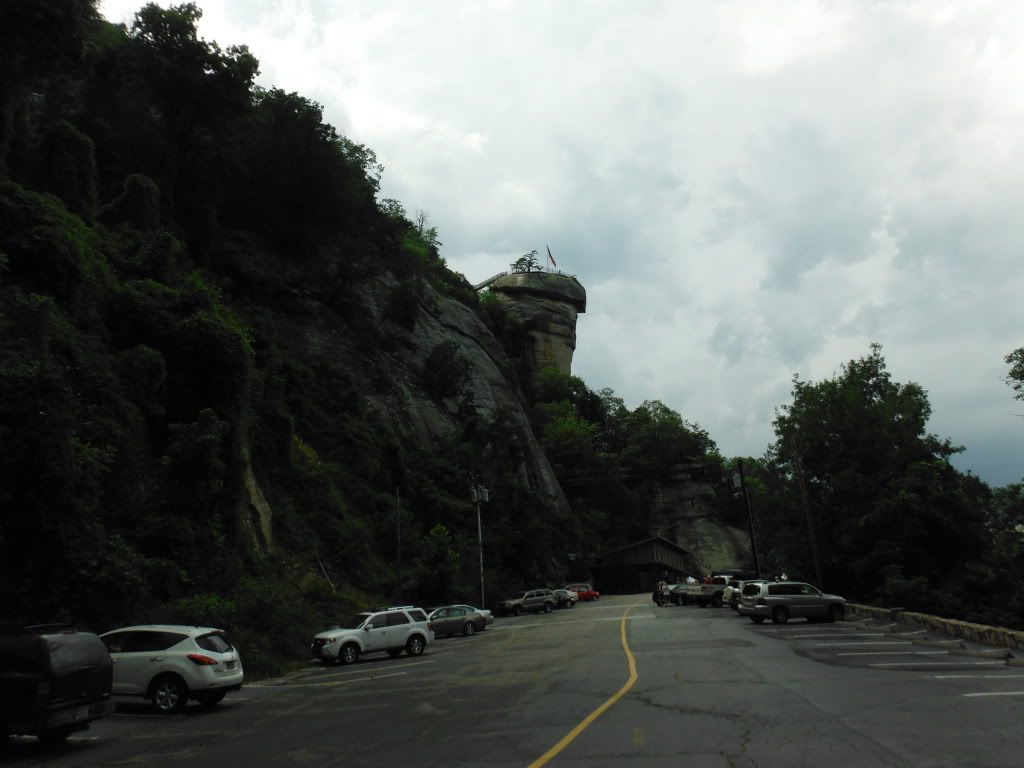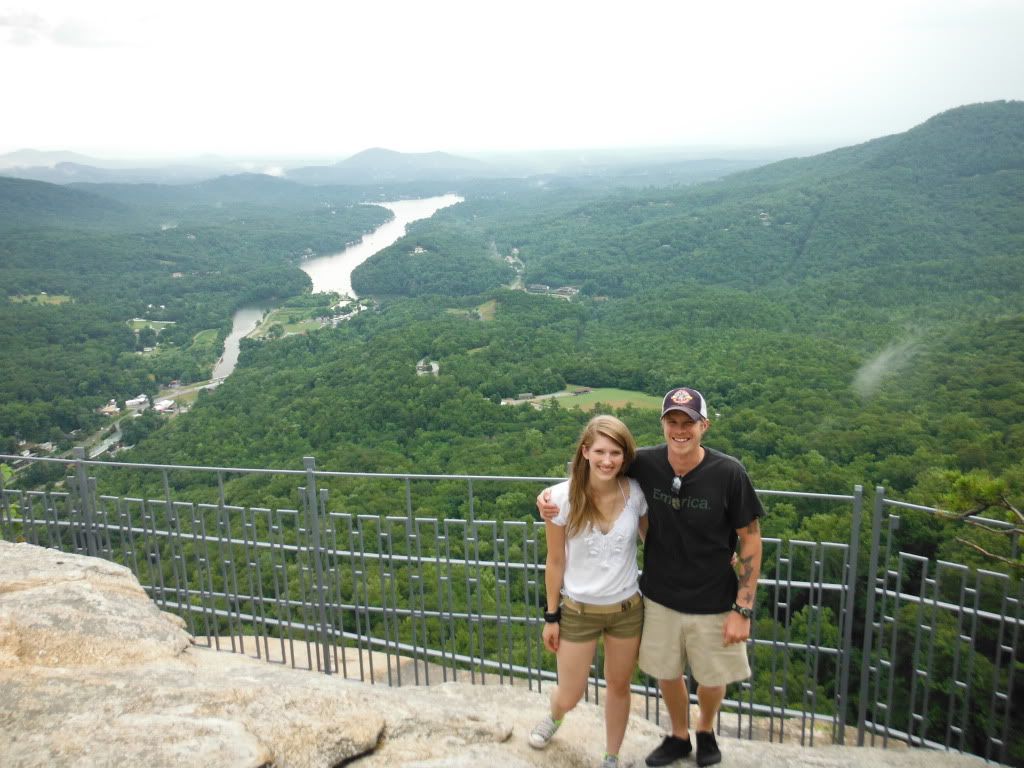 Chimney Rock,NC
Went on many more but no pics of them
Some other stuff i did that i have pics of...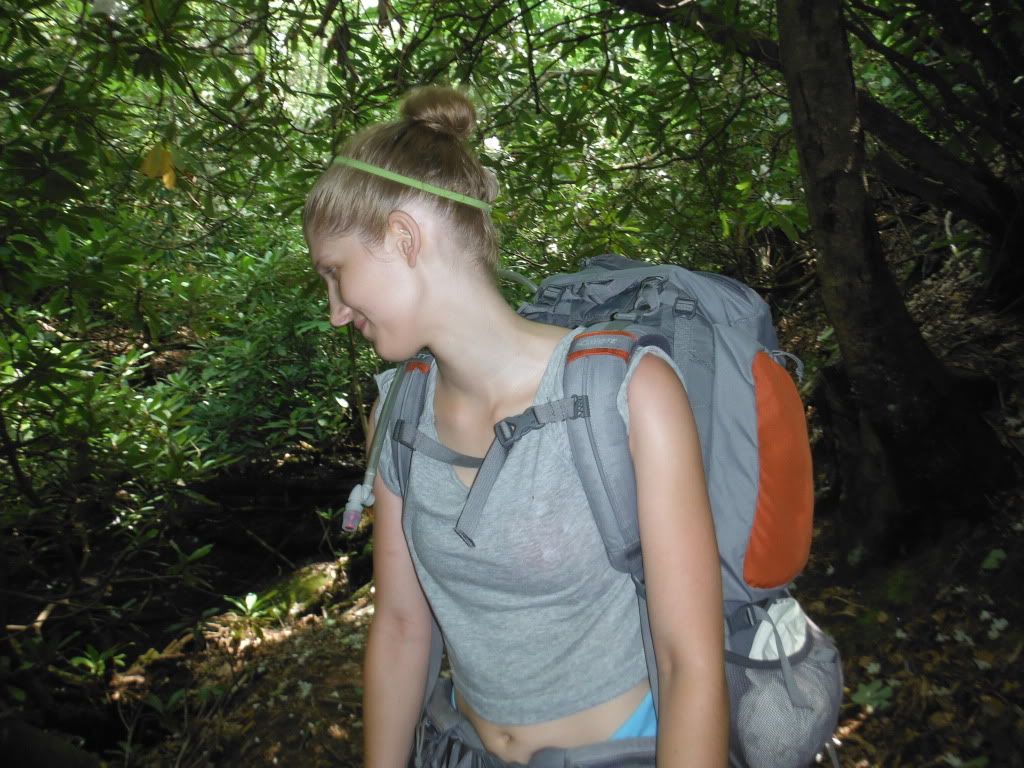 Backpacking the Art Lobe Trail... not a good pic lol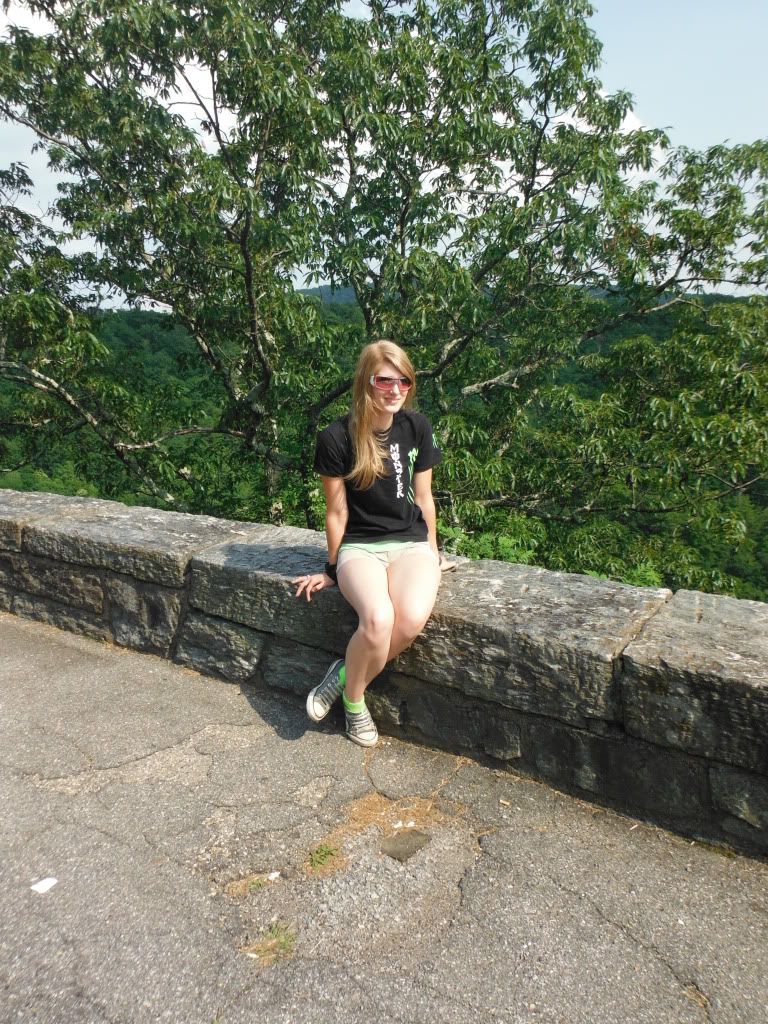 Off the parkway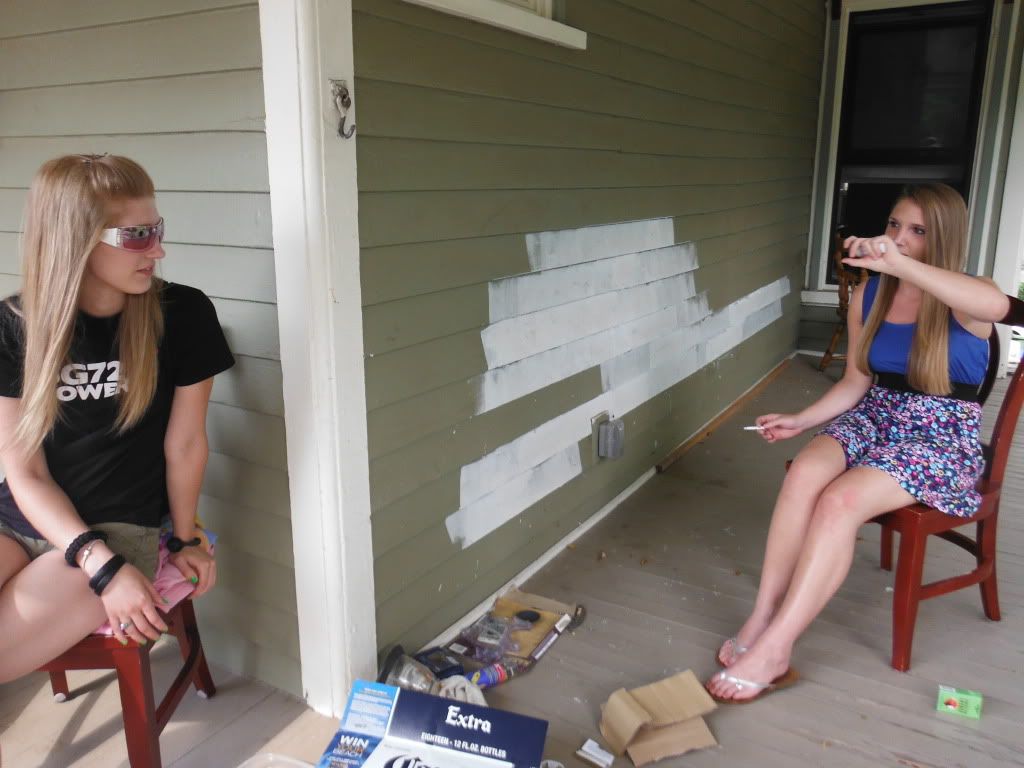 Only pic i have of 4th of July, me and my friend Grace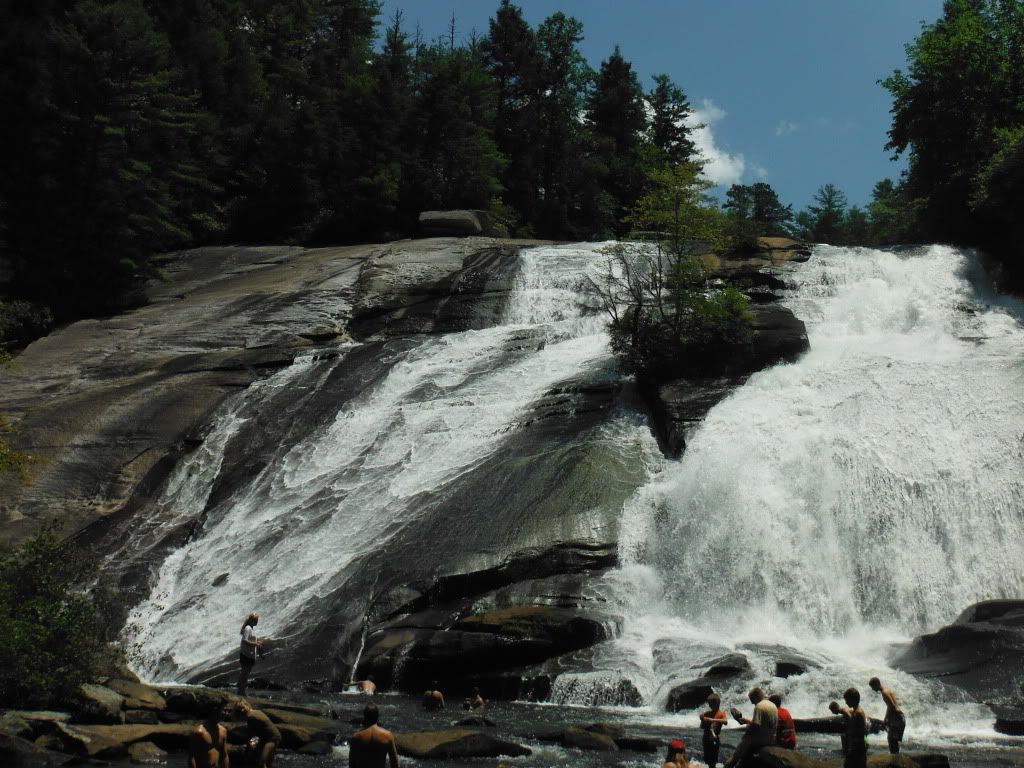 High Falls, Brevard NC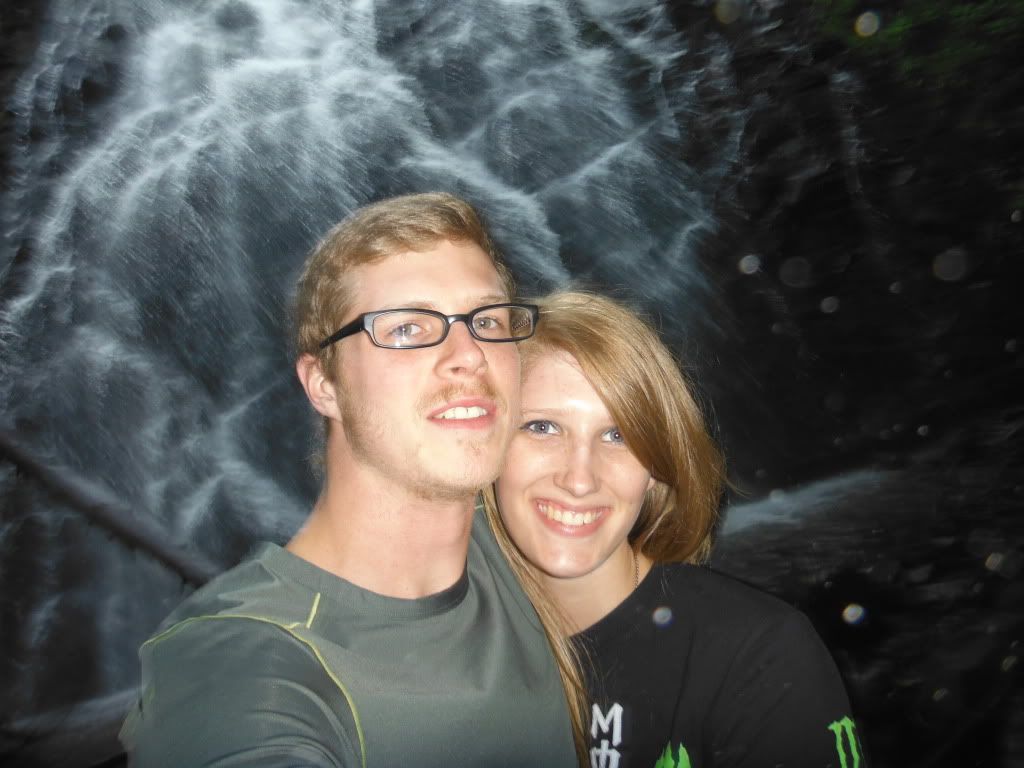 Some fall in Brevard lol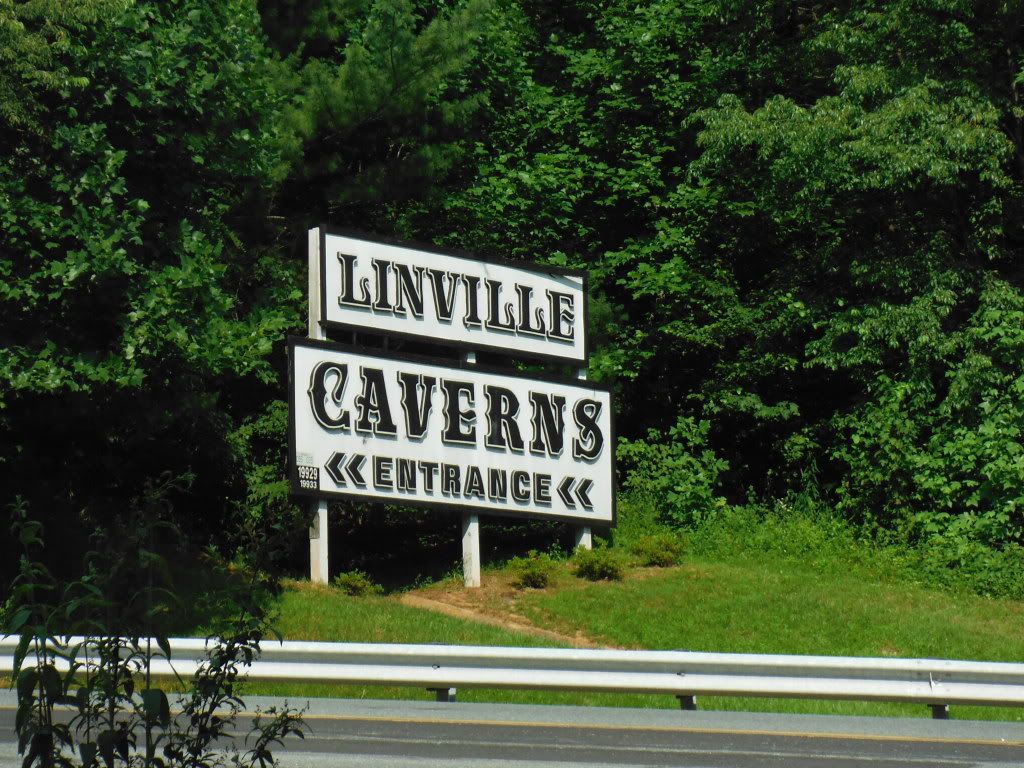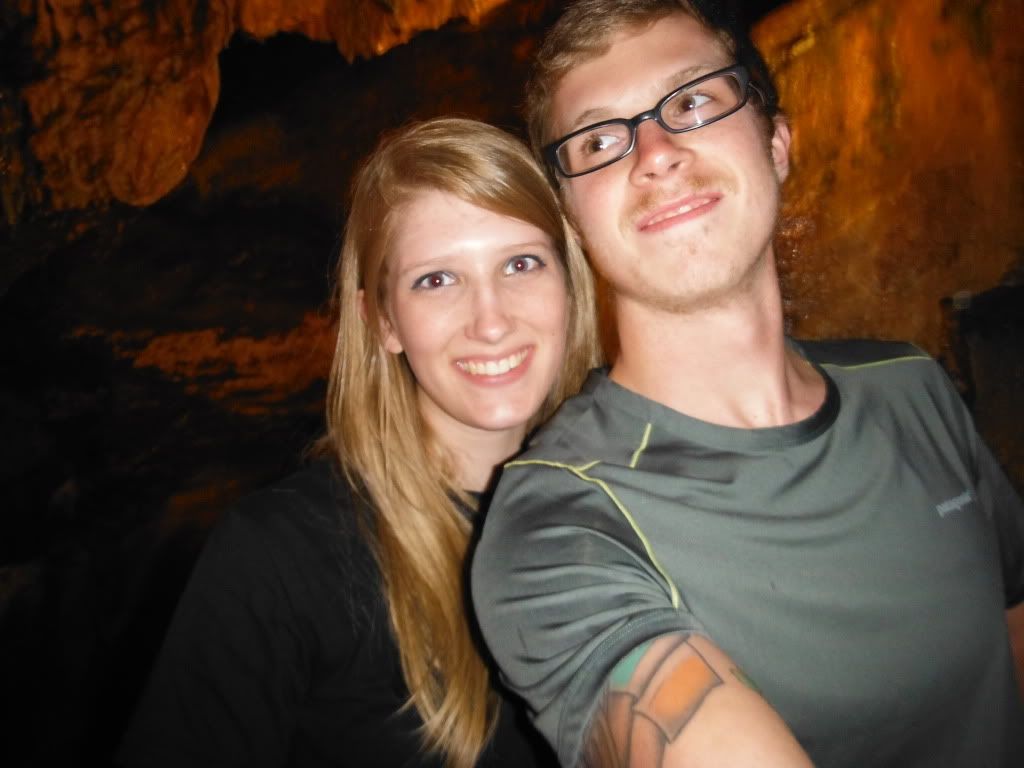 Me and the BF at Lineville Caverns, Marion NC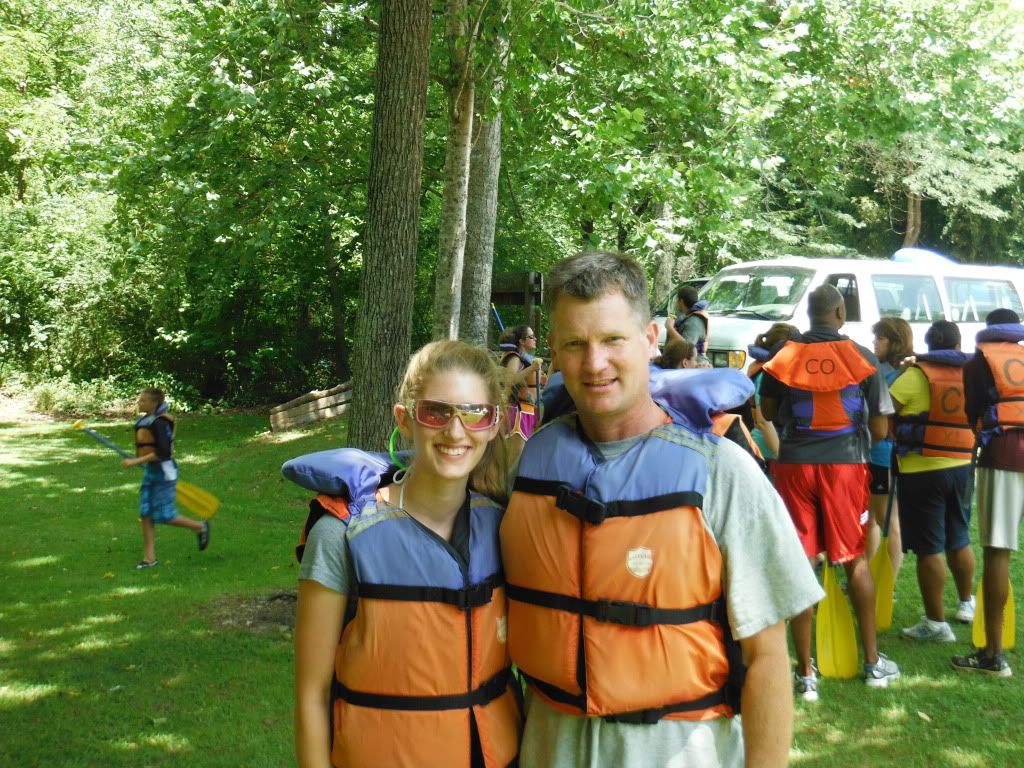 Rafting Natahala River, NC
Me and My friend Dan after he graduated basic training in San Antonio, TX
San Antonio, TX at the Alamo
Me and my niece at Johns Rock, NC
Some stuff with my car...
Had to break off some of the studs on my axle because the car come with lock lug nuts... with no key.... awesome lol
Me and my dad put on a new CV boot, the old one ripped.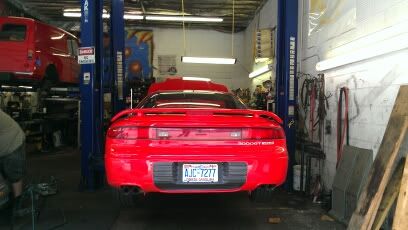 Car on the lift at Phoenix Motorsports getting a look about, plus she got a new slave cylinder, found some other probs she had too... including a bent rim, exhaust section was loose, and i thought my front active aero was messed up but it was fine
and my passenger side axle is fucked so that's gotta be replaced.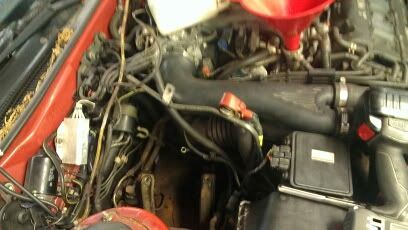 Slave cylinder spot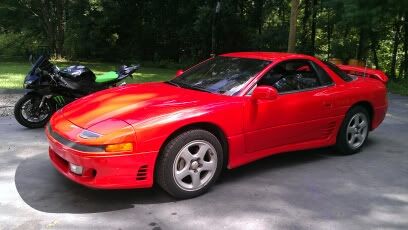 Most recent pic of my car and bike together
random...
A 12yr old made me this wallet out of duct tape... i thought it was awesome lol
Thats all the pics i really have of all ive done lol if i find anymore ill post them. I missed out on the ride to the Dragon.. which i was really sad about, but such is life. I look forward to being back on here on a regular basis and to hear from everyone
id like to think i have a few friends on here hahaha
Dalaina