Discussion Starter
·
#1
·
Another ride from about a month ago. I need to get on this Forum more.
Started out toward Rainier on the 10. :squint
My 12 is getting new clutches AGAIN:banghead: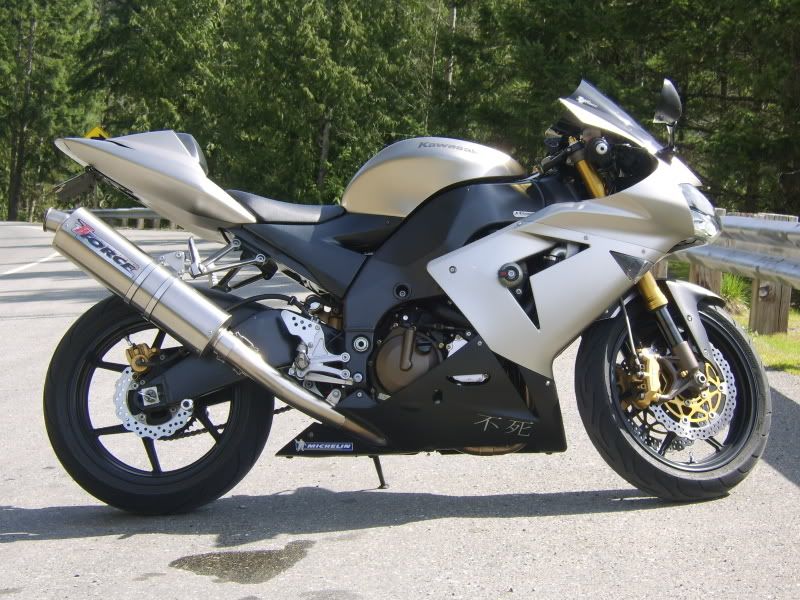 When I got to Morton I decided to make an afternoon of it and give you all a road report...... anyone know where I was??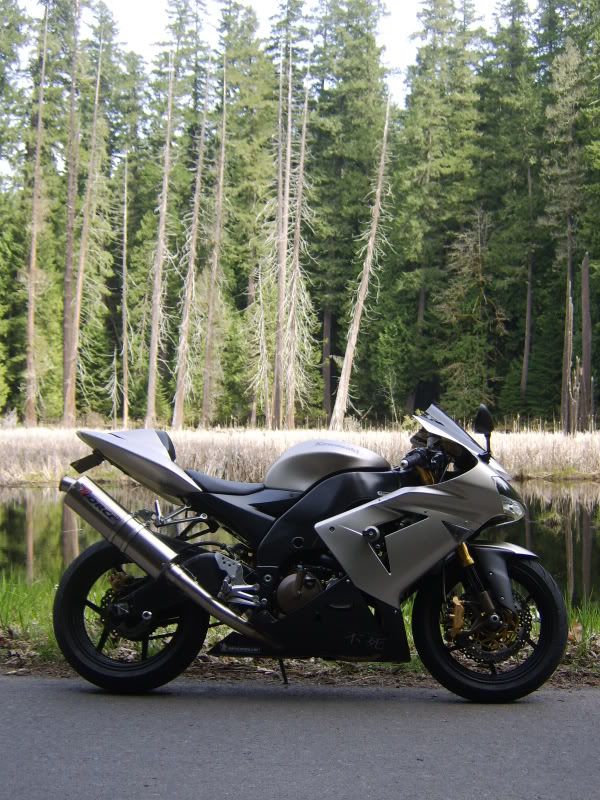 So far so good,
Lots of natural debris on the road:scared Expected as much though, also the USFS is cutting up LOTS of downed trees which added to the mix.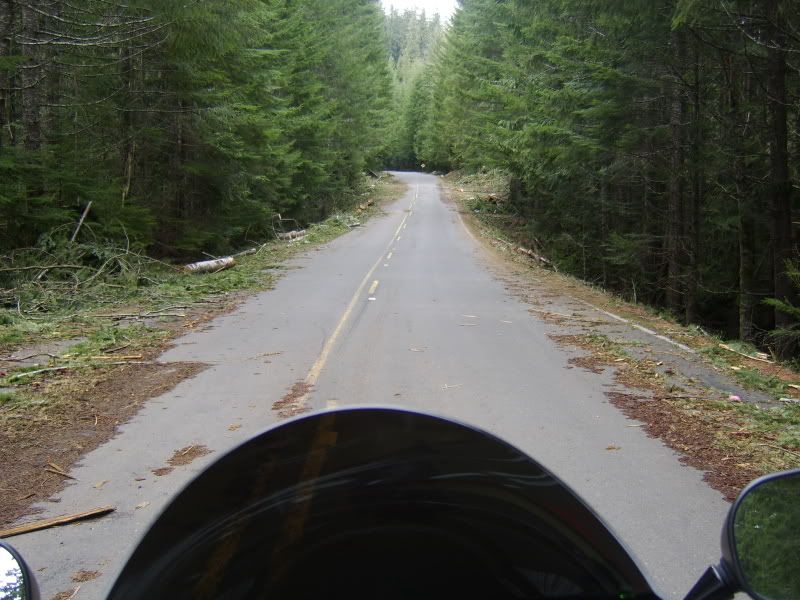 Nice lil waterfall.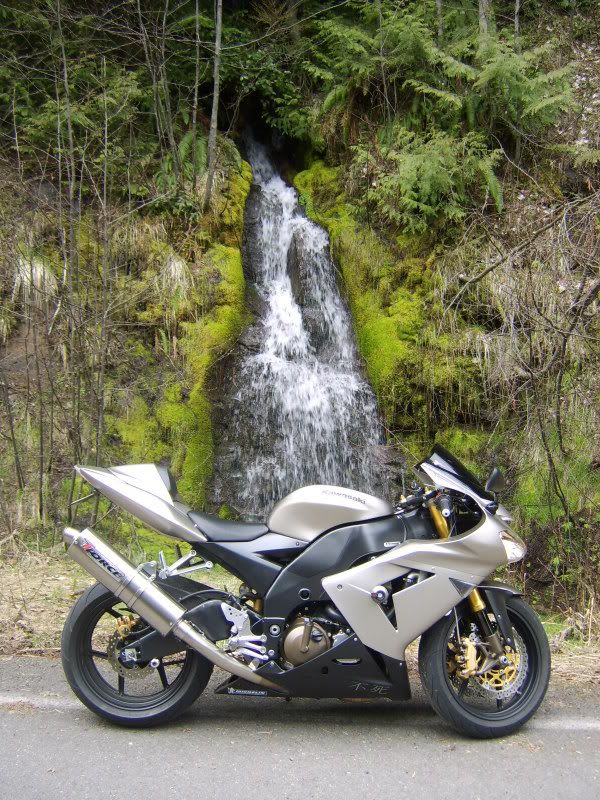 Getting to the end of the line.
Roads getting smaller.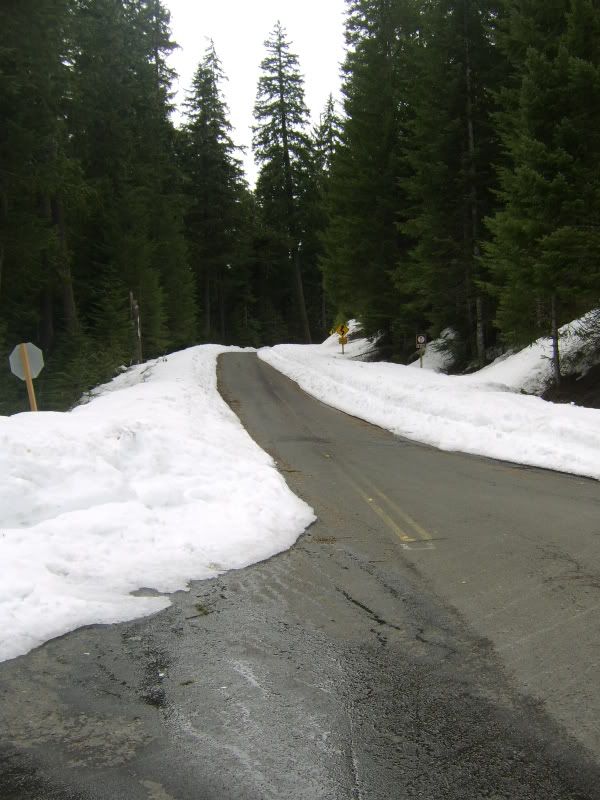 Time to turn around...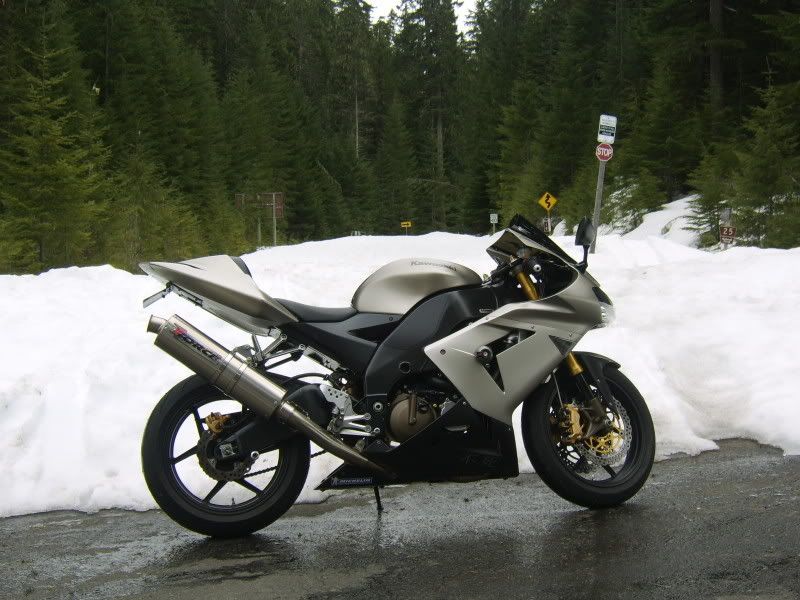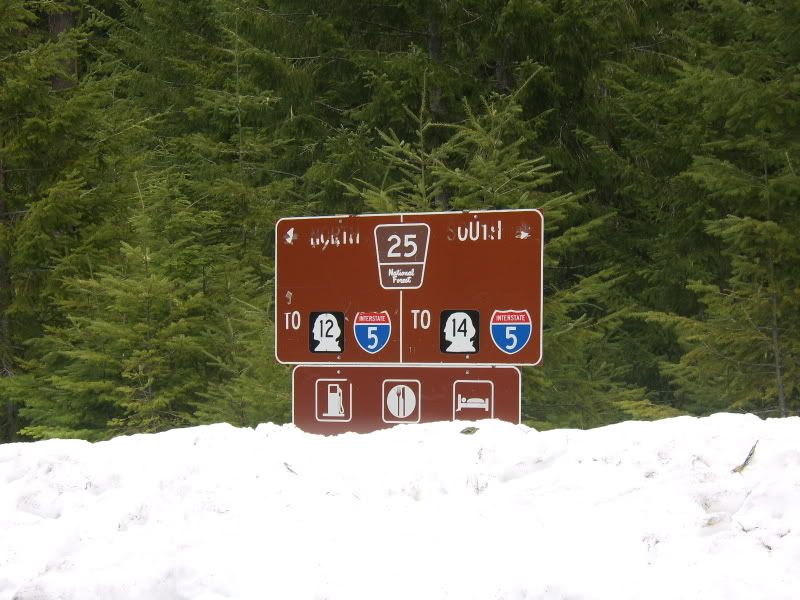 On the way back out.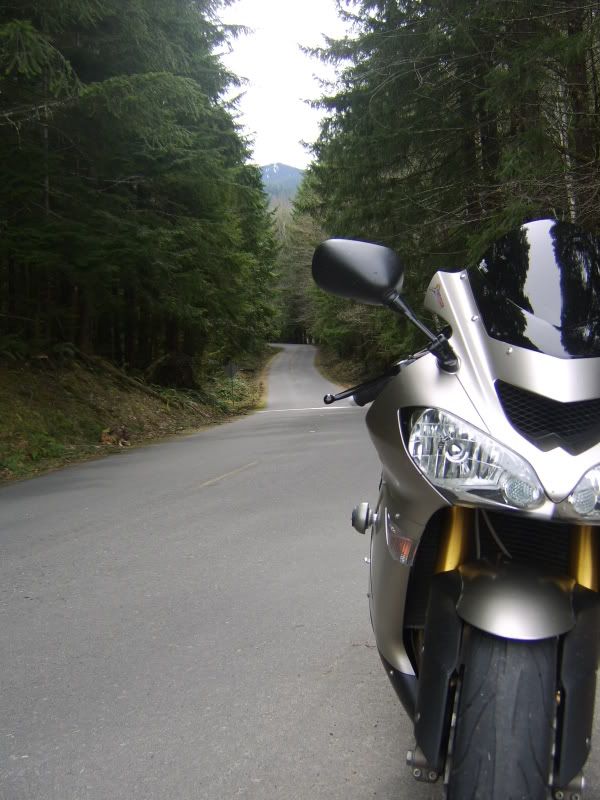 That's all folks. Not sure how many miles today, but was great to be out.
Lots of clean up to be done on 25 and a bit of snow needs to melt.