Anyone who's ridden in less than favorable conditions knows how much of a damper cold, wet hands can put on a ride.
Alpinestars
has the answer to both of these problems with the introduction of their new Tech Heated gloves. These gloves feature a high quality construction, waterproof/breathable Drystar membrane, and a quick, easy connection to any bike that make them a great addition to anyones touring set-up.
The
Alpinestars Tech Heated gloves
use a leather construction with textile, suede and polyurethane inserts for a high level of protection. In addition to the durable main leather construction, the gloves feature PU inserts in the sides, along the wrist, and PU armor molded across the knuckles. There is also extra padding along the top of all fingers. Rounding out the list of safety features is the Alpinestars patented finger-bridge connecting the 3rd and 4th fingers. These safety standards are similar to those you would expect to find on a top of the line pair of racing gloves.
For weatherproofing, Alpinestars makes use of its Drystar membrane, which is both waterproof and breathable. This allows it to maintain heat while wicking away any sweat that would normally build up, leaving you with dry, comfortable hands. Heating is accomplished with a new active heating technology that heats up the gloves quickly and provides consistent heat over the entire hand.
We tested the heating capabilities of these gloves in the shop by hooking the wiring loom up to one of our Ballistic Lithium Ion batteries. The gloves were up to temp in only 3 - 4 minutes and we measured a maximum internal temperature of 107° F with our infrared thermometer.
The gloves come with a long, split-y cable, but in order for these to work with your bike you'll need to order the controller kit as well. This controller kit comes with the battery wiring loom, on/off switch, short splitter and extension cable, meaning that these are very versatile and will work for just about any application.
These gloves are exactly what you need if you plan on doing any riding in colder climates and will work independently, or in conjunction with the Alpinestars Tech Heated vest. We found sizing to run small, similar to GP-Pro or GP-Tech gloves, so we recommend you order the next size up from your standard glove size.
Be prepared for fall riding by picking up a set of Alpinestars Tech Heated gloves from
Riders Discount
. If you're interested, you can give Nathan a call at 866.931.6644 ext 809 or shoot him a PM through this forum. You can also feel free to send a note to FORUM at RIDERSDISCOUNT dot COM with ALPINESTARS TECH HEATED GLOVES in the subject line and we'll get back to you right away!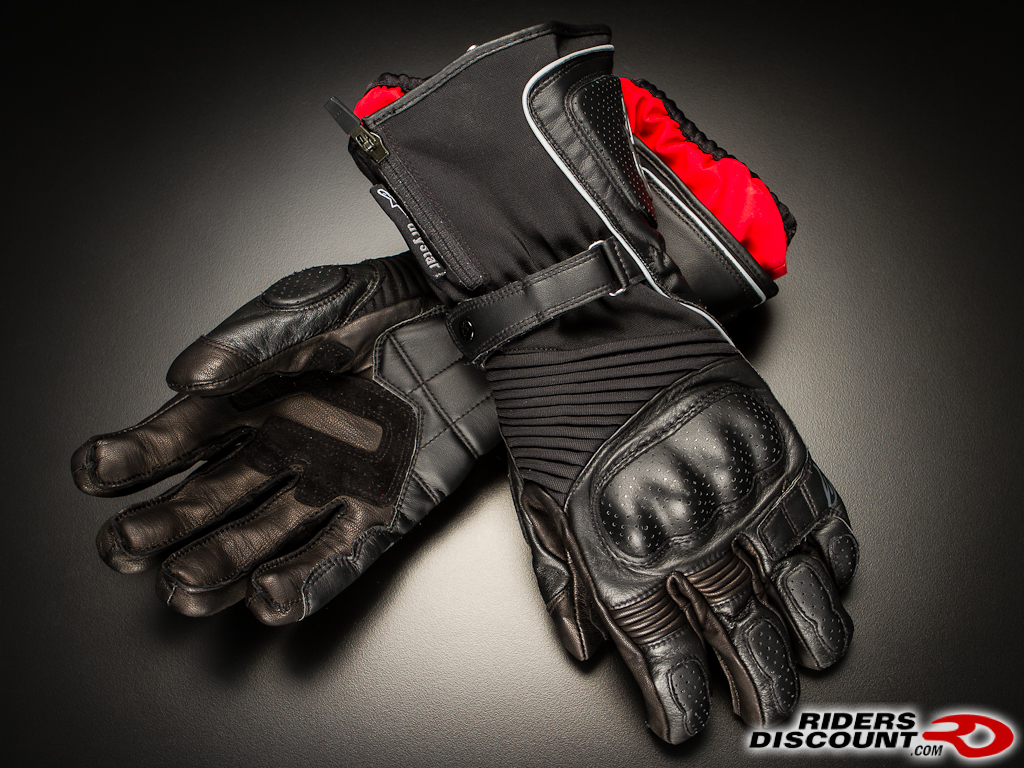 The Tech Heated gloves feature the Alpinestars finger-bridge and molded PU knuckle protectors.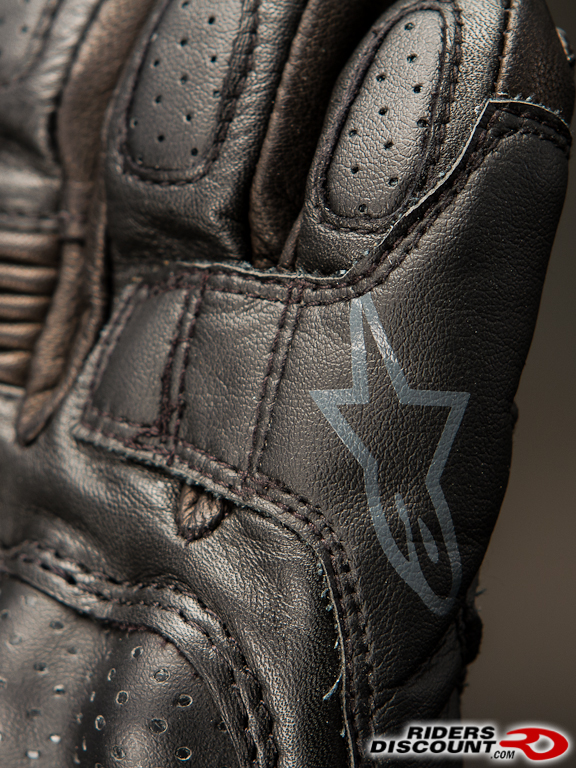 Accordion stretch panels along top of hand and the first two fingers for comfort and flexibility.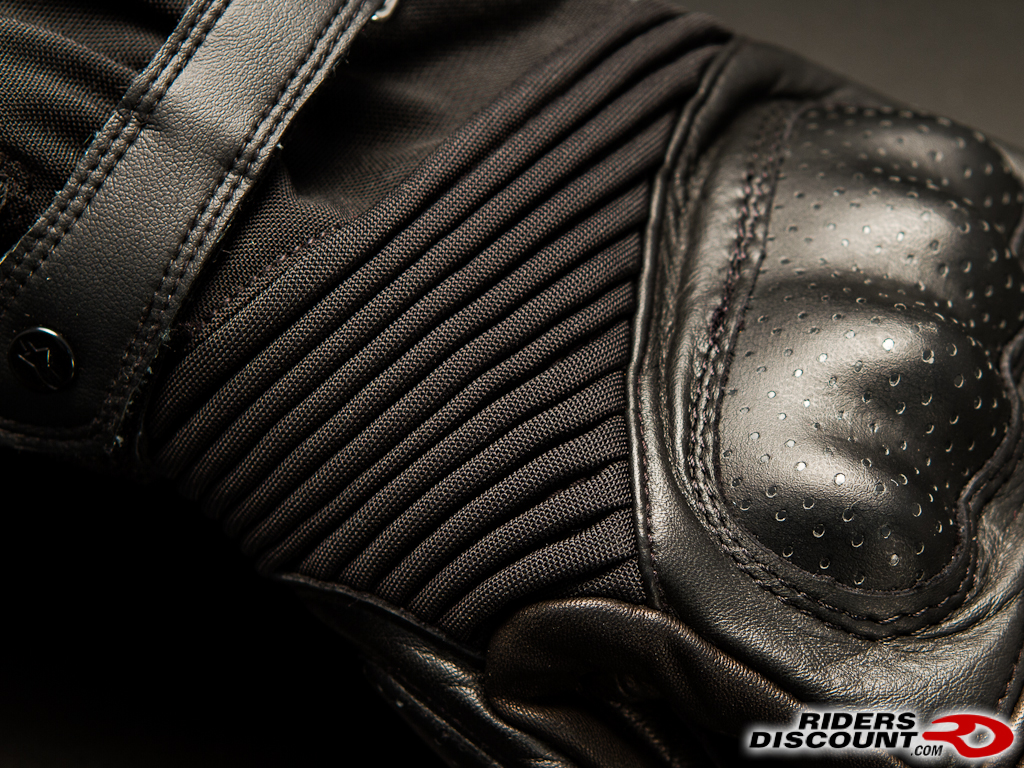 The cuff features double layer construction to avoid thermal bridges and a storm gauntlet to fit over jacket sleeves and keep the elements out.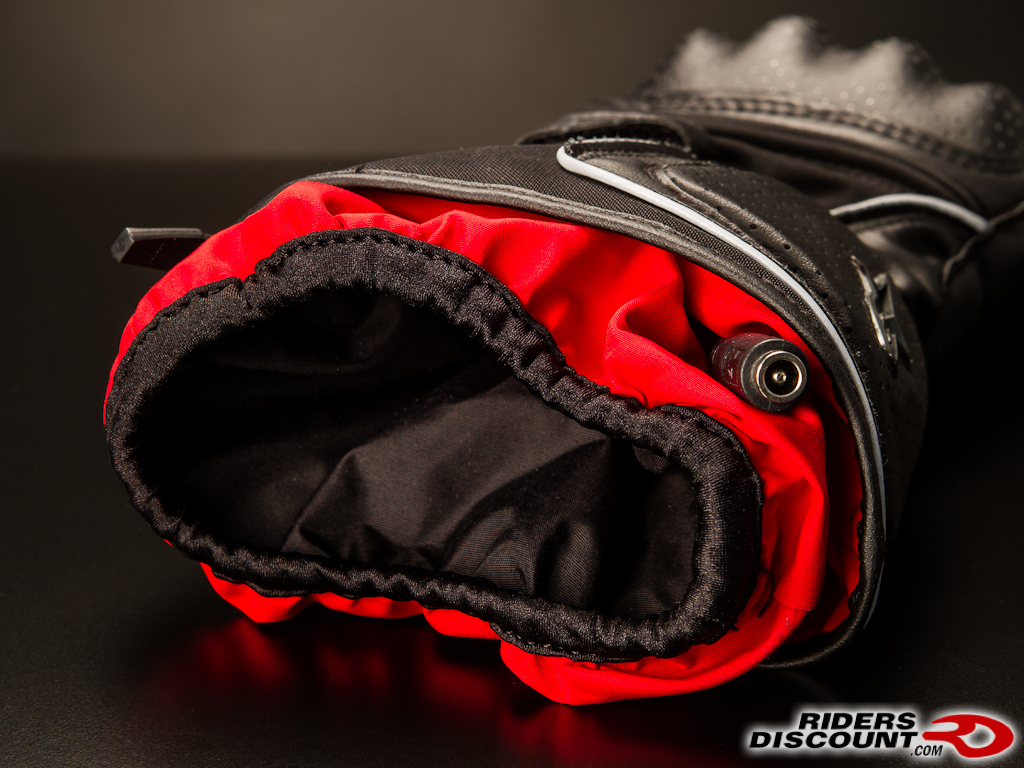 The controller kit is required to run the gloves and it includes: Battery wiring loom with inline fuse (37"), extension cable (24") and a long Y split harness (94") allow you to route the connection points wherever you prefer on your bike.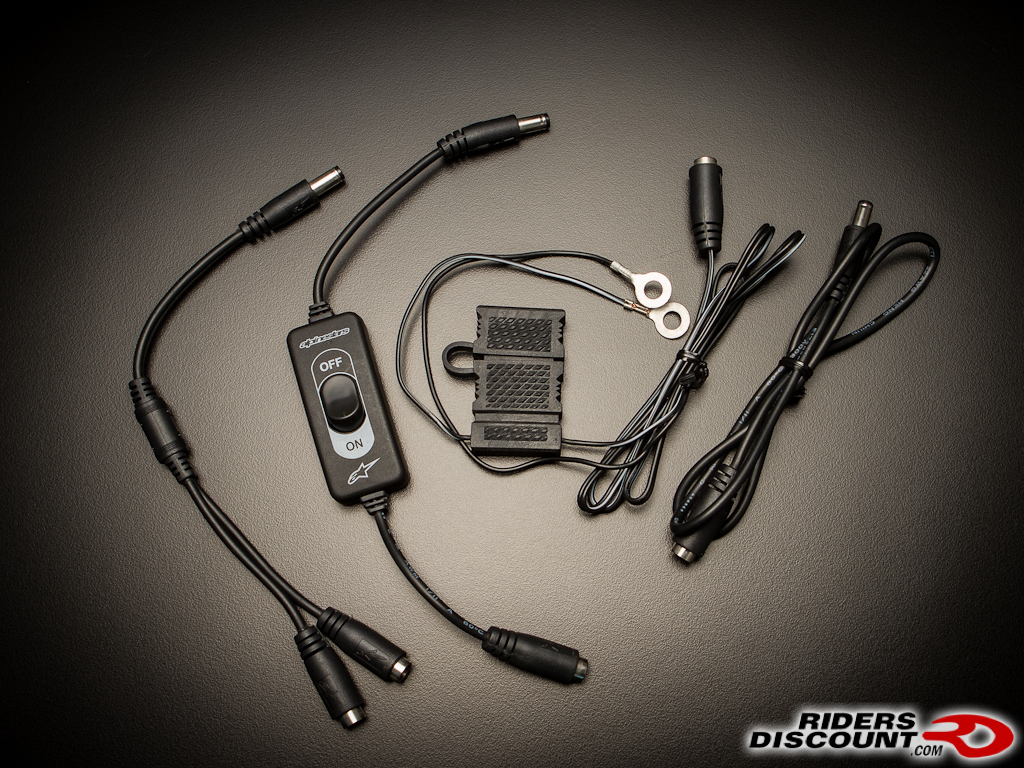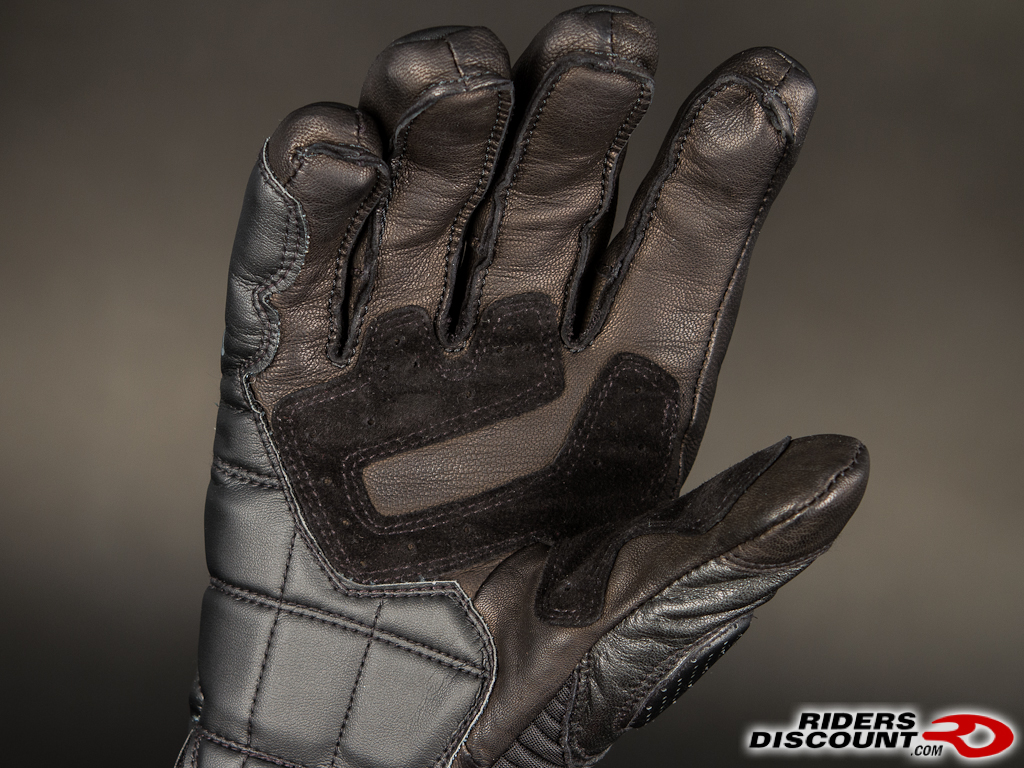 MSRP $199.95