Discussion Starter
·
#1
·
Hopped on the 12 with my wife today for a ride up 410. Terrific day for a lil ride. I was surprised at the difference a month makes. I kept pointing out where waterfalls etc. used to be but they're all gone, as is the snow.
I do believe she may think I'm :tard: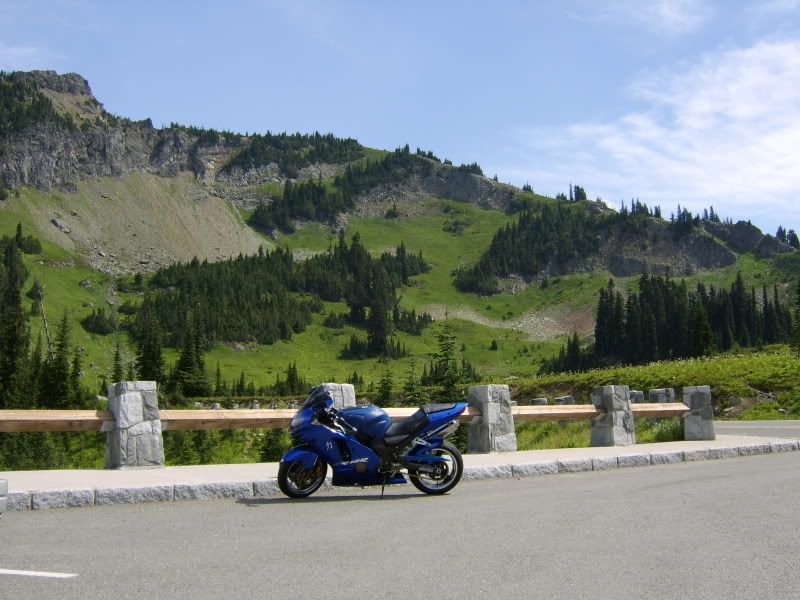 Tried to get a few different pics as lots of us have been this way recently.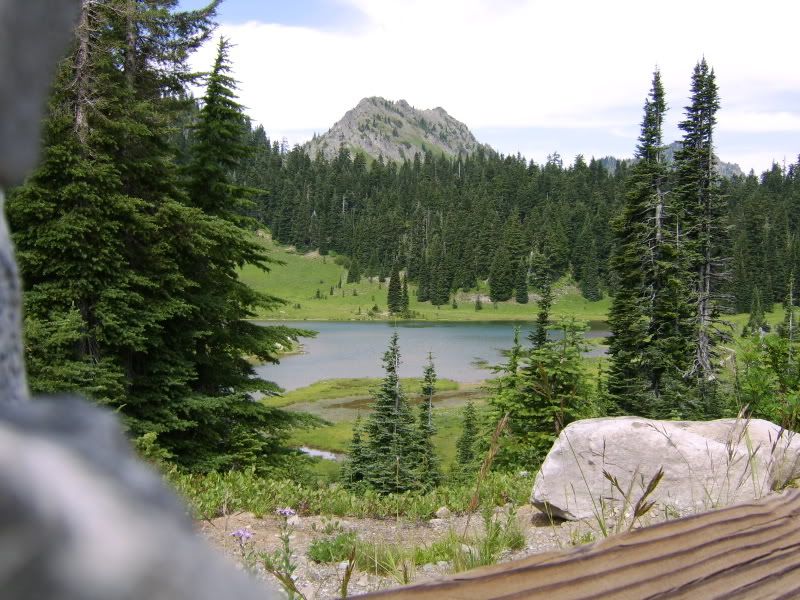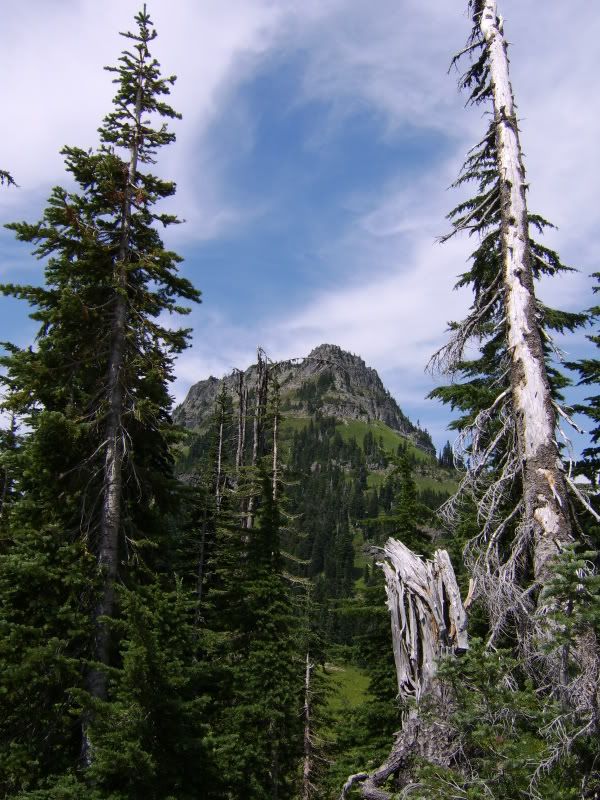 My 12 likes her pic taken :squint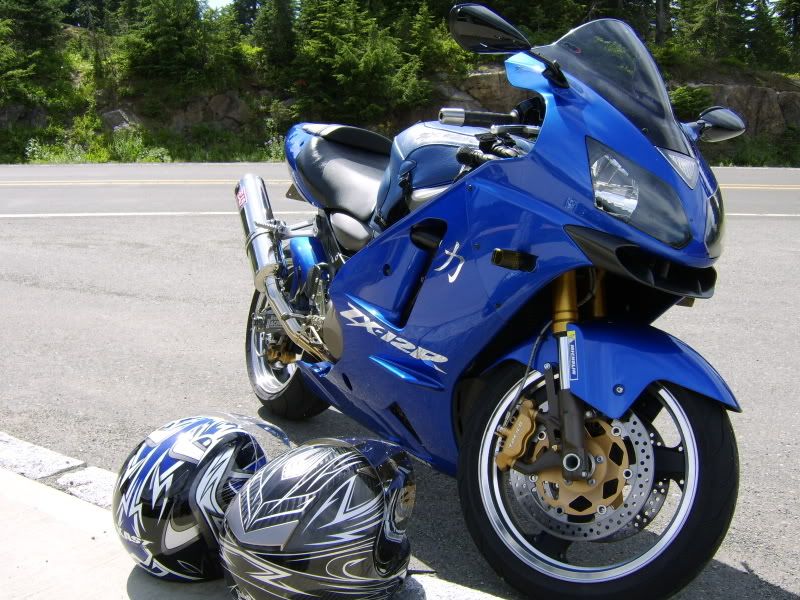 My wife (1FM)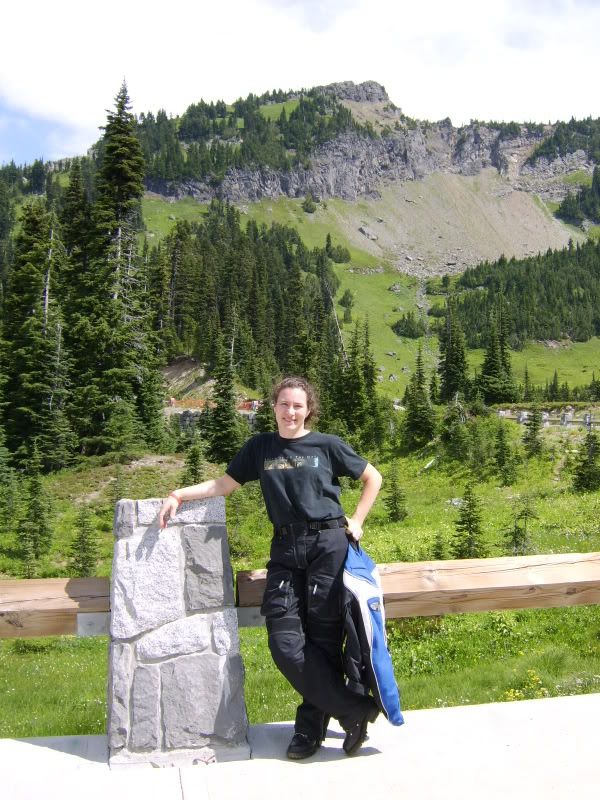 Not sure who this dude is.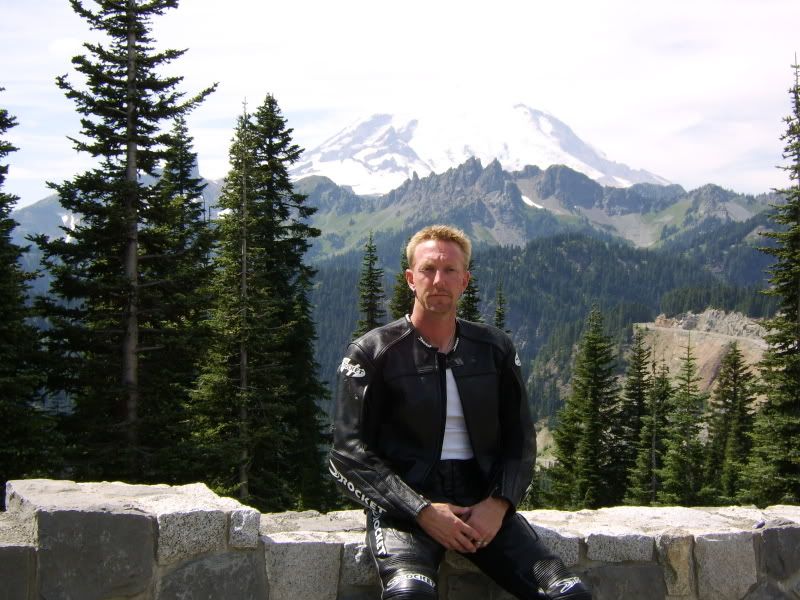 Deep in thought reflecting on the beauty of the area and what a great husband I am :clap
This sucka landed on me, gave it the quick flick. It's antenna are as long as it is:scared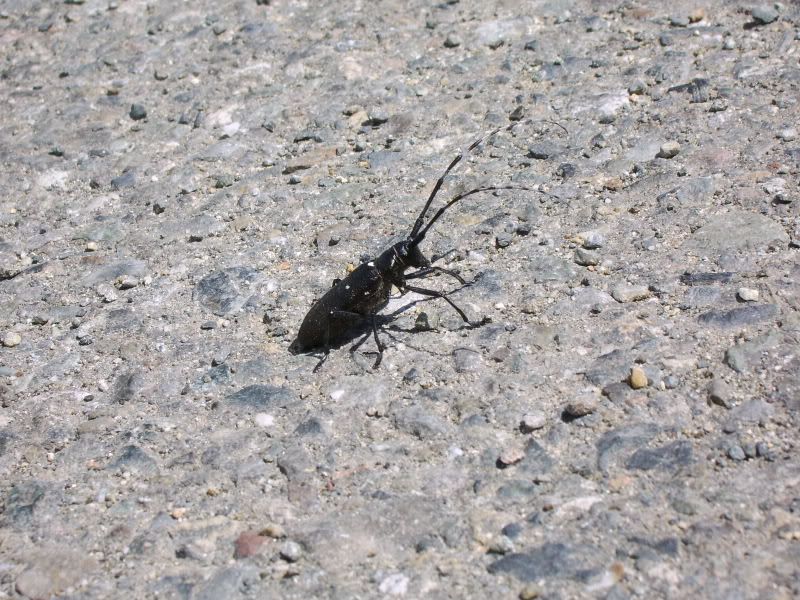 1FM was gracious enough to indulge me for a few passes on this corner.
That's all folks!