Congrats to the March 2017 ROTM Winner - Subzero's '92 ZX7/9R!!!
---
Please help congratulate the March 2017 ROTM winner and 3rd Ride Of The Year contestant - Subzero and his 1992 ZX7/9R!!!
Quote:
1992 ZX7/9R
I built this bike from the ground up! Every nut, bolt and fastener is new or at least been touched by me. It has a 97 ZX9R motor in it that has been painted to match the bike. I'm using ZX9R CV carbs on it with a Factory Pro stage 1 jet kit, Airtech carbon fiber super bike style air box, Dyna 2000 ignition, Dyna coils, Dyna plug wires and NGK plugs. The frame, subframe and swingarm has been powder coated pearl white and pretty much everything else has been chromed! Hope you enjoy it as much as I do!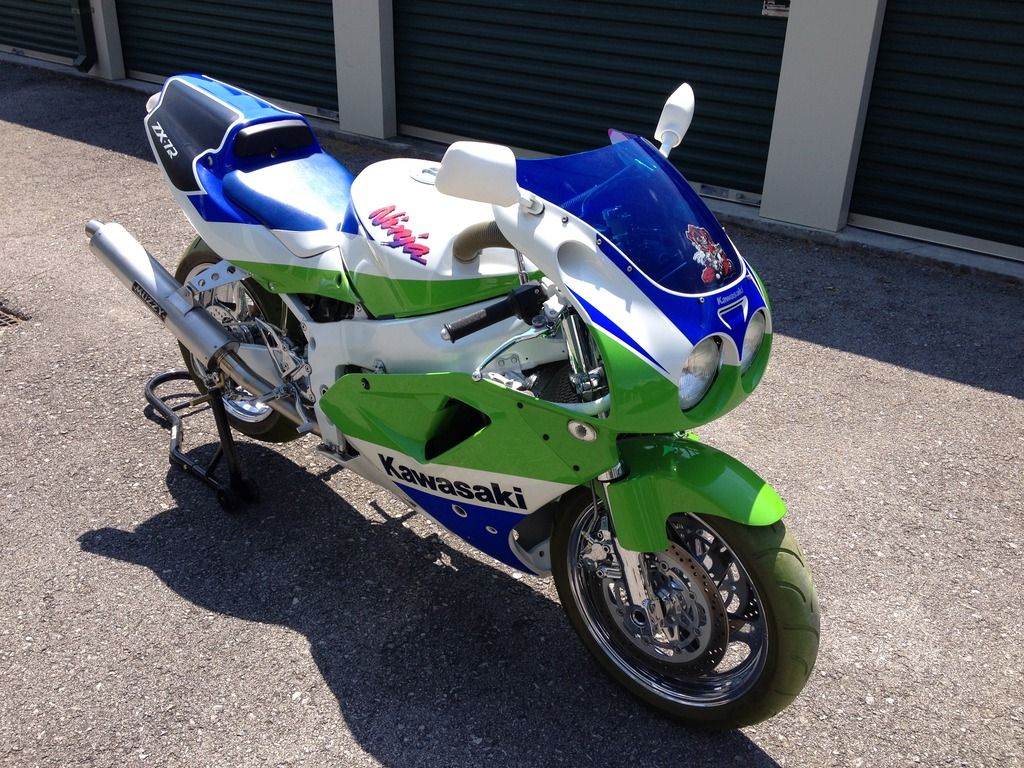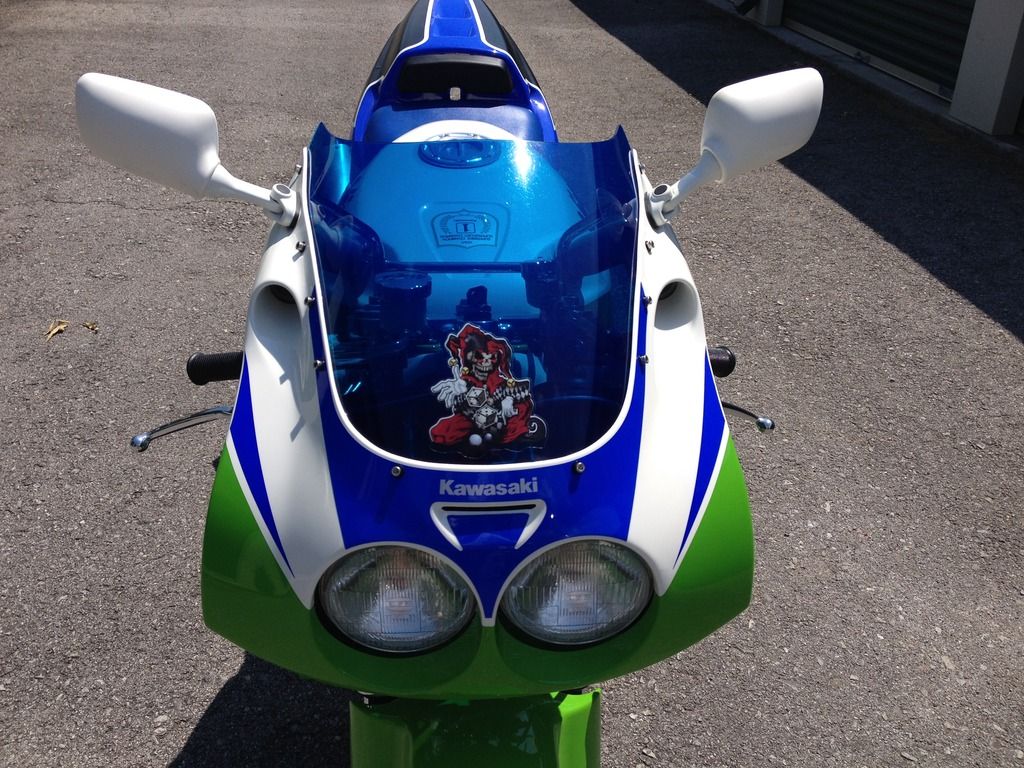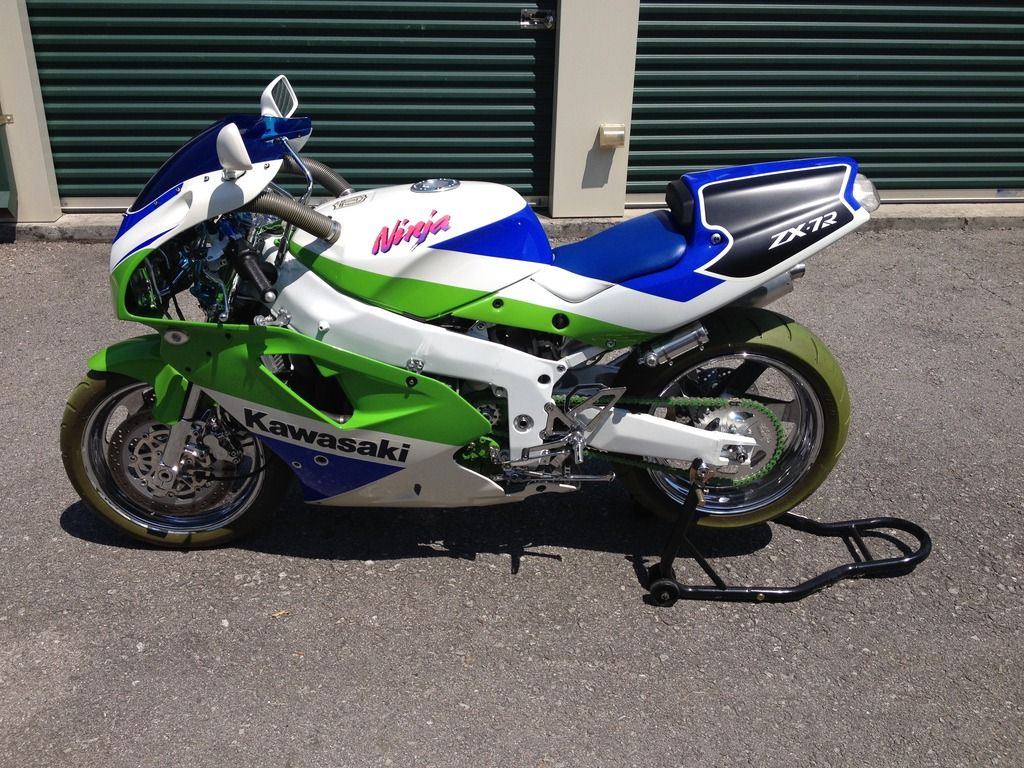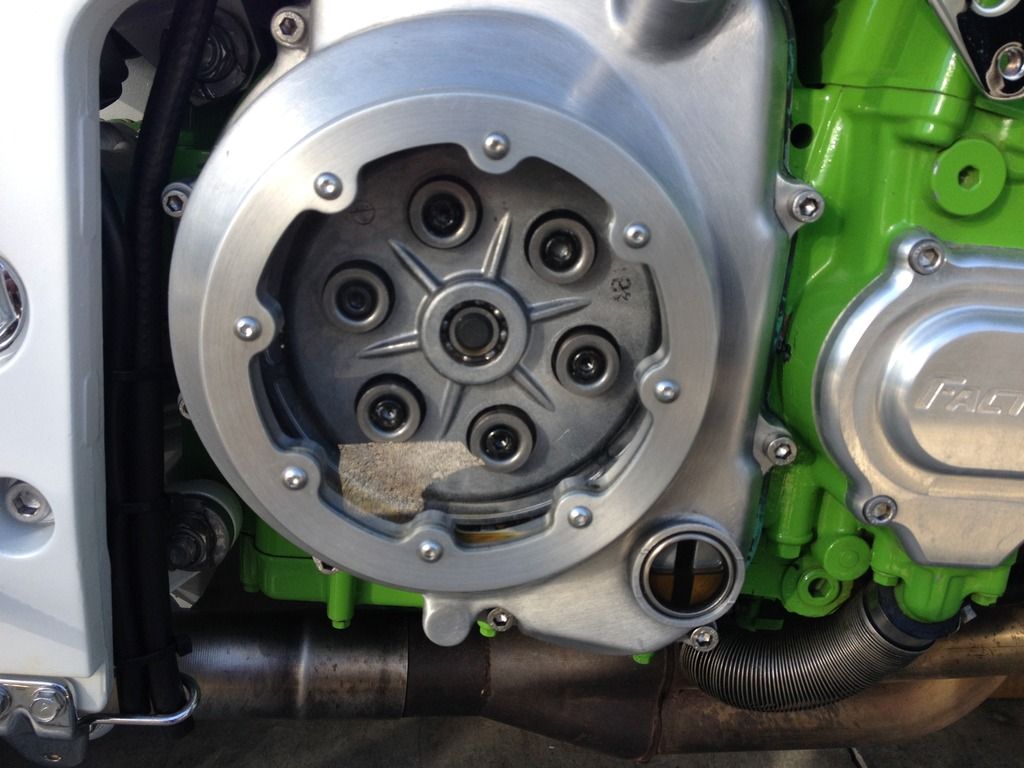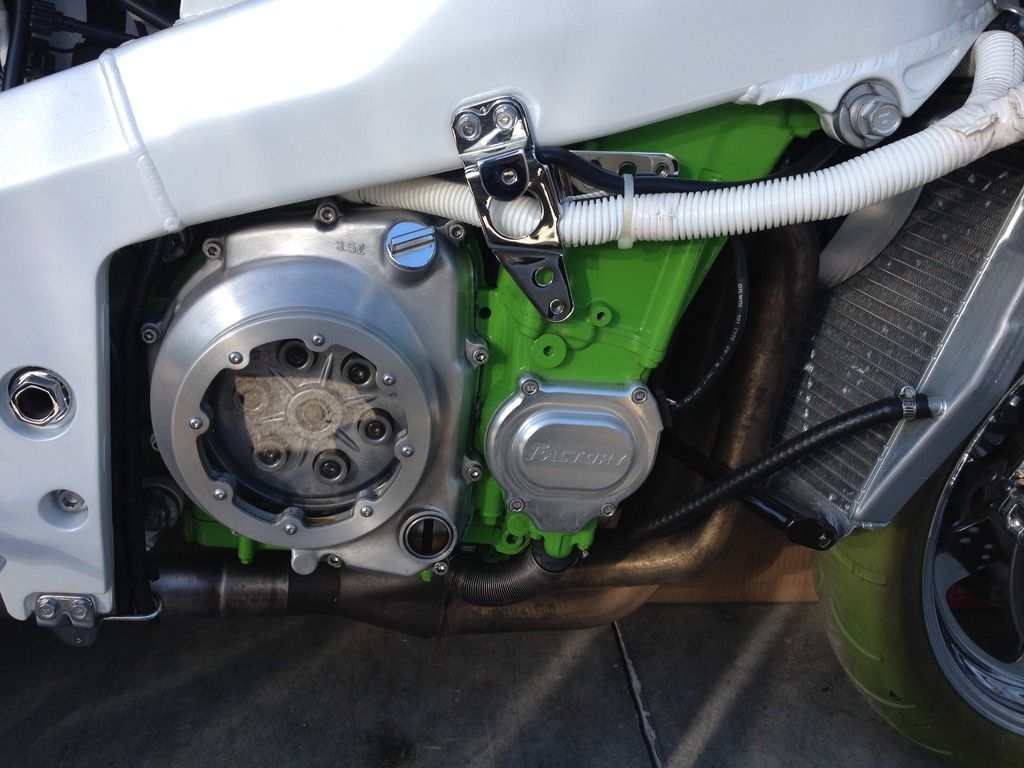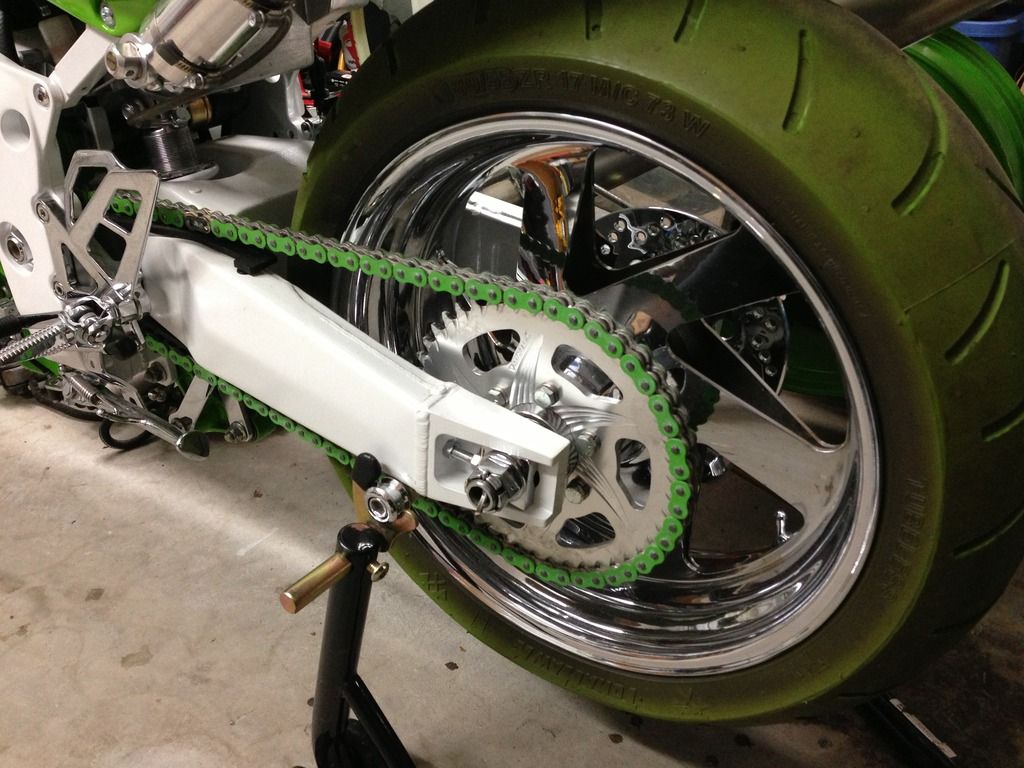 #1
Joined: Aug 2008
From: Lake Havasu City,AZ USA
I Ride: 2014 ZX14R
Posts: 54,608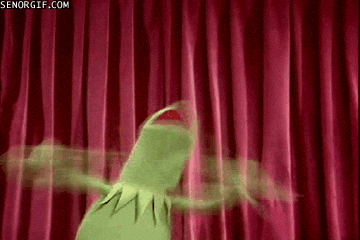 ---
December 2011 ROTM winner
Quote:
YOU'RE F - KING AWESOME!!!
Senior Member
Joined: Dec 2015
From: Near LGW, W.Sussex
I Ride: ZX-7R P4
Posts: 890
Congrats subzero
---
A ROTM winner yes, really! Blame bungles & WillZX14
Congrats. Definitely a good looking 7.
Congrats.



Sent from my new fangled Morse code machine.
---
2003 ZX7R - Green
Senior Member
Joined: Sep 2013
From: The East Side
I Ride: ZX14-R: Former bikes --> 2001 929RR, '04, '06 & '08 1000RR and '08 GSXR 1000
Posts: 3,104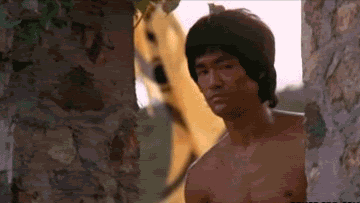 ---
~~~~~~~~~~~~~~~~~~~~~~~~~~~~~~~~~~
August 2014 & April 2015
Ride of the Month Winner
7777
Joined: Apr 2010
From: Aromas, CA
I Ride: 2014 Ninja 1000, lots of ZX7s and Z1000s
Posts: 5,941
Way to go Subzero. Beautiful bike. Congratulations.
---
Builds in Progress
K ZX7R Superbike-ish
M ZX7R Crevier Superbike - Complete
M ZX7R Russell Superbike
N ZX7RR Yanagawa-ish Superbike
Z750S Frankenstein-ish bike
Congrats!
Amazing looking Seven, she's a hottie
Senior Member
Joined: Mar 2015
From: New Jersey
I Ride: 2014 ZX-14r, 1984 Honda Sabre v65
Posts: 1,349
Congrats!!! Beautiful bike!!
Senior Member
Joined: Feb 2012
From: Alabama - ROLL TIDE!
I Ride: 91 ZX7 (J), 91 ZX7R (K), 92 ZX7 (J), 92 ZX7R (K), 93 ZX7 (L), 93 ZX7R (M), 94 ZX7 G/B/W(L), 94 ZX7 B/PK(L)
Posts: 343
Thanks everyone for the compliments! I really appreciate it a lot!!
---
Dr. Surb here to let all you ladies know that however much skill I have I do not claim to be a Gynecologist! However, I will take a look!
Seven of Nine
---
It may be a pig, but it's a pig with a rocket in it's ass!
Posting Rules

You may not post new threads

You may post replies

You may not post attachments

You may not edit your posts

---

HTML code is Off

---