Newbie
Joined: Apr 2017
From: Beaver, Ohio
I Ride: 1997 Kawasaki Ninja zx6e
Posts: 9
Fluid leak on left side of 97 zx6e help!
---
Just went and picked up a 1997 ZX6e last night with a little over 23,000 miles for $900. It needs a little work but ran decent for sitting most of the winter and transmission shifted smoothly so I jumped at it. My main issues I would like to resolve as soon as possible are the speedometer is not working (haven't had the chance to inspect the cable yet, as I picked it up at 8pm and didn't get home until after Midnight), and there seems to be a fluid leak on the left side of the bike that I can't tell where it's coming from. You can see the discoloration on the silver part of the frame above the foot peg. Anybody have any idea what this could be from, and are there any other things I should be looking for in particular with this year and model (other than transmission slip)? Thanks!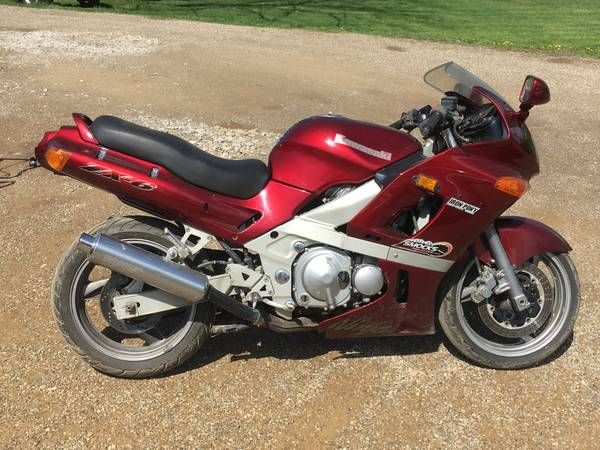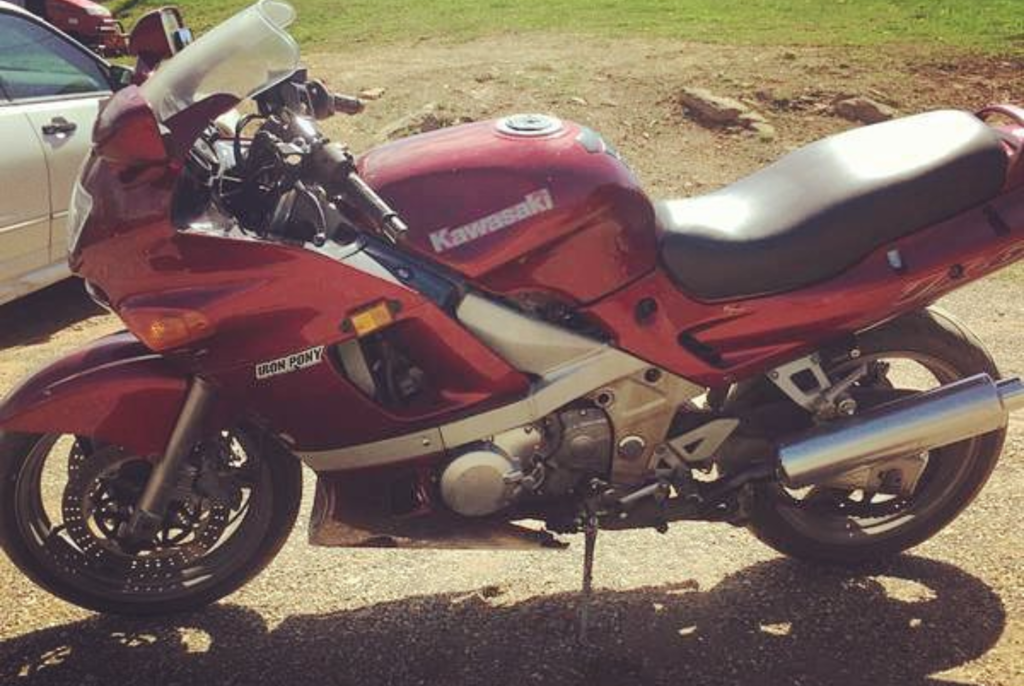 Senior Member
Joined: Aug 2006
From: mi
Posts: 974
Well could be the output shaft seal or shifter shaft seal.
You could play guess what's behind the door , or take off the cover and remove all doubt .
Newbie
Joined: Apr 2017
From: Beaver, Ohio
I Ride: 1997 Kawasaki Ninja zx6e
Posts: 9
Figured it out. There's an old dried up seal on the bottom of the tank where the fuel level float bolts up to the tank. And when the bike is on the kickstand it drips out on that side. Now I just have to find a replacement seal for that!
Posting Rules

You may post new threads

You may post replies

You may not post attachments

You may not edit your posts

---

HTML code is Off

---